What happened at Film Annex last week? 
New filmmakers on Film Annex and Eren's Picks
Miguel Angel Font Bisier and Elissa Bogos have been added to Eren's Picks as featured filmmakers. Let's get to know them a little bit better... Miguel is a director, editor, cameraman, writer, and musician from Spain, now composing and supervising all the music for his fashion films. Elissa is a photographer and filmmaker who works in Afghanistan. Her photos and videos have appeared in The Guardian, The New York Times, BBC, USA Today, PBS, ITV, among others.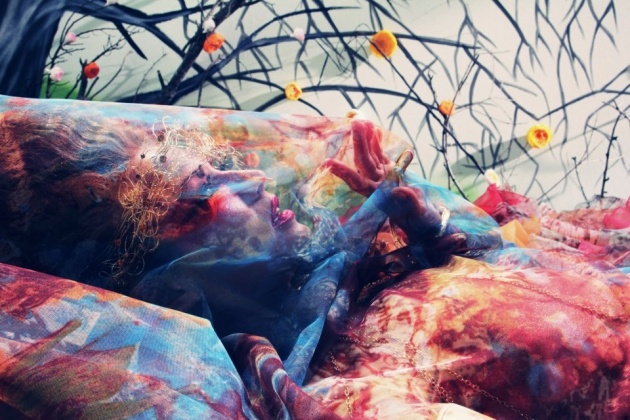 Still from 3NESIS by Miguel Angel Font Bisier.
Daniel Hopkins and Andy Bailey joined Film Annex last week. Daniel is a filmmaker, sound artist, and lecturer at Staffordshire University, which is a very familiar name for us! Film Annex has several filmmakers who are graduates of this school, including Mark Kuczewski, Amy Hill, Andy Parker, and Sorcha Anglim. Andy Bailey is a filmmaker, stop-motion animator, and a colleague of Kevin Parry who is one of our well-known animators.
Patrick's Butterflies, by Andy Bailey.
Film Annex in Russian
Film Annex is now available in Russian along with 3 other languages. The idea of making our platform available in Russian was inspired by Film Annex's initiatives in Central Asia, where the Russian language is also spoken. Let's take the occasion to tune into our Russian Films TV which offers great Russian classics like The Battleship Potemkin, Alexander Nevsky, and Man with the Movie Camera.
Interviews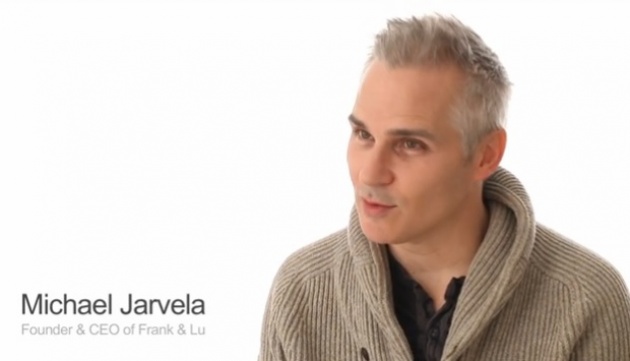 This week, our editing team shot two interviews with Michael Jarvela, fashion designer and founder of Frank & Lu, and one with composer Ben Allison who worked on the music for Cupcake Digital's apps.
We also went live with the following interviews:
Dr. Arthur Canario about the NYAC Judo Open Cup and Sports in Central and South Asia, Dr. Augustine Y. Cheung, President and CEO of Medifocus, Inc. about targeted heat therapy, and a conversation between Ushma Neill and Nobel Laureate Paul Greengard of the Rockefeller University for the Journal of Clinical Investigation's Giants in Medicine series. Jeremy Ostermiller of Altitude Digital also went on camera to explain how his company helped out a fellow Aurora native in need. Lastly, Film Annex's Creative Director Eren Gulfidan talked with Fereshteh Forough about the Examer platform launched by Women's Annex, as well as the filmmaking and social media curriculum that Film Annex is creating for Afghan students.

Women's Annex and women's empowerment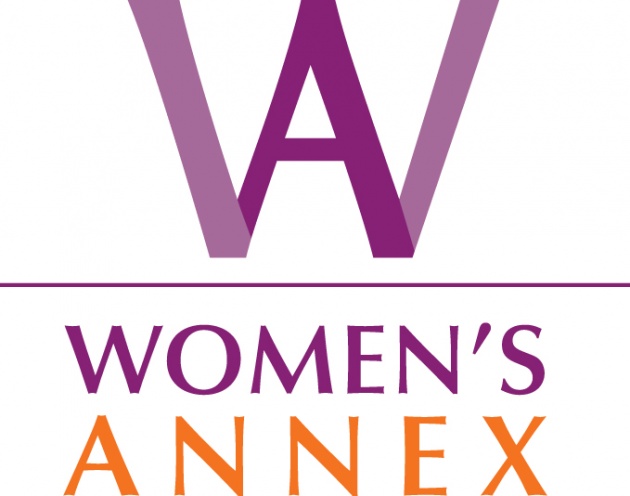 With Women's Annex, Film Annex is empowering women through filmmaking and writing, especially in Central and South Asia. As part of this initiative, Film Annex's Creative Director Eren Gulfidan and Feresteh Forough, Liaison to Central and South Asia, are contacting organizations and influential women and men from the non-profit and the entertainment worlds. They will be meeting with BRAC's New York City office and Pro Mujer in the next weeks. The Women's Annex team in Afghanistan also interviewed Basir Ahmad Arven Tahiri, the Head of the Education Department in the Herat province about the education system and the user of the Examer software in Afghanistan.
NY Open Judo Championship
For the 3rd time, Film Annex was co-sponsoring the NY Open Judo Team Championship, held on Sunday March 3, 2013, at the New York Athletic Club. The US, Germany, Russia, France and Canada were competing for a $10,000 prize and a coveted champion's plaque. And this year's winner is the French team! You can see the complete results here. Videos with highlights from the game, interviews and a #SaveOlympicWrestling campaign will come soon in the next weeks.
If you missed our weekly theme-articles, here they are: the Industry Newsletter and the Wacky Tuesdays blog.