In October I attended a film festival in Leeds called No / Gloss, was a VIP and presented a time-lapse workshop there. It was my second time at the event and despite the venue being bigger this year, the festival still maintained it's independent small feel, showing a lovely variety of shorts and features from around the world.
Below is a One Minute video I did about my time at the festival shot on my GoPro.
Below are some pictures of me at the film festival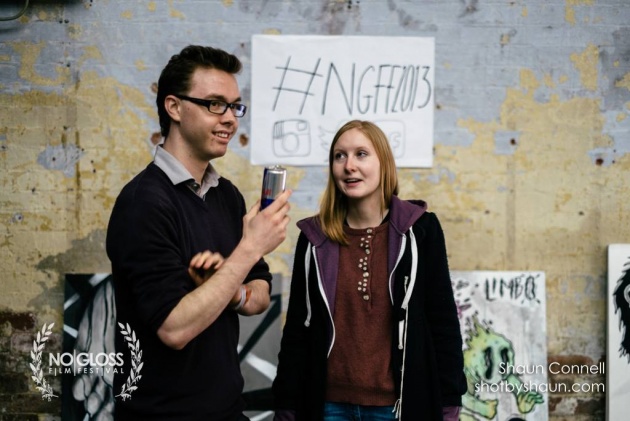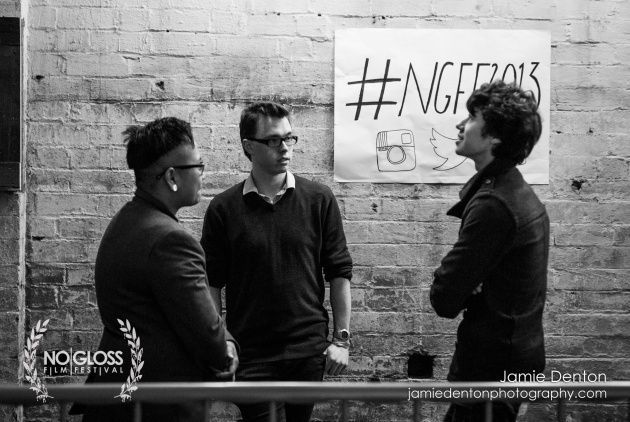 Overall the experience was great and I can't wait to go again next year.
For more information visit here - http://www.noglossfilmfestival.co.uk/
Thanks for reading,
Tom :)