Based on a true story, a young man is manning the control tower of a very small airport in the Azores when he makes contact with a plane flying blind with radio and other control issues. At the helm is an older Scottish man and it is clear that he will not have the fuel needed to make it to this airport, which is his nearest. Sea rescue efforts are launched but seem futile given the odds, leaving the two men in voice contact for the remainder of his flight. As the engagement with the lone pilot unfolds, it emerges that their new found friendship will not last through the night.
An outstanding short film, from the director "Bernardo Nascimento". Everything from story plot to sound design to cinematography was just phenomenal.
The lead actor "Francisco Tavares" has done a brilliant job, he portrayed the exact right emotion that each scene requires and at the same time blended it perfectly to make it at most natural as possible.
The guitar tune that is played out by the actor is really good, it gives a feeling of a never ending relationship, or better to say an eternal feeling. The end credit song is the bigger arrangement of the same tune and I heard it almost 10 times now and I keep on playing it.
The film stars : Clive Russel, Francisco Tavares, Guilherme Mendonca.
Some snaps below :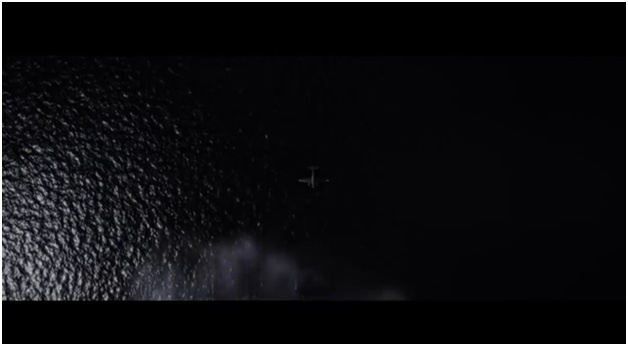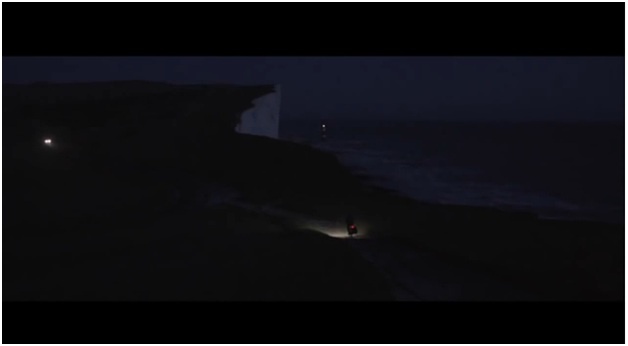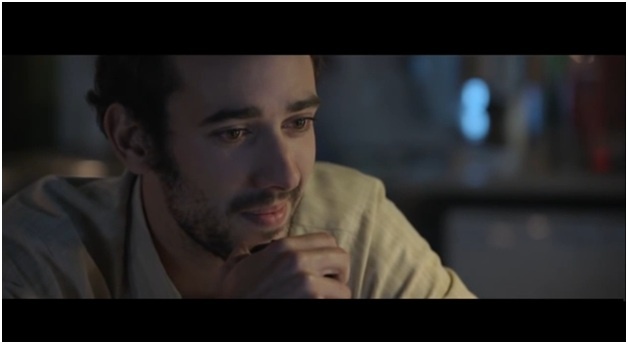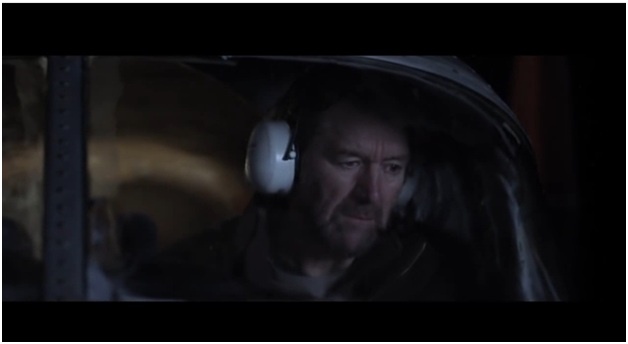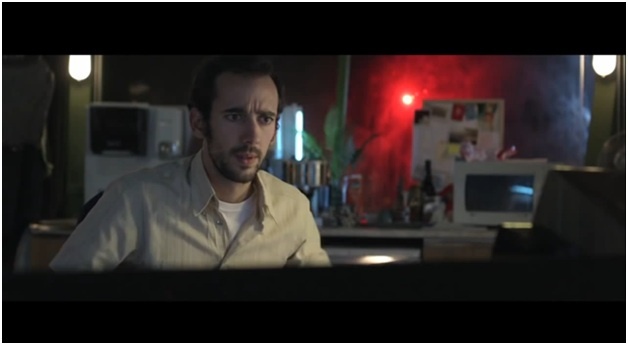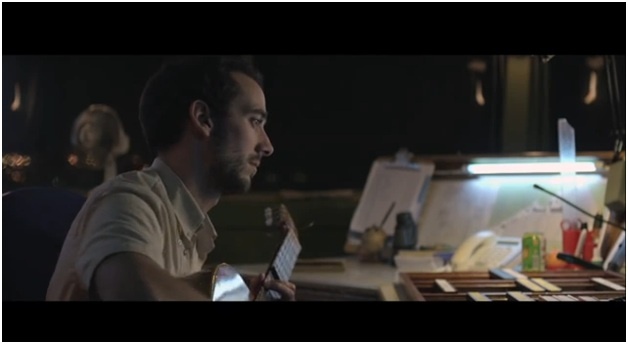 The film was shot over 3 days in a real control tower, during its non-operating hours. During the shoot, a plane actually got in touch with the tower during a take. Fortunately, one of the real air traffic controllers was always with the film crew.
Baltazar's (the fish that plays Hugo's only companion in the tower) aquarium belonged to the Director and was flown in from Lisbon. When the Art Department was doing the "put back", the tower crew, who liked it so much, asked if they could keep it. Baltazar now lives with them.
Due to the low budget nature of the project, the whole film was shot in the UK and not in the middle of the Atlantic where the story is set. Exteriors were shot in Beachy Head (England's South Coast) and both Control Tower and Plane were shot in Northweald, a former RAF airfield (North London)
The film was nominated and it won many awards in various film festivals around the globe.
Please hit the link below to watch the full film :
http://www.youtube.com/watch?v=aScwR4tmFmI