One of the issue which play very important role in married is matching and co ordination age of the groom and bride,deferent in age of boy and girl is common and naturally, boys become young four year later than girls, so deferent of age in married between boys and girls should account this much.
It means that boy be four year younger than girl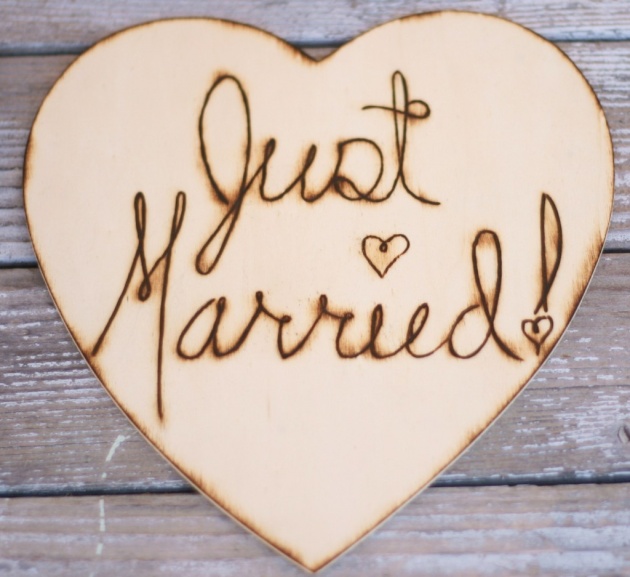 .co ordination of age and body is necessary issue, because some times in cause of un co ordination age of girl and boy lots of problems happen, this issue which explain above not happen always, some of boys and girls by the way that they are age do not have co ordination and matching, but by self sacrifice, forgiveness and accepting the problems they have seldom good live, and presented good and educated boys in the society.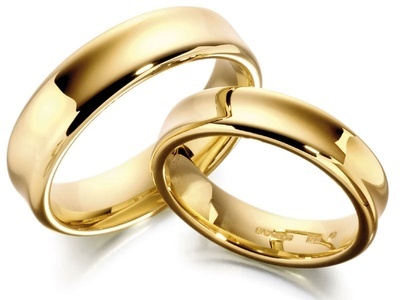 also we have been heard that most of married by the way that they are age have matching and co coordinating with each other, but because of un self sacrifice and forgiveness they do not have a good live, the deferent between boys and girls is because of this that women's because of burning child, giving milk to the child and being very serious about the problems of the live usually become old faster than men, and lose their beauty and freshness.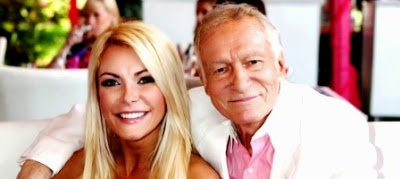 if woman being younger some year than man she can attract the husband love for more time, and bring peace, friendly and lovely house hold, the result of un coordination and matching of each in the married is very critical, some of them are as follow.
An understanding each other and UN coordinating with each other in some times it cause to get divorce
You have seen lots of people in the society that by having high degree of education, they are expressing their house hold problem because of UN matching and co ordination of age, there for I made this topic thanks a lot.
Written by Sayed Ali Asghar