PATHAN'S CULTURE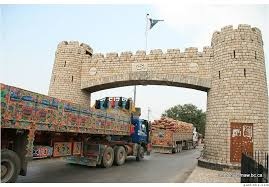 Pathan is the historical tribe or nation which is famous for their hospitality, bravery, hardworking, sincerity and their hardness. Pathan is the old tribe lives in many countries with different life styles. In Pakistan they live in Khyber Pakhtoonkhwa and Baluchistan Provinces while some of them are also live in Sindh and Punjab with different Government and private Professions adoptions.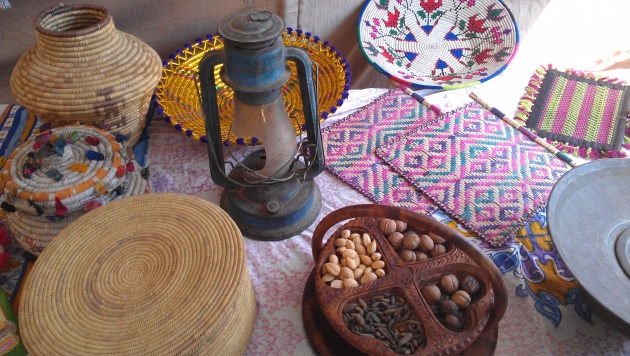 Their Peoples are so respectable always respect the others and especially they care a lot of their guests. They have a (Hujra) system for their guests. Hujra is a Room or a Place specially made for guest and is common among one village. Their dishes are very delicious and the guest go to their Homes enjoy their dishes very much J. While in marriage cases or some others cases they expand a lot of money on the dishes and meals.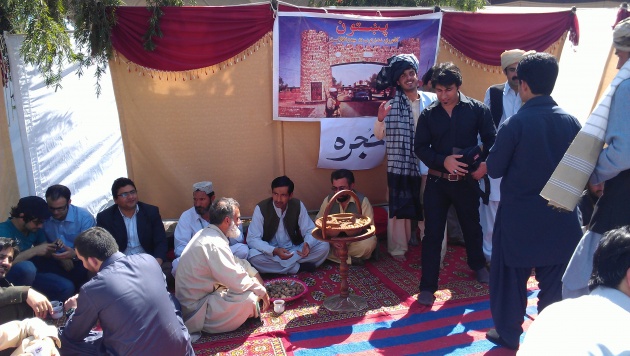 Most of them use "Shalwar Kameez" for theirs dressing while those who live in cities or abroad use Pent shirt or jeans. In the villages their leaders or elders use a special hat called (Pagri or Shamla in Pashto) which shows their sonority and respect among them. They also have a (Jirga) system for solving any type of issue arises in their society. The group of elders and leaders of the area or village gather together in order to solve the issue called a Jirga.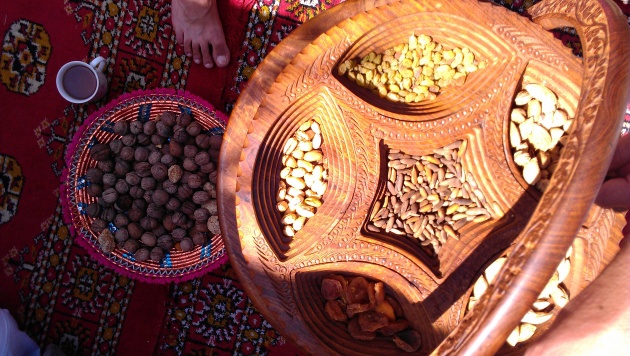 Now days they are going very fast in Educations and also going abroad to get higher educations and take a part in every competition regarding education and knowledge in the country or outside the country. Competition among their youth is very tough while gating admission in Medical and Engineering Universities.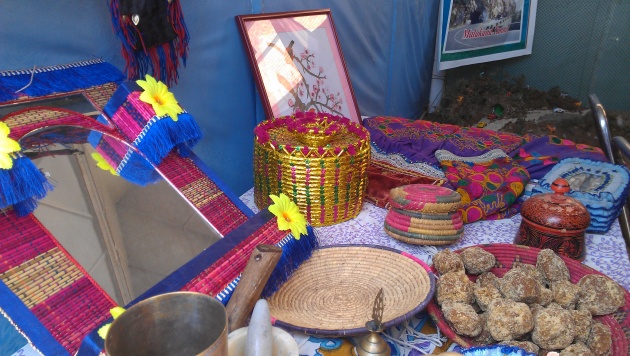 Here I show you some of their old things which they were used in the early time or still use those things. (Thank you …!!)