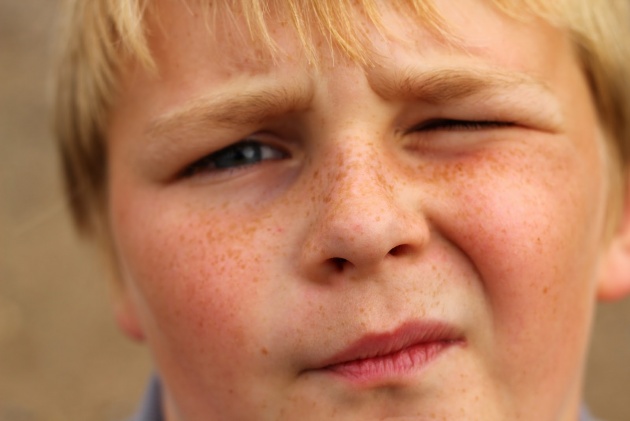 As a photographer I tend to focus on documentary and abstract experimental subjects and themes. I do not consider myself a portrait photographer, mainly because I have not produced a great deal of this type of photography. With this in mind, I would like to share with you some portraits of some of the most important people in my life. My intention here is to provide you with some personal thoughts and feelings relating to those whose portraits feature in this blog, and then present the portraits themselves. My hope with this series is to present portraits of people who are closest to me, and to provide some information as to why they are important to me, my life and my well being.
My Nephew Luke
Luke came into this world 29th September 2001. My sisters first born, he has been an integral and blessed aspect of my life ever since. I recall vividly the first time I held him in my arms, scared that I might lose my grip of him and being so very insistent on sitting down before he was passed to me. It is a wonderfully complex emotion the first time you hold one of the next generations of your own immediate family. That feeling when I looked at him for the first time will stay with me forever. It was a potent mixture of joy, wonder and so many other amazing emotions that to this day I still cannot fully define. I have had the privilege to see him grow into an amazingly intelligent young man and I always, without fail, enjoy the time I spend with him. I took these portraits of Luke in April 2011 and December 2012.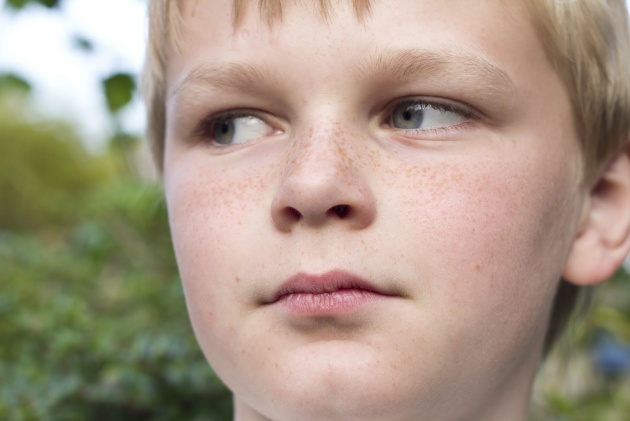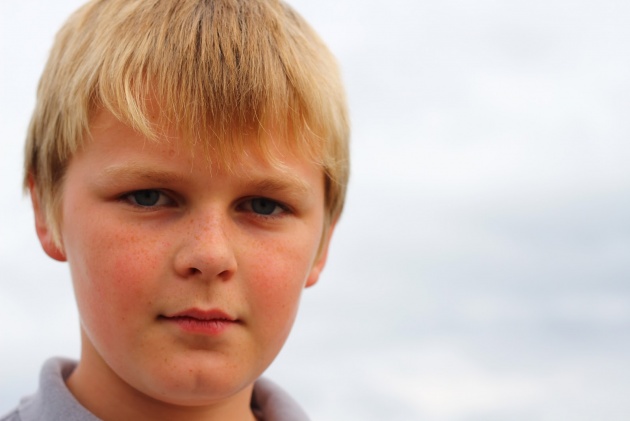 My Niece Grace
Grace is my nephew Luke's younger sister and my wonderful niece. One of the most continually amazing things about Grace is her loving nature and warmth towards her family. Every time my girlfriend and I see her, she always greets us with a massive bear hug and amazing child like enthusiasm that brings only joy. I realise that one of my portraits of Grace does not really communicate this side of her warm personality but trust me; she is a beautiful person. She also has a mischievous sense of humour that always makes me laugh out loud and grin ear to ear. I took these portraits of Grace in April 2011 and December 2012.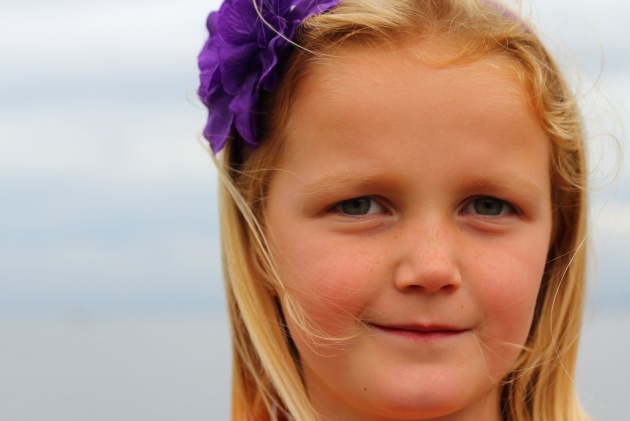 Corbett
I met David Corbett in my first year of secondary school. I've previously described our first encounter in an earlier blog and I count him as one of the closest people to me. More than a friend, he is a brother to me who I would do anything to help and support. David and I grew up together, going to the same college after we left school. As is common when you move onto the next phase of your life, David and I found new friends at college and for a short time we did not really spend much time together. I won't go into the reasons why here, as it stands now those reasons pale into insignificance. It is testament to our friendship that despite what life has thrown at us both, David remains to this day my closest friend; a brother from a different mother so to speak. I took these portraits of David in April 2011.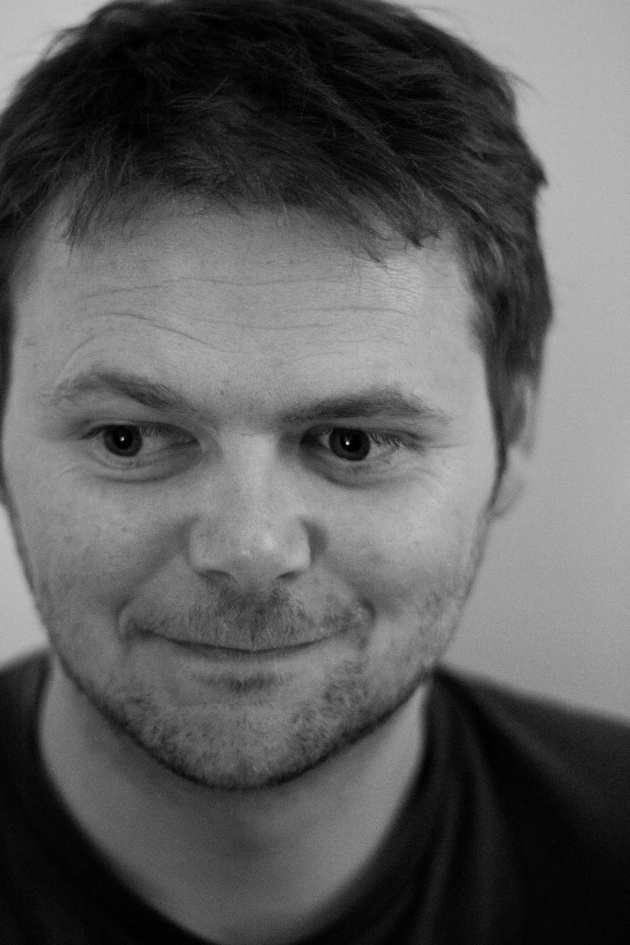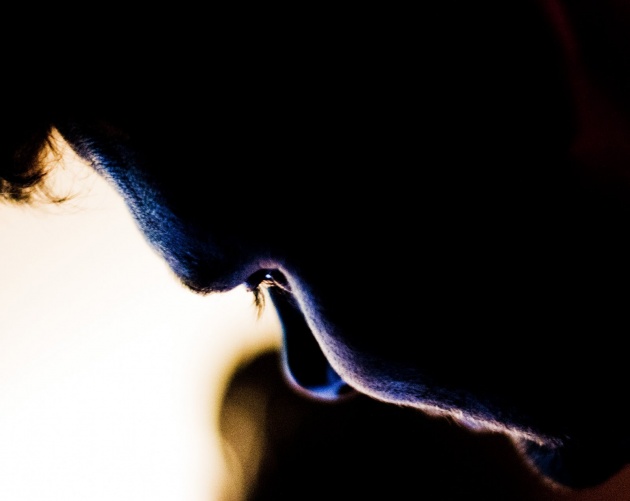 Evy
Evy is my soul mate, pure and simple. I met Evy three years prior to becoming her boyfriend (I prefer to call myself her husband; we just need the certificate to officially prove it!). Evy had started working in the library of the college I teach at. I recall immediately and quite shamelessly flirting with her at every available opportunity as soon as I met her! I have often told Evy of this, and to this day I find it endearingly hilarious that she never seemed to realise how much I was constantly chatting her up when I would 'pop into the library for some photocopying'. One of the many things I love about Evy is how warm and approachable all who encounter her find her lovely disposition. She is without question my rock, the most inwardly and outwardly beautiful person I know, and am so very lucky to be able call her my girlfriend (wife). When I think about the future, Evy is always there right at the center of it. I took these portraits of Evy in March, April & October 2011 and May 2013.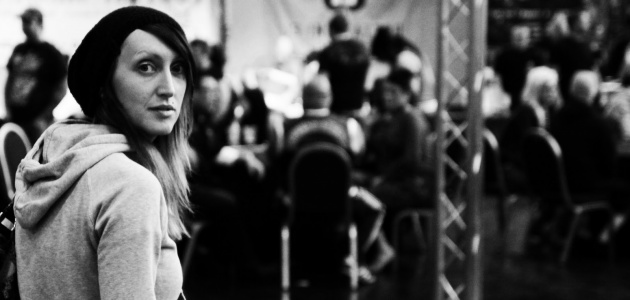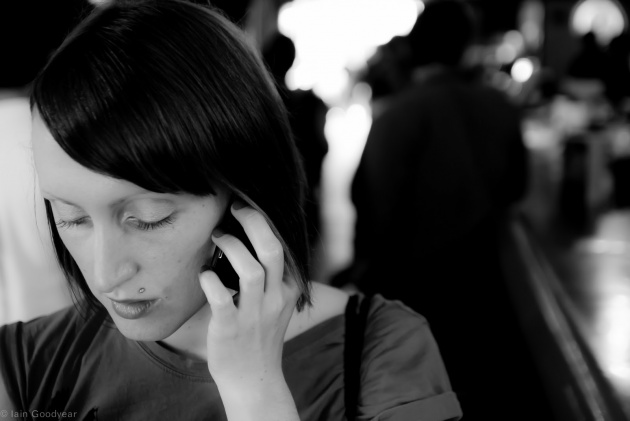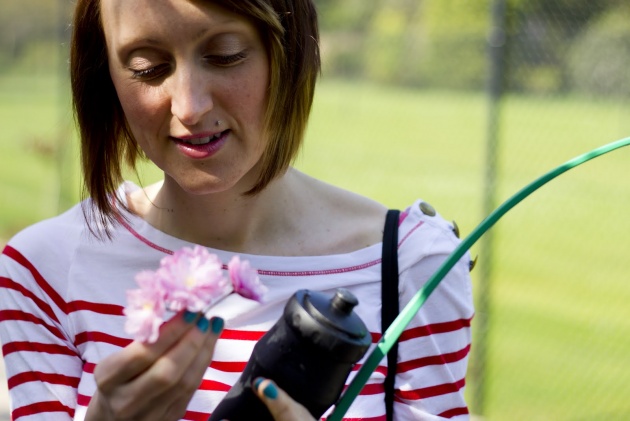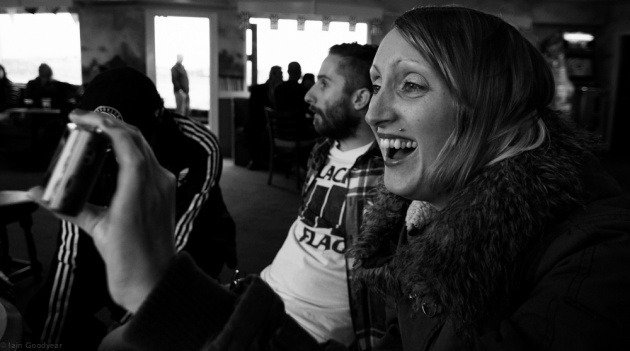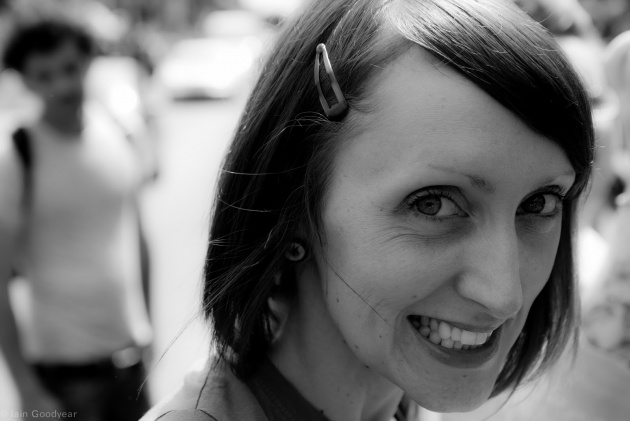 Looking back at these photographs, it has occurred to me that I really enjoy taking portraits; I like the connection created through this style of intimate and very trusting photography. My plan in the future is to feature more portrait photography of my nearest and dearest on Film Annex.
Thank you for taking the time to read this blog. I hope you enjoy my images. To read more of my blogs please click HERE.
If you are new to Film Annex and want to upload your films or blogs to this great platform click HERE to begin. Subscribe to my Film Annex profile page and notify me of your content uploads via Twitter @iaingoodyear. By doing this I can help to spread your content to other Film Annex users via my social media platforms.
To receive future updates about my photography and moving image work please subscribe to www.filmannex.com/iaingoodyear.