In Pakistan, summer season starts from early May and ends in late September. Temperature in summer rises to 45̊ Centigrade in most parts of the country so during the summer season people from all over the Pakistan wants to visit Northern areas to spend their summer vacations with their families and friends. Many of them travel towards Hazara region which has many beautiful hill points to attract tourists.
In this blog series I will tell you about some good picnic spots in Hazara region to visit in this summer season. Hazara region (division) consists of several beautiful cities like Haripur, Abbottabad, Mansehra and Balakot. All of them are in a single lane and you can visit them all one by one during your travel. If you are coming from Punjab or Sindh, the first city you will visit is Haripur. In this part of the blog series I will tell you about picnic spots in Haripur city.
Khanpur Dam:
You can say Haripur the land of water dams. The first place to explore in Haripur city is Khanpur dam.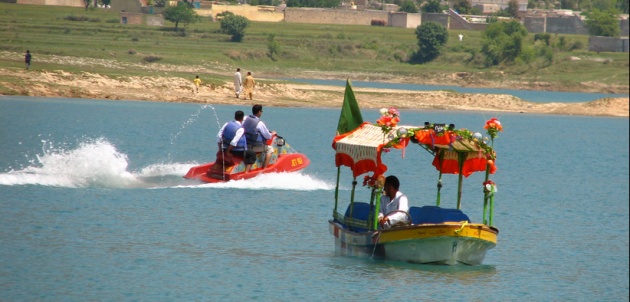 Khanpur dam became one of the biggest picnic spots for the people of surrounding areas like Rawalpindi, Taxila, Attock, Wah Cant and Haripur itself. Looking at the interest of people, government of KPK has started to celebrate a spring festival every year at Khanpur dam. You can enjoy swimming, motor boat ride, horse/camel ride, hot air balloon lift, paragliding and fishing. There's a water canal connected to Khanpur dam where people enjoy swimming in cold water.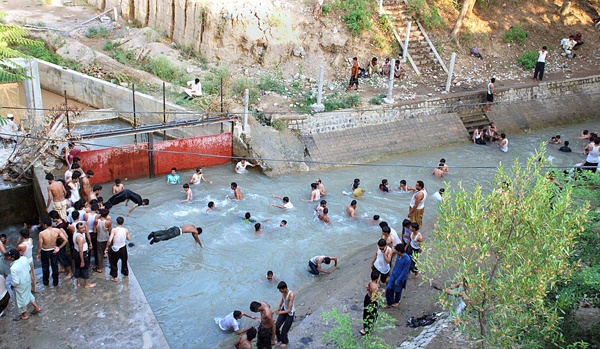 Tarbela Dam:
One of the biggest dams in Asia and largest dam of Pakistan is Tarbela situated in Haripur district. Tarbela lake is connected with different areas of the district Haripur. Lots of good views and spots for picnic around the lake. A road surrounds the lake to see different views of the lake. Also boats are available to have a long ride within the water. Very peaceful place to visit with family for one day picnic tours.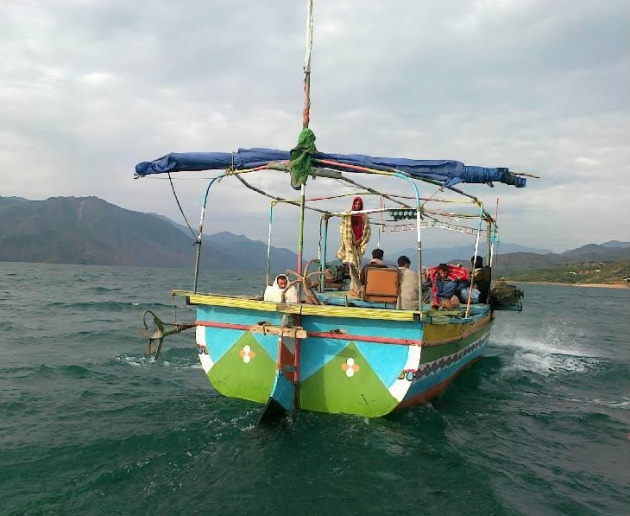 Sirin River (Rangeela):
Another emerging picnic spot in Haripur is Rangeela (Dor) on Sirin river. It's very close to main city so local people mostly visit this place to spend their evenings in summer and enjoy the bath in cold water of Sirin river.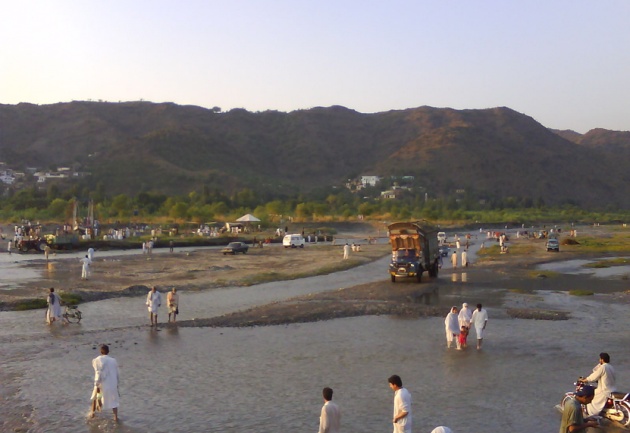 I hope this blog will help the tourists coming from other cities of the country to plan their trip accordingly. In the next part of this blog series, I will write about the picnic spots in district Abbottabad of Hazara region.