It's now 2013 and the conversations are moving towards the Post-2014, NATO withdrawal and the Future of Afghanistan. I am looking forward to that date. It's definitely time for the Afghans to take full control of their security, economy, education system ad entertainment platforms!
After WWII, when the allies left Italy, they were replaced by the American and English entertainment industry. Basically, within a few years, the war was what Tyrone Power, Betty Grable, John Wayne and Anthony Queen resembled in their movies. Italian, German and even Japanese citizens embraced the world of entertainment and put aside their old war feelings. In the 1950's, Italy established a progressive film industry and started the new wave of Italian Neo Realism, with leading filmmakers figures like Roberto Rossellini, Vittorio De Sica, Cesare Zavattini, Luchino Visconti, Giuseppe De Santis, Suso Cecchi d'Amico, and Federico Fellini.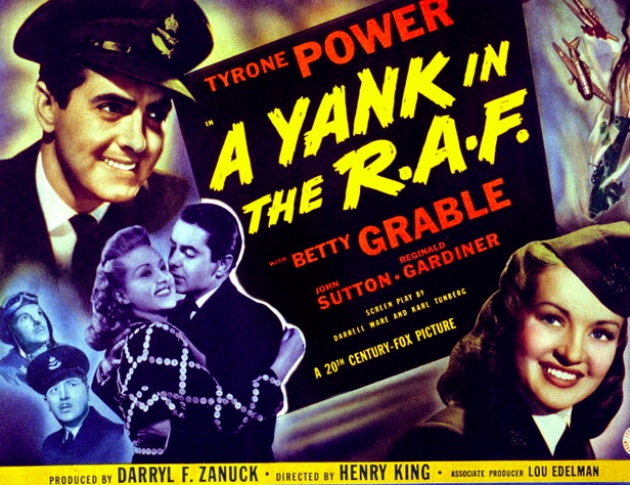 Today, thanks to new technologies and to the World Wide Web, we can replace foreign military presence with computers and Internet connections and allow 8 million students in Afghanistan to browse the Web and access the World Film Industry, including fiction and documentaries, educational content and animations. It will enable them to go beyond the scars of war and move forward in their dreams and projects. They can be innovators and an inspiration for tomorrow's filmmakers and maybe the new Afghan Neo-Realism?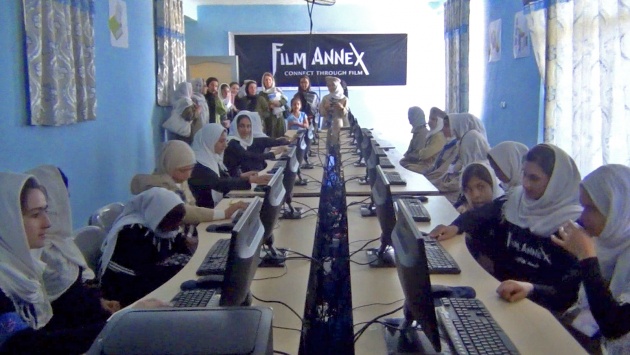 My background is fashion and entertainment and as I told Angela Shah from Newsweek, "Angry Birds will defeat the Taliban." But along with videos games come the 35,000 professional films that Film Annex online film distribution platform has to offer. Each one is monitored to comply with Afghan cultural expectations. It's not a coincidence that some of Film Annex's leading independent filmmakers are actively contributing to the creation of the Social Media and Film making Curriculum for the Examer Educational System, now implemented for 8 schools and nearly 35,000 students in the area of Herat, with a goal to connect 40 schools and 160,000 students.
Yes, we will replace the foreign forces in Afghanistan with computers and we will provide quality educational and entertaining content that will pick the brains of the young minds of Afghan women and men.
In addition to project Afghanistan youth into the future, it will empower women with social media tools to achieve social and financial independence in respect of the cultural traditions of Afghanistan and the other countries in Central and South Asia, Bangladesh, Bhutan, India, Kyrgyzstan, Kazakhstan, Maldives, Nepal, Pakistan, Sri Lanka, Tajikistan, Turkmenistan, and Uzbekistan.
Eren Gulfidan, Film Annex's Creative Director and gate keeper of Eren's Picks on the Film Annex platform, is giving us great hints on what is new and exciting in the world of filmmaking. It's our job to bring this to the youth of Afghanistan and ask for their content and comments, so that they can build their own platforms and projects. A recent example of what digital media can do is our new production, The Afghan Perspective, hosted by Fereshteh Forough, with commentaries about CBS' 60 Minutes.

One more example of Afghanistan's inspiration is the recent Oscar nomination for the film Buzkashi Boys, directed by Sam French who joined us in the Film Annex studio a few months ago. Below is Sam French's interview.