Responsibilities of Permit Receiver
1. Initiating and completing all applicable section of the permit to work.
2. Supervising the work prescribe in the permit to work to ensure it is conducted in the most efficient manner.
3. Notifying the issuer of work progress and completion, and ensuring that the site is returned to a safe and operational state .
4. Taking adequate care to preserve the permit in good condition .
5. Providing and arranging all necessary resources related with performing the work, including standby- man for confined space entry.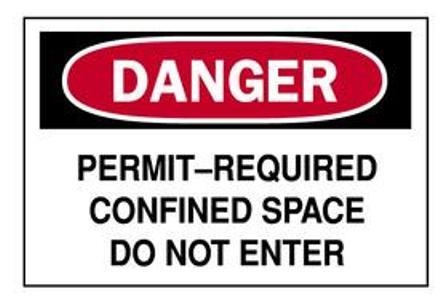 6. Revalidation of work permit is required.
Responsibilities of permit issuer
1. Reviewing, endorsing and issuing the permit to work. For all work permit application, site visit is mandatory to enable hazard evaluation and specification of safeguards to avoid accidents.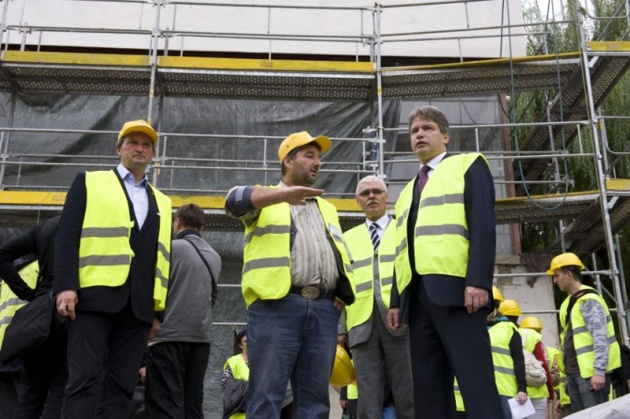 2. Completing the relevant sections of the permit to work.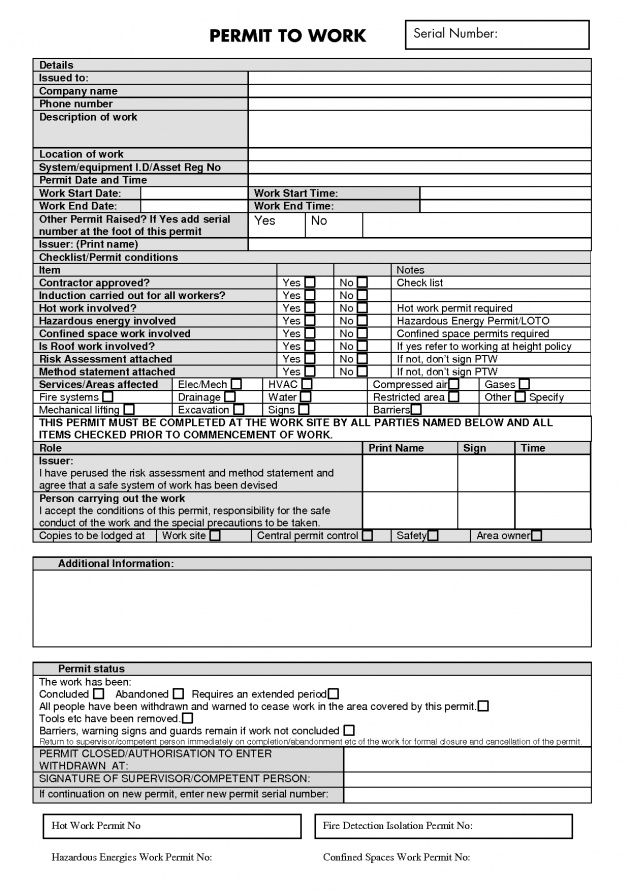 3. Ensuring the participation in the permit to work carefully plan and conduct work in accordance with the permit's requirements.
4. Initial gas test before issuing the permit if required.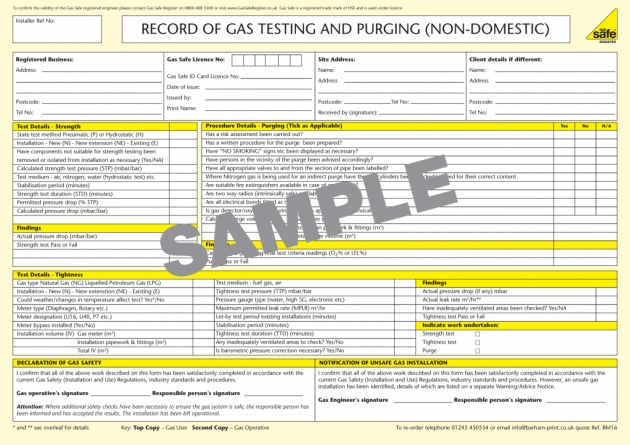 5. Providing shift revalidation and conducting gas testing to ensure that work is safe to proceed.
6. Signing off permit that required work has been completed.
7. Participation in joint annual auditing of permit to work files.