"The government forgot retiree workers" this is the voice of people who retired from their works. Usually the medias broadcasted this important issue to aware governmental sectors about peoples who worked for them to promote the workplaces where they spent long times of their lives.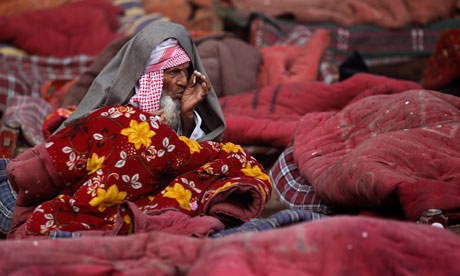 Retirees are claiming that they worked hard in the past and now they should give the advantages of the past. They believe that today's developments relate to their previous work because they stood the base of work. For this matter the have complain from the government which pay them a little amount that can't solve their families problems.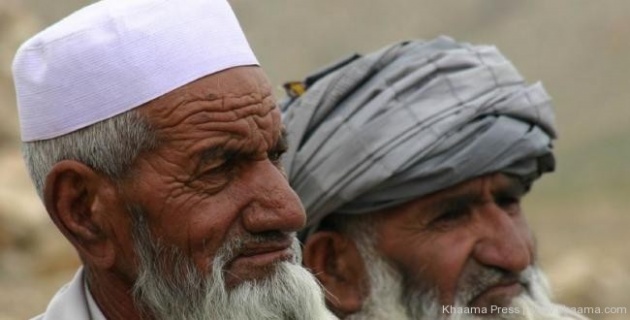 In addition, the government as an organ has responsibity for the citizens especially this category (retirees) of society. The responsible persons should reconsider about the rights of a retiree.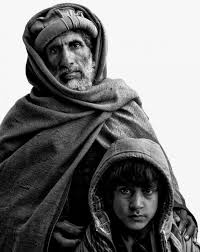 According to the labor law of Afghanistan the governmental organizations set retirement for men is (60yrs) and for women (55yrs) and while the organization need for them to work, they will have 5 years more.
By Mohammad Elias Hatimi