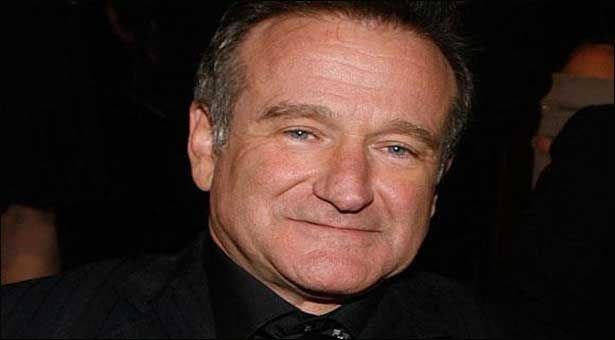 Robin Williams had recently become increasingly paranoid when he committed suicide by hanging himself, coroners said Friday, adding that he had no alcohol or illicit drugs in his system.
There were also signs that the comic actor -- who had recently been diagnosed with Parkinson´s Disease -- had tried to cut his left wrist, according to an autopsy report.
No suicide note or other indication that he planned to take his own life was found at the scene, it said.
The 63-year-old, known for high-energy, rapid-fire improvisation and clowning, was found dead on August 11 at his home in Marin County, north of San Francisco.
The coroner for Marin County, Robert Doyle, said the investigation into his death had concluded, giving the cause as "asphyxia due to hanging" and the manner of death as "suicide."
"Toxicological evaluation revealed the absence of alcohol or illicit drugs. Prescription medications were detected in therapeutic concentrations," it added in a brief statement.
"His prior medical history reportedly included depression, Parkinson´s Disease and a recent increase in paranoia," said a longer coroners´ report.