In this week evaluation forms of teachers filled. those students who wanted to register themselves in computer class introduced to international course of Information and Technology and the students who were able in blogging and writing introduced to storytelling, narration and blogging programs too.
The scenario writing course operated by Afghan citadel supports. And other activity in school was a meeting with student`s parents to solve the problems, and there was a participation with election commission members and the Salem Magazine distributed among students which is an informational magazine.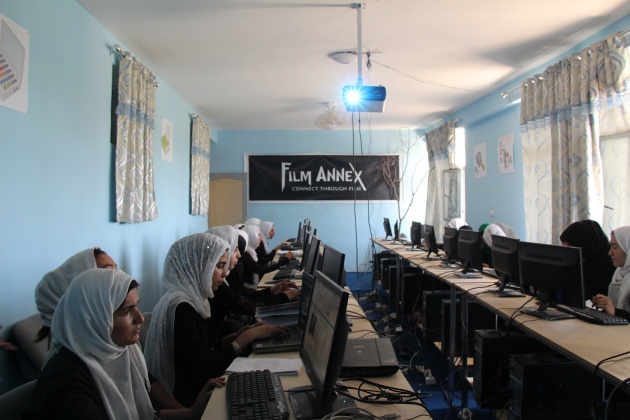 Also, a student was selected by election commission to get training and after that spread training to every student in school, and a person (artist) from India came to school to sale his books.
In last week the students of computer class got these following trainings:
Examer: is one of websites which students can give online exam and then after exam their grades will be shown on the screen as soon as possible and for every student create an account with password to allow in exam.
FilmAnnex: is one of most popular websites in the world which has more than 3 million members. The activities in this website are film making and blogging. Members in FilmAnnex by their films and blogs can get revenue. This program is under Afghan Citadel Software Company supports which cover many schools of Herat province.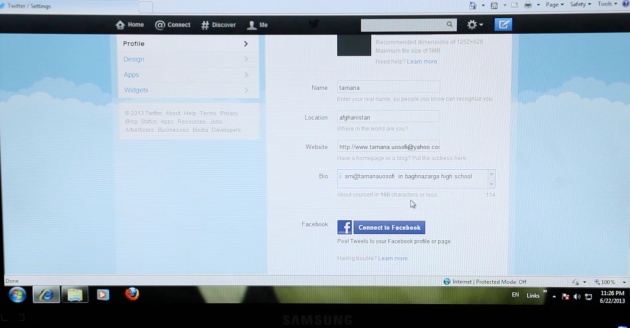 Students with sharing their blogs in different sites such as Facebook, Twitter, Tumblr can get revenue. This program is supported by Afghan Citadel Software Company which could train lots of students in using internet.
Scenario Writing: this program is operated by Afghan Citadel Software Company in Mahjoba Herawi and Amir Ali Shir Nawai high schools and other students from different schools joint to this program too. First of all an exam will take from students who are interested in and now there are 30 students in this program.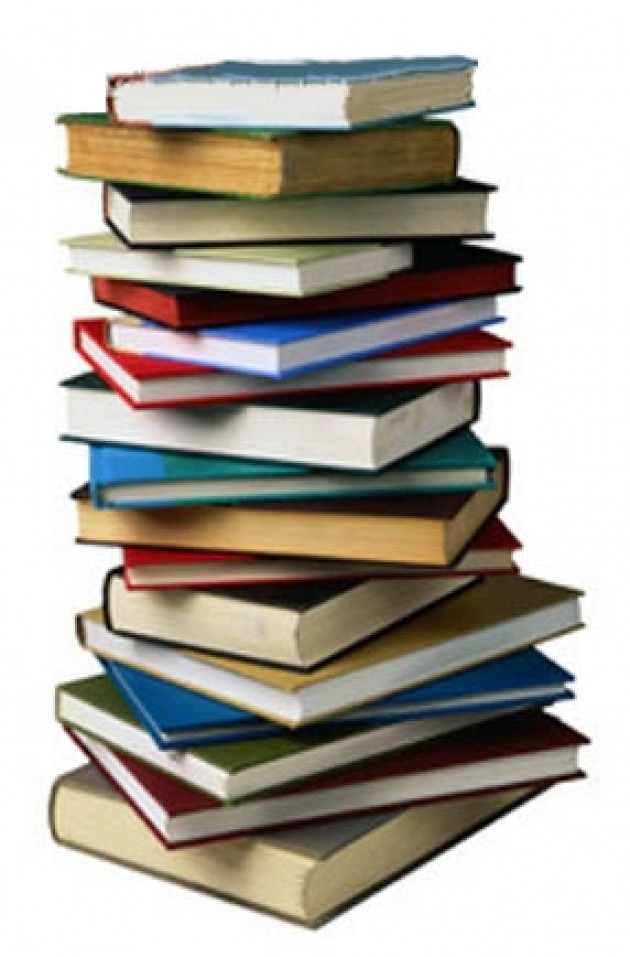 The term of this program is 30 days which be operated in couple days (Saturday, Monday and wednsday) from 2 – 4 pm by a lecturer of Herat University Journalism faculty. The most important reason of operating this workshop is low quality of Afghan films and scenarios. By training these girls in one month they want to develop Afghan Cinema and Scenario writing.
Students are so interested and work hard and has learnt lots of things about scenario writing and storytelling. And a project will give them to say a story by themselves. We can see these Afghan girls promoting in every field.