I believe that New York is the greatest city on planet Earth and the capital of the World. You can find here anything you want: any kind of food and any kind of people. Its a cultural melting pot. NYC is a center of commerce, finance, media, art, fashion, technology, education, and entertainment. And film production is not exception. All great stories happening in New York: Spider-Man, Men in Black, King Kong, Sex and the city, Ghostbusters, Taxi Driver and so on.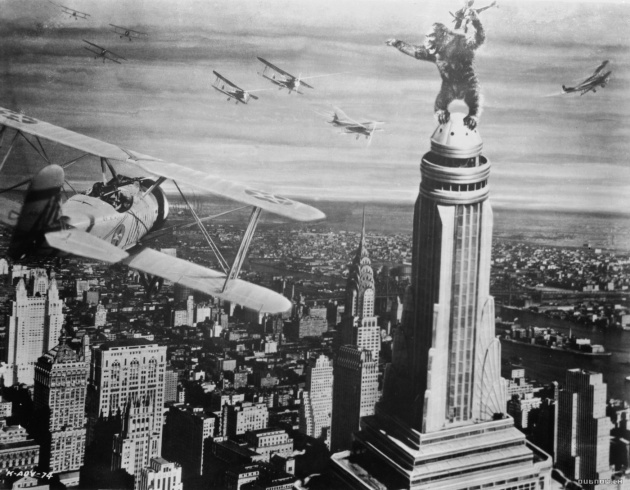 There are Big Six major film studios in USA: Sony Pictures Entertainment, Warner Bros. Entertainment, The Walt Disney Studios, NBCUniversal, Fox Entertainment Group, Paramount Motion Pictures Group. This studios basically control Hollywood and the rest of the World. But besides that there are lots of independent studios that produces content. And I am happy that Film Annex besides distribution platform developed production company in New York. We produced hundreds of short films and we are not going to stop. Next week I would like to have a meeting with Francesco Rulli, Michael Sweeney, Thomas Courtney and Alexey Levchenko to discuss our plans and develop a strategy. Follow my blog for updates.
Now you can enjoy Inspirational Films by Film Annex Productions and Friends.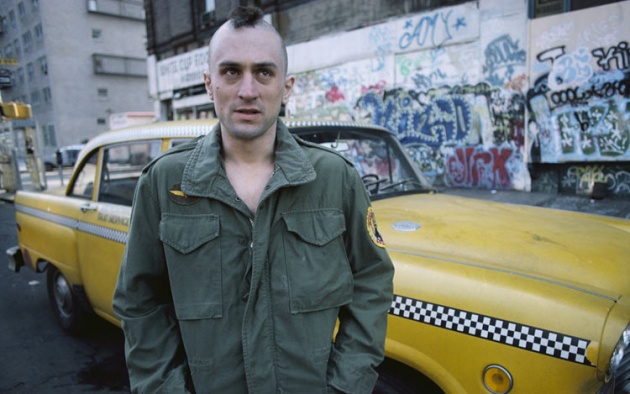 What we produced last week:
In Production:
1. "Giants in Medicine" with Bruce Spiegelman, Ph.D., who is a cell biologist at the Dana–Farber Cancer Institute and a professor at Harvard Medical School.
2. Interview with the artist Yazmany Arboleda
Produced Films:
1. THE WOMAN IN ME - A Mercedes-Benz Fashion Week Fashion Film
"The Woman In Me" is a fashion film shot during the Mercedes-Benz Fashion Week Fall 2013 runway shows in New York City. Models WebTV collaborated with Oscar and Grammy winning Italian composer Ennio Morricone and legendary vocalist Romina Arena who provided the musical backdrop with their song "The Woman in Me" from their newly released album MORRICONE.UNCOVERED.

The lyrics for "The Woman in Me" were written by Romina for Ennio's composition for the movie "Lolita."
2. Sheryl Sandberg pushes women to "lean in" - 60 Minutes on CBS - Afghan Perspective
Sheryl Kara Sandberg, is an American businesswoman. She has served as the chief operating officer of Facebook since 2008.
3. Visualtising by Joe Salvador - VP of Video Operations, Altitude Digital
Have a great weekend everybody
Sem Maltsev