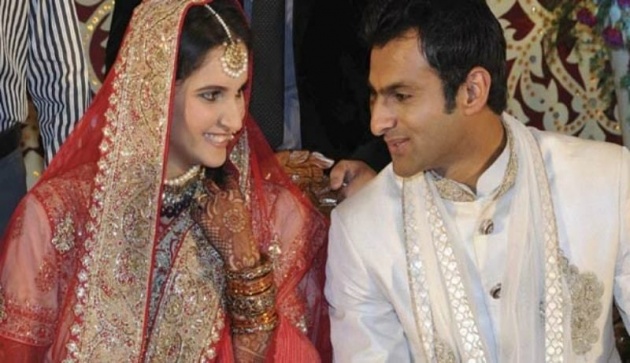 Shoaib also revealed that his favourite singer is Atif Aslam his favourite Bollywood movie is DDLJ.
We're not sure about his cricket prowess these days, but all-rounder Shoaib Malik's Twitter game sure is strong.
After his wife, Indian tennis star Sania Mirza, reached World No. 1 ranking after winning the Family Circle Cup partnered by Martina Hingis, happy hubby Shoaib Malik took to Twitter to announce his happiness and tell the world he's her biggest fan.
Shoaib also created the hashtag #AskMalik, inviting his fans to ask him specific questions. He gamely replied to most of them, giving his fans an inside look at one-half of the power couple.
To a question about whether the couple want kids anytime soon, Shoaib gave an evasive answer that could mean many things... which had people wondering what the truth really is!