This is the third article in the Social Media Film Promotion 101 series with this time a focus on Pinterest and how to use the social network to promote your work as a filmmaker. Pinterest is a social bookmarking website where users can "pin" pictures, which are possibly linked to URL. It is now the third largest social network after Facebook and Twitter. Pinterest is organized in boards and is very usual, making it a perfect fit for artists and filmmakers to display their portfolio and interests.
You can also read the articles about Twitter and LinkedIn.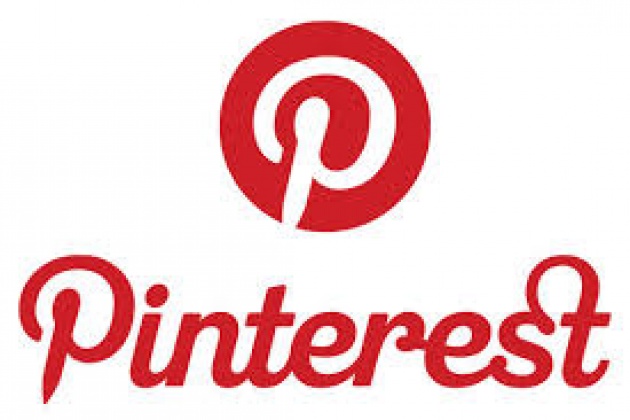 Below are some practical tips and advice on how to best use Pinterest to promote movies and other artistic content online and connect with other professionals from the film industry.
1. Build a professional profile: Write a description that mentions your filmmaking work. Add a link to your website or portfolio (like your Web TV on Film Annex). Connect your Pinterest to your Twitter and Facebook profiles to let your followers know about your social media presence.
2. Organize your boards: You can create as many boards as you like. You can decide to organize them by movies (one board for each of your movies) where you will mix production stills, behind the scenes pics, etc., or by categories. With this last option, you can create boards such as "Films", "Animations", "Music videos", "Commercials", "Reels", "Drawings", "Behind the scenes", "Film treatments", "Blogs", so your followers can see the different kind of work you do. You can even have a "Social Media" board with a pin linking to each of your social media profiles. See some examples: Film Annexers Sean Wickett's board for his animation Cat vs. Sprinkler with movie stills and drawings, Sorcha Anglim's board for her Web TV, Lisa Sock's board for all her InByTheEye productions.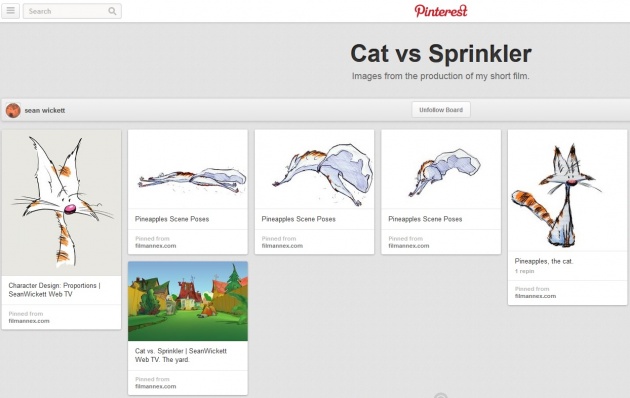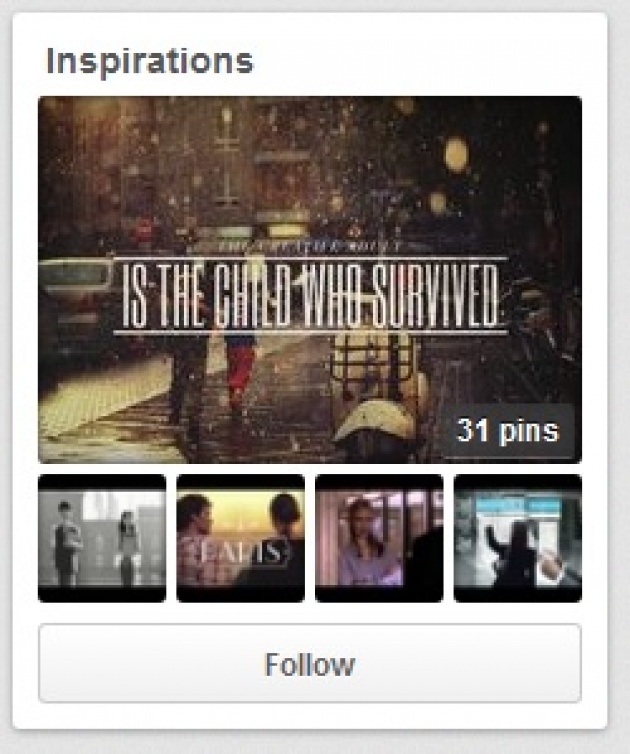 3. Don't limit your boards to your own work: Create boards about what inspires you (films, directors, paintings, or random pictures), the film directors you admire, your favorite movies, so that your followers get a sense of your personality and go beyond your films. Here are some examples: Lisa Stock's board for the films she loves, Juliane Block's board about crowdfunding, Daniel Moses' inspiration board, and Lance Weiler's storytelling board.
4. Make the best out of your pins: You can either pin by uploading an image from your computer (or smartphone via the Pinterest app), via a website, or re-pinning. Whatever method you use, make sure there is a link in the description of the pin and keywords. For the keywords, use hashtags as they are clickable and searchable. Re-pinning someone else's pins is also a good way to make yourself known by this person, if your goal is to connect with him/her (like retweets).
5. Follow other people's boards: Many filmmakers, artists and film festivals have a Pinterest account. If you follow them, there are more chances that they will follow you back. See here who Film Annex is following on Pinterest.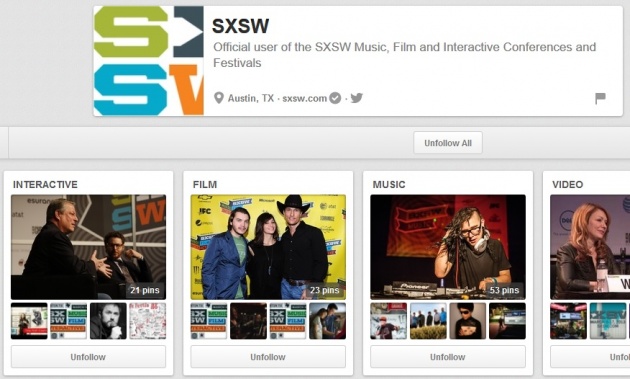 Have a look at Film Annex Pinterest boards to get inspired and don't forget to follow our Social Media Tips for Filmmakers board for all our blogs about social media film promotion.
What are your personal tips on how to use Pinterest? Show us your boards!
- Jennifer