BY: Ksenniya Grise
The luxury and sport industries have been in a love affair for many years. Close, almost intimate relationships help them to extend their influence, reach out to new audiences and share ideas and innovations in terms of production and design. More than that, their love helped us to stop sacrificing style for comfort.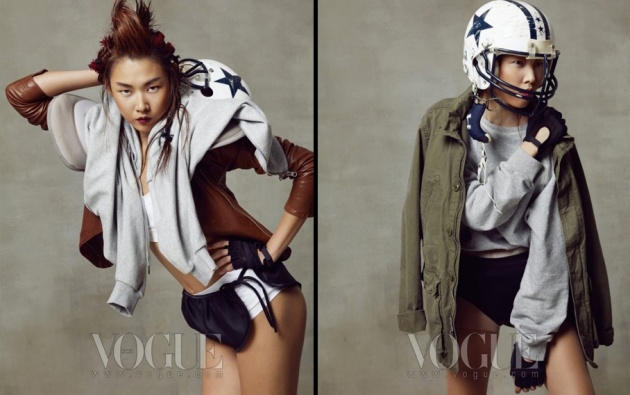 If we think back 10-15 years, sport and fashion were not such lovers. Sportswear was boring and attracted mostly people in need for comfortable (read: not beautiful) clothes for their gym sessions.
Now times have changed. Sportswear has turned to be a fashion trend. I am wearing sneakers with my favorite Celine bag and my boyfriend wears his sneakers paired with a tailored suit and we both feel great.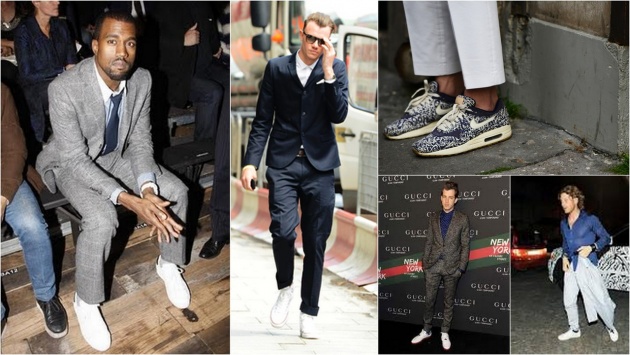 The same thing happened inside the gyms. Now, looking at all these amazing sport collections you simply cannot look bad during your yoga or dance classes.
Fashion has brought aesthetics to the sportswear industry; sport has broadened fashion's profile. It is a win-win situation. Now we cannot think of fashion without thinking of sport. Almost every second picture of the street style stars is a sportswear inspired look. New Balance is now a must-have the same way as a classic Chanel 2.55.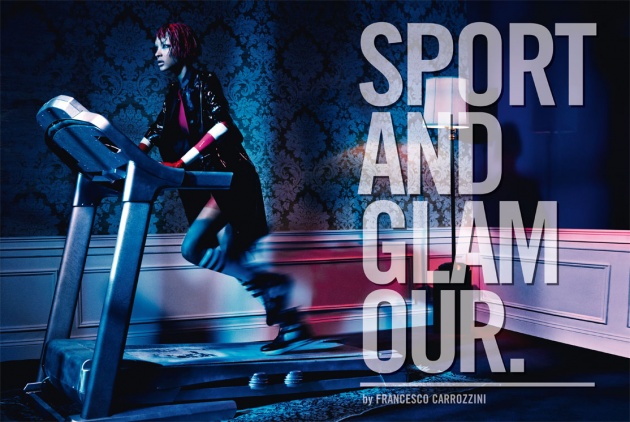 There are many examples of how high profile fashion designers express their love to sportswear giants. We all remember unions of Stella McCartney or Yohji Yamamoto's Y-3 and Adidas, which are now considered one of the most commercially successful collaborations between fashion and sportswear brands. More than that, almost a lifetime partnership of Stella McCartney and Adidas is shown every season at the London Fashion Week, which once again proves the worldwide obsession over the stylish sportswear.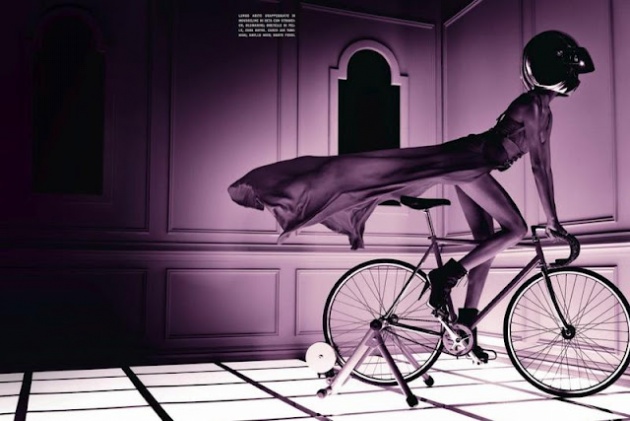 Among other famous partnerships are Alexander McQueen and Puma, Rei Kawakubo and Speedo, Junya Watanabe, Kawakubo's protégé, and Fred Perry, Marc Jacobs and Vans, John Varvatos and Converse. All of them turned out to be quite successful.
Now, as designers realize that sportswear has a greater global impact than luxury fashion, more and more of them show their interest in sportswear brands. Think of the recent Raf Simons and Rick Owens projects for Adidas or the collection of Riccardo Tisci for Nike, which is already launched and will soon be available in Nike stores.
FASHION WEEK RICK OWENS SPRING SUMMER 2014 FASHION SHOW #PFW
As time goes by and our life and therefore our everyday style becomes less and less formal, sportswear in many its variations occupies a big space in our closets. How great it is to be stylish and feel comfortable at the same time.