Sport is those physical activities, which accomplishes for entertainment, hobby, and battle.
When these activities are done according to definite rules for achieving positions, its purpose is identifying of superiors on that branch of sport and it takes contestation shape, which every athlete comes to the battle ground to gain actual and intellectual asset of money and fame.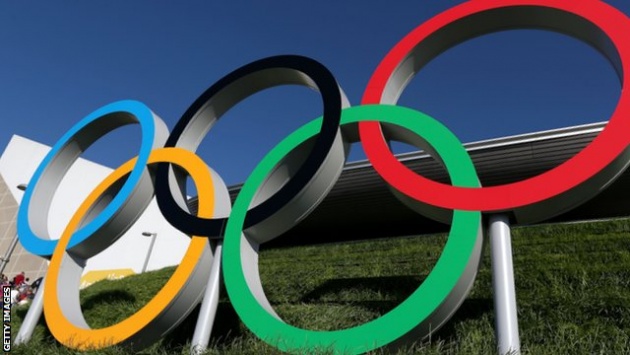 Some of competitive sports that are usual in our country are: BozKashi, Pahlawani, football, volleyball, cricket, Taekwondo, karate, boxing, gymnastic, MuayThai, body building, power lifting, Jiddu, pancreation, tennis, basketball and etc, which have long history in our country and have found their particular enthusiastics among the people.
Many decade of war in our country didn't remain any positive message back in different fields; without distraction, adversity, immigration, narcotics addiction, and… which still we are experiencing it's awkward message in various arena of our lives.
Afghanistan war had affected Afghan youths on past periods of history. It turned off the hope light of every Afghan in several parts of life, especially in sport. And also it had nominated Afghanistan as "LAND OF TERRORISTS" to the world.
But in recent years president Karzai's Government opened a new window of hopes for Afghan people by partly insuring of peace and Democracy so different branches of sport took place in chart of Afghanistan Olympic federation.
After this Afghan youth generation didn't set quite, they tried as much as they could to show the real face of Afghanistan and to reach their voice to world men; that AFGHANISTAN IS NOT THE LAND OF TERRORISTS but IT IS THE LAND OF HEROES AND CHAMPIONS.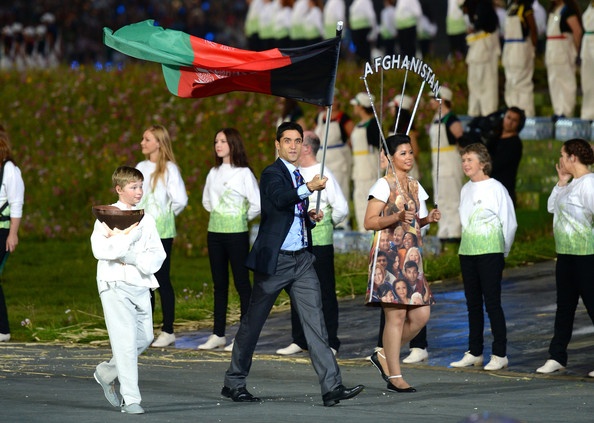 Historic achievements of sport in last decade in our country:
The first Olympic medal in 2008 by Rohullah Nikpa Afghan TaekWondo sportsman and also participation of Nesar Ahmad Bahawi, Tahmina Kohistani and Rohullah Nikpa in London 2012 Olympic championships diverted world people opinions to Afghanistan and had shown the real face of Afghanistan to all, these achievements of Afghan sportsmen messaged all world that AFGHANS ARE STILL ALIVE TO STAND TO THEIR OWN FEED AND THEY CAN DO TOO.
And also we can mention; forming of Afghan premier league by football federation in cooperation of MOBI GROUP and Roshan Company in July 2012 in chart of national federation of Olympic.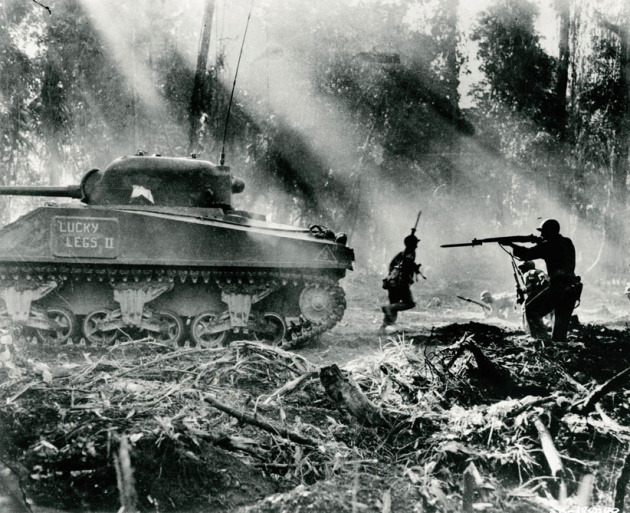 Afghan premier league caused very promotions in Afghanistan football by offering best players to football national team; even Afghanistan could defeat all countries of south Asia and gained SOUTH ASIA CHAMPIONSHIP CUPP for the first time.
Afghanistan victory against India shifted all world opinions to Afghanistan, that how afghan players with less possibilities defeat a country having years experience of football? And they realized that; afghans are alive and they can defend from their country and Countrymen's by any way possible.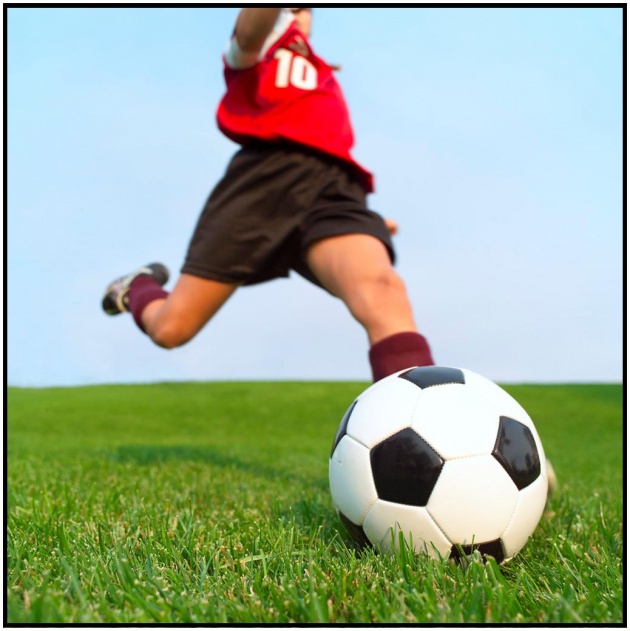 Yes!
Its sport stairs that can guide us to highest point of progress in current situation of Afghanistan as in few years ago sport nominated Afghanistan name as CHAMPION COUNTRY IN WORLD MEDIAS HEADLINE.
So lets honor and support our sportsmen as we can.
AUTHOR:Hamid Paimani