this is hundred percent true that study without fun is not interested , study become so boring and student do not want to study this is very important that student or teacher should create fun and humour to make their lecture interested and student then learn more if teacher teaches continuously one hour then student lose their concentration and focus and they did not listen lecture.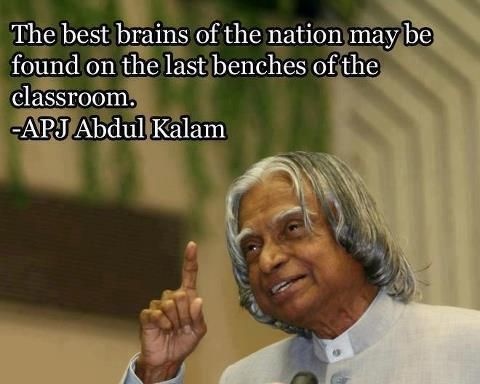 Most of the student which is seated back benchers they create humour in the class and they are mostly very naughty they make the study and lecture most interested but some of the teachers angry on them for their behaviour but they did not stop they still doing work .its does not mean that they do not study or they do not learn about their subject , this is totally wrong they study most as compare to other student and they get good marks even one of them stand first.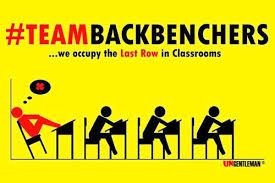 Back benchers students always remember to every student because of their humour they are vivacious , due to present of these student class is look like so good because every student enjoys due to these student .