Peshawar is the most famous and historic city of Pakistan which lies at the heart of province .it is a beautiful city which is rich in its culture .Peshawar is knows as 'the city of hospitality' .people living here in Peshawar are very much respectful and hostile and mostly educated as well .majority of population is pathan.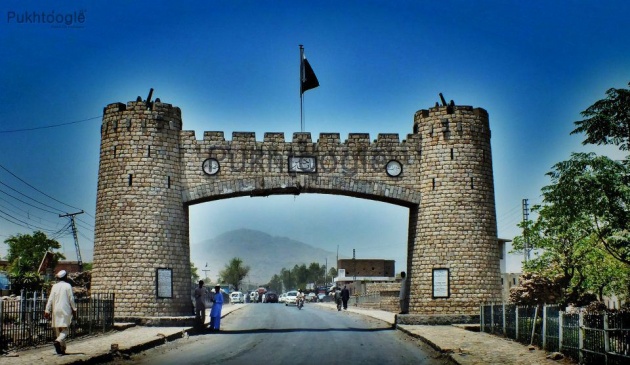 There is a huge number of Hindko speaking population in a city whom are considered to be a actual citizens of the city by the many .This vast majority of hindko speaking add yet another flavours the rich culture of Peshawar .the dialect used by Peshawar hindko speaking community is known as Peshawari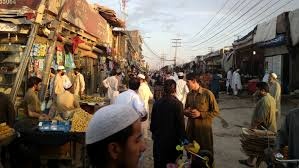 Hindko culture share commonalities, with the geographical origins of each forming the basis for distinction--the hindko speaking people are mostly urbanities, whereas the majority of Pakhtuns came from rural backgrounds, and differences can therefore be found in customs such as marriage ceremonies and style of living.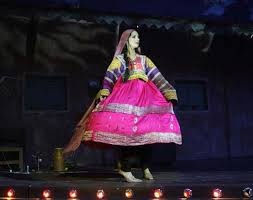 Bala Hasir fort is also present in Peshawar it is also historical place

I have never seen the city like Peshawar in my country.