Today my twin brother Fred Kurzh, the general manager of FAMUSICTV, received an email from Thomas Courtney, the president of Models Web TV, who shared some interesting information with him about Ukrainian twin sisters-models, who star in a fashion film created exclusively by VOLT Magazine for its upcoming ISSUE 13. I also looked through the girls' web profile, and the topic caught my attention.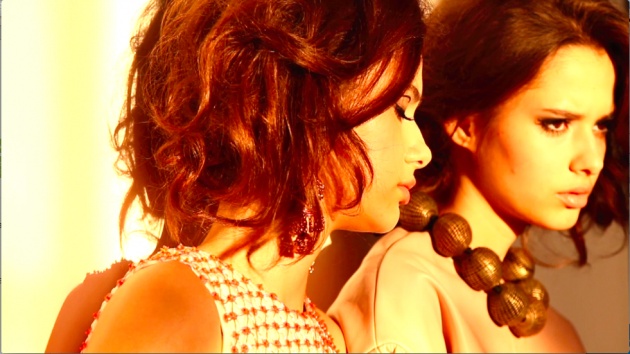 It turned out that the girls are not just talented models, but also good singers.
As my brother and I are originally from Belarus (a Russian speaking country), and both of us are singers and songwriters, I decided to share my thoughts on the topic 'how profitable it is to be a twin from Russia'.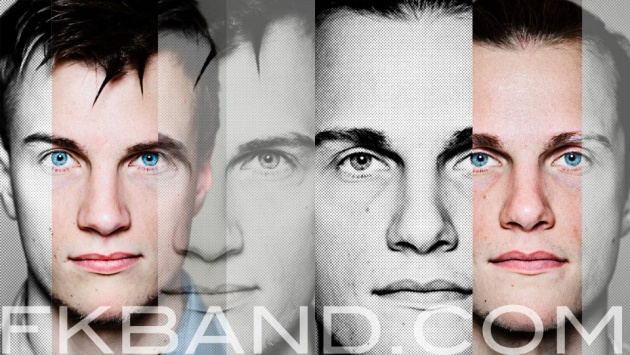 My brother and I took any type of action together, no matter what type of action it was.
You ask me, "why?" Just imagine, how enormous the field of show business and fashion industry is. It's not enough to be just talented or pretty, or even both, talented and pretty. It always should be something catchy, something unique. This is where you have an advantage being a twin; you have always got this diminutive, but often very notable bonus in your pocket that can change your entire life in one day.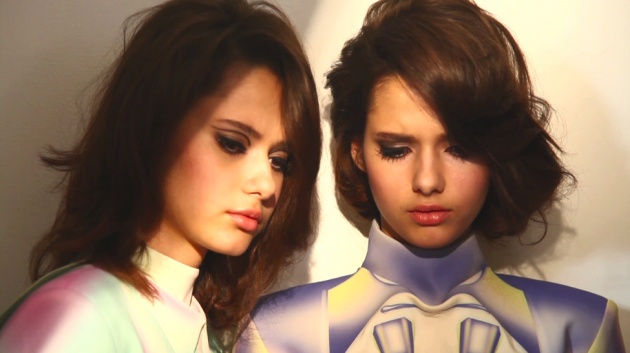 Anna and Sonya Kupriienko are two beautiful girls; they have everything to be considered professional and irresistible models. However, there are no doubts that being twins makes them the way more competitive and successful.
And what about Russia? Despite some argues around the topic regarding post communist countries and their independence, I still call people from most of Russian speaking countries RUSSIANS. We were born in one country, called USSR, and, after it broke up, there were still no significant changes in society: we all spoke and speak one language, we all look the same, and we all have this common bond – eagerness to be the first, to be the best in the eyes of others. Fortunately or unfortunately this is the way, how we were taught to live. This is significance of our mentality that, I'm sure, increased success of Anna and Sonya, who, because of this fact, are deserved to be called competitive as well.
Have a good day, guys! Stay unique and competitive!
Sincerely your, Ivan K.