Korean Drama (DraKor) has always attracted attention. In 2014, drama drama Pinnochio be watched and beloved best-selling Korean drama lovers. In 2015, the Korean drama lovers were also treated to a spectacle no less quality.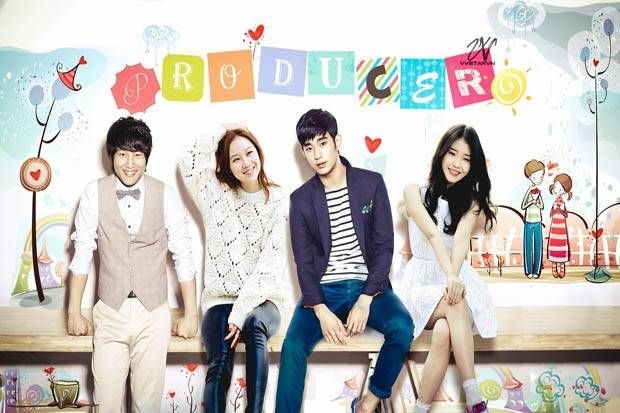 So what are the most popular drama this year? By rating from early January to December 2015, Producer ordained as the most popular Korean dramas in 2015.
This drama popularity skyrocketed none other not because the fabric of the story and supported on a top actor and akrtis South Korea (ROK). Acting Kim Soo Hyun, IU, Cha Tae Hyun, and Gong Hyo Jin, Producer mesmerized Korean drama lovers.
Producer In addition, there are plays that are not less interesting for the viewers. Anything? Quoted from allkpop, following 10 most popular Korean dramas throughout 2015.
1. Producer
2. Scholar Who Walks The Night
3. Oh My Venus
4. The Girl Who Can Sees Smells
5. She Was Pretty
6. Kill Me, Heal Me
7. Yong Pal
8. Six Flying Dragons
9. Twenty Again
10. School 2015