Just yesterday we saw a new poster for Transformers: Age of Extinction featuring Mark Wahlberg as its new star and new we get two new posters and a trailer with you can watch clicking HERE! These are character posters feature Nicola Peltz and Jack Reynor as the new young couple, but they aren't really impressive, let us hope they are far more interesting in the film.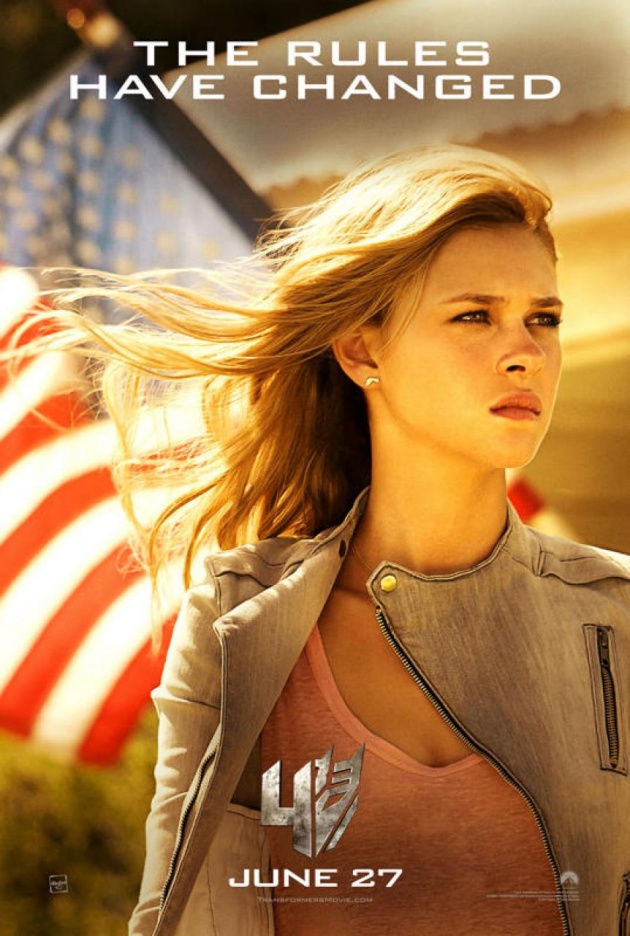 Nicola Peltz as Tessa Yeager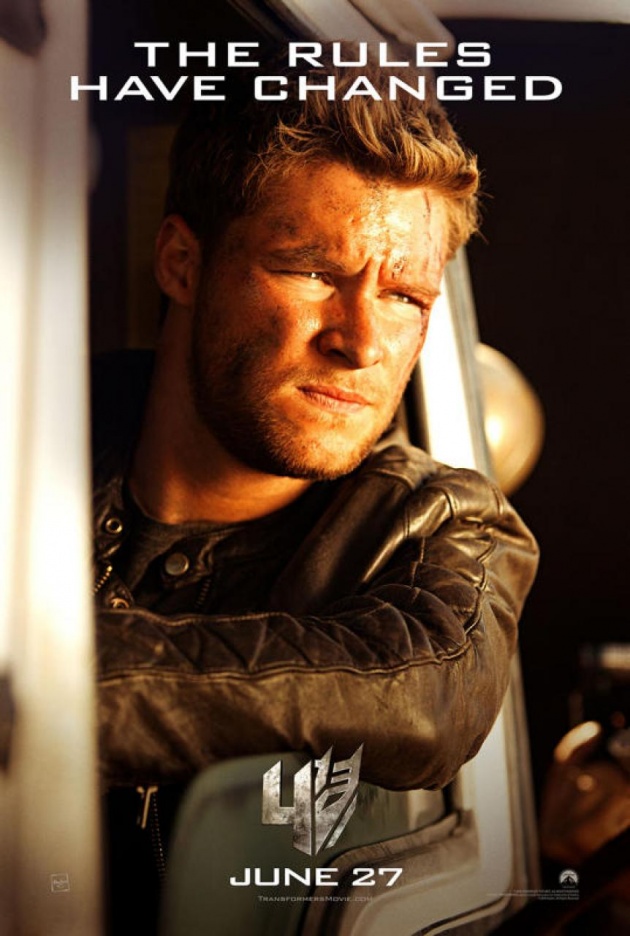 Jack Reynor as Shane
In this new Transformers adventure, after the events of Chicago, the autobots have been hiding in Earth as they usually do by taking the form of common vehicles, humans are still hunting them until a new Deception threat appears and the again, Optimus Prime, Bumblebee and company will come to help us.

Also starring Stanley Tucci and Kelsey Grammer, Transformers: Age of Extinction will open in U.S. cinemas on June the 27th, 2014!



Follow Maumau Web TV on facebook and twitter!