The key to women empowerment is to provide women media distribution control. This includes social media, film and news production and distribution. Film distribution is the most financial rewarding part of the film industry. Online film distribution and social media allow women from any parts of the world to generate money and consolidate their cultural and financial independence. By doing so, women will not depend on men when it comes to distribute digital content online or TV, and they will be financially self efficient.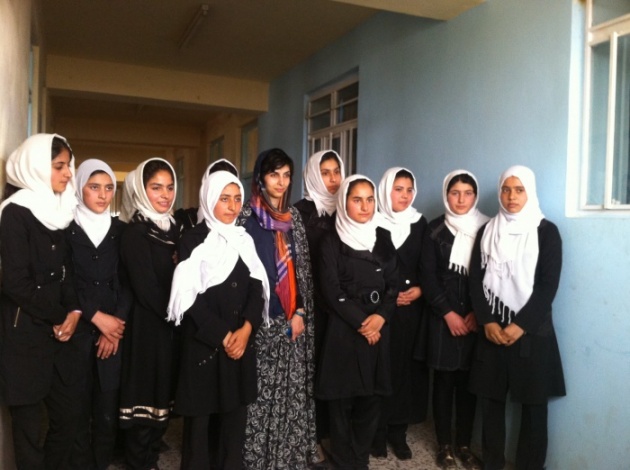 Women's Annex is the first platform fully dedicated, managed and financially controlled by women from Central and South Asia. Women's Annex's goal is to provide a platform for distribution and financial independence to women in Central and South Asia, Afghanistan, Bangladesh, Bhutan, India, Kyrgyzstan, Kazakhstan, Maldives, Nepal, Pakistan, Sri Lanka, Tajikistan, Turkmenistan, and Uzbekistan.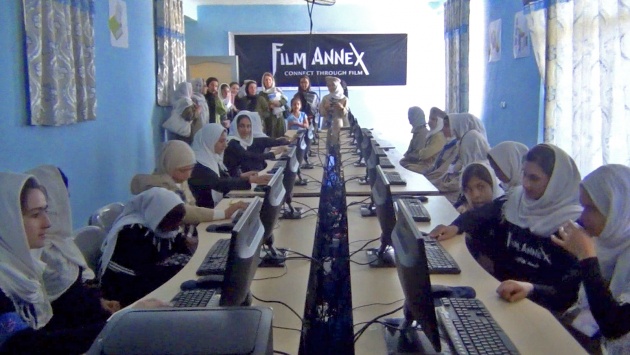 Film Annex provides Women's Annex access to 35,000 professional films, a network of 300,000 registered users, of which 40,000 professional filmmakers and 3,900 writers, and an audience of 50 million viewers a month. Film Annex also provides a network of over 30 international Ad-Networks that feed advertising and with it, money shared with the women administrating, producing and distribution the content, regardless if they are doing it for their own content or content from other filmmakers.

Let me explain it further:
A filmmaker in Germany or the USA can be promoted and his or her films distributed by a woman in Afghanistan. The filmmaker will receive the advertising revenues of his or her Web TV. The Afghan woman will receive the advertising revenues of her Web TV hosting and promoting the filmmaker content. Two separate Web TVs sharing the same content and promotion, but with two separate beneficiaries. The filmmaker gets free promotion and with it more revenues. The woman in Afghanistan gets revenues from the filmmaker's work posted on her Web TV.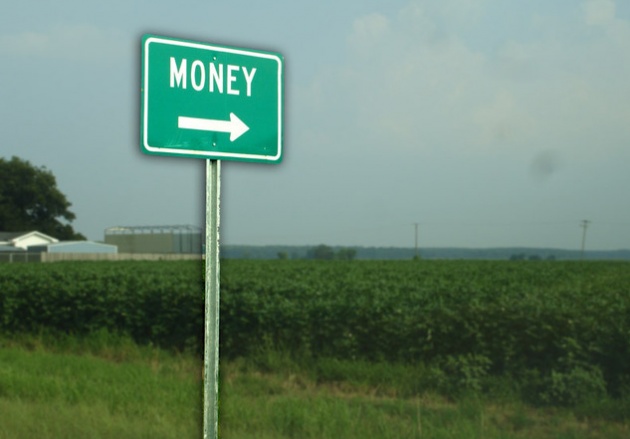 Afghan women will also produce their own content and this will further enrich their Web TVs. This is why filmmaking is part of the Social Media Curriculum of the Examer educational software in the schools where Film Annex is building Internet classrooms. Along with social media, this is what we are teaching to thousands of children, mostly girls, in high schools in Herat. The best students are rewarded with micro scholarships paid by mobile money and the best graduate students are also enrolled as writers, social media experts and Web TV managers for the Film Annex network and its clients. This is why the best independent filmmakers featured on the Film Annex network are designing the Filmmaking Curriculum for the Examer Educational Software and producing motivational videos like this one:
Film Annex's priority today is also to scout independent female filmmakers from all over the world, interview them about their personal experiences, sponsor their future productions, distribute their work on Film Annex and Women's Annex platforms, and make them aware of their power in terms of media distribution and financial independence. Film Annex's Creative Director Eren Gulfidan and Fereshteh Forough, Film Annex's Liaison to Central and South Asia, along with Roya Mahboob and her team in Afghanistan, are working to achieve this goal: Sponsoring Female Filmmakers and Women Empowerment in Afghanistan, Central and South Asia.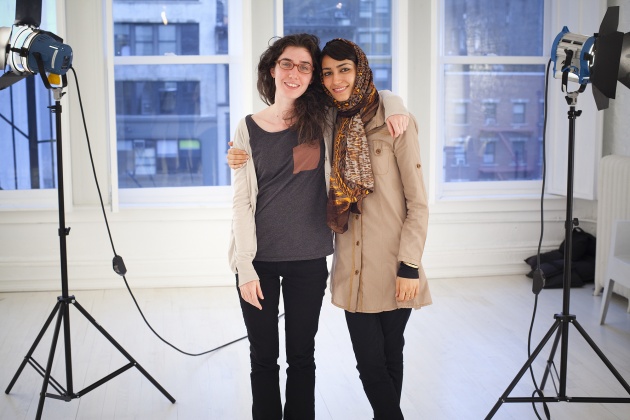 People ask me: What do you need to make this happen? How can we help you?
It's happening, but we can do more. To do more, we need help to install more Internet classrooms, provide more digital cameras, and more educators on how to use social media and produce films and documentaries. Roya Mahboob is our partner in Afghanistan and our key person to make this happen, with the help of private investors like Film Annex, and grants and donations from Government and Non Government Agencies. Here is a taste of what we are doing there with our own sponsorship. We want to scale this to 1,000 schools, 8 million students, and with it, generate 1.6 billion social media connections. It's a real powerhouse in terms of cultural growth for both female and male youth of Afghanistan and the rest of Central and South Asia.
No Politics, Just Internet.