Exactly, the intact and plentiful business and trade circumstances in Afghanistan make it a good place for youth entrepreneurs and entrepreneurship corporations. When we take a look in full of war and dictatorial background of Afghanistan; there is no place for thinking creatively and freely, neither for people nor for entrepreneurs. Since, the community was thinking so traditionally, no creative person, plan and thought were rose and accepted by people, and allowed by the government. So the country owns an intact working and operating situation with abundant chances and treats, due to unfamiliarity of the community with the new technology and thinking traditionally. The entrepreneurs will be able to take advantage of the situations who know how to exploit the chances, and avoid or at least decrease the treats.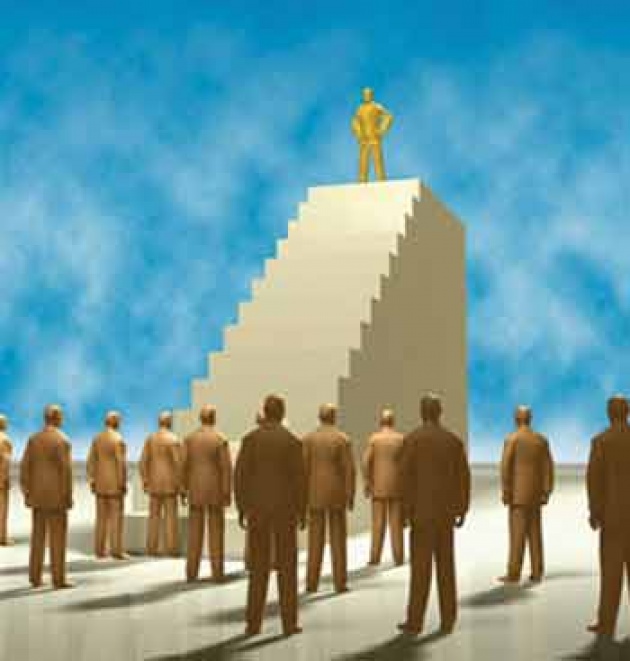 There are plenteous opportunities in education, business, industry, trade, technology, tourism, transportation, construction, energy, media, medical, and etc in different parts of Afghanistan. As the country is growing, more and more opportunities are coming up. Realistic entrepreneurs are able to identify the opportunities, analyze them and start a new project. Of course, entrepreneurship in a country such Afghanistan is risky financially and safely, but the intact and growing bazaar affords the best opportunities that an entrepreneur will ever have. There are much more examples of the successful entrepreneurs who made successful projects and corporations in Afghanistan. Said Mohseni is a good example of a successful entrepreneur and a good role model who started the Tolo TV in 2003, and it is changed to a media emperor in Afghanistan with three TV channels: Tolo, Tolo News and Lemar Channels, and also a radio station by name of Arman FM, which are accessible in fourteen cities of Afghanistan and all over the middle east. Hundreds of the youths are working in this media group. The other successful youth entrepreneur Roya Mahboob who started the ACSC (Afghan Citadel Software Company) up in 2010, and made it possible for thousands of women and girls use the computer and connect in the internet by making computer classrooms in girl schools. Also, the most of the 28 employees who are working in ACSC are women, and made it for them possible to work, get experience, improve and be financially independent. In spite of the immense difficulties which are women facing in Afghanistan, especially in working, she was successful in her company and aims. So, she has been chosen in TIME 100 POINEERS in 2013.
The community and people's perspective is growing and getting wider. So, the status for working as an entrepreneur is getting ready in the community. In spite of the intact and great opportunities professional entrepreneurs could be changed to successful figures in the country. It could change their future and the future of Afghanistan.