Republic of Tajikistan is one of the Afghanistan neighbors this country is located in the northeastern part of Central Asia. It has about 143.100 km ² space, its population is 7,029,000, it capital named Dushanbe and people used Somoni for their business. Tajikistan has a continental climate where the average temperature in June and July from 30 to 35 degrees above zero. Tajikistan in the West and the North borders with Uzbekistan (910 km) and Kyrgyzstan (630 km) and 1030 km in the south-eastern region of Afghanistan and its border with China, is 430 km. Its borders are over 700 km from West to East and 350 km from north to south.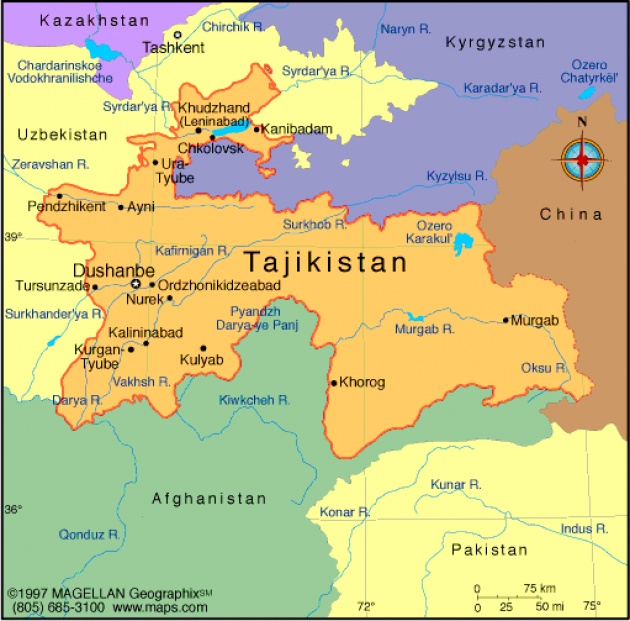 Tajikistan is a mountainous country like Afghanistan. Tajikistan is a country with high peaks, thick ice mountains, lakes, roaring rivers, unique, rare animals and unique plants.
Tajikistan's significant role in the spiritual treasury of the world civilization, scientists, philosophers, writers, poets and architects introduce leading scientific and cultural exchanges to complement the world. Evidenced lyrics Persian - Tajik Rudaki squeezed founded 1150 years ago and is held annually to commemorate and Shrhmasy Shahnameh or Book of law "Medicine" by Avicenna, who for centuries was taught at universities in Europe.
Like stars in the world of poetry, Khayyam, Rumi, Saadi, Hafiz, Jami, Professors Henry Barbad, Mani B. has a unique reputation in Sughd, Khorasan and Transoxiana - Main developer of Central Asia - were. Tajik territory in important ways from the long history of the Silk Road, the road that connects the East and West. This road played an important role in international trade and cultural exchange played. Today, the ancient cities of Tajikistan - Khujand, Aystarvashn, Pnjykt and pool - despite the significant changes that have been made over the centuries, yet ancient history, cultural traditionsand their crafts are preserved.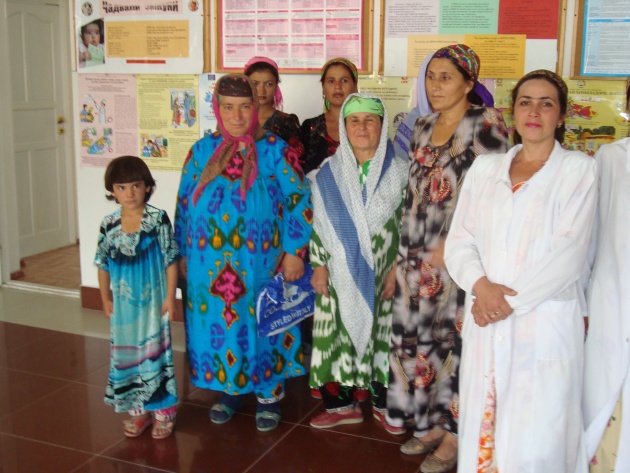 Now favorable conditions for attracting foreign investment, support structures, marketing and business development, finance and banking system in the Republic of Tajikistan are provided. Also favorable conditions for the registration of conventional trade and other economic ownership patterns ready.
Film Annex is an online film distributing website which works more in America, Europe and Canada but this company is working to localize Film Annex website to Asian languages and it starts it from Afghanistan. Film Annex provides facilities to the educational system of Afghanistan and develops an online examination system for the school and has partnership with Afghan Citadel in Afghanistan. They are going to implement such educational system in the central and south of Asia as well to grow and develop educational system of other countries.