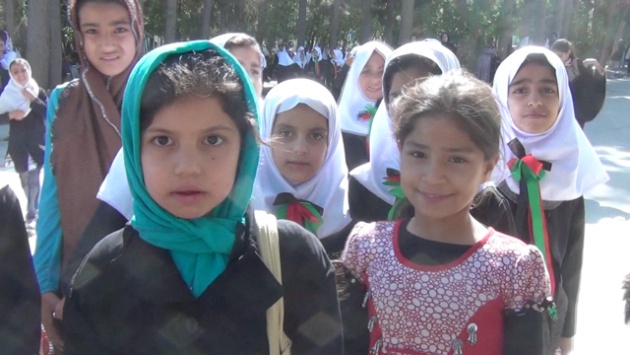 Education represents the basis upon which society is built. It's the foundation of most skills and thought processes that need to be learned in order to move forward in life. Receiving an education means being given the chance to acquire a knowledge, master it, or even improve it for everybody's benefit. Therefore, those countries capable and willing to invest in the education of their young citizens are also investing in their future.
Education in Cuba is free all the way through university, no matter where children come from or how much money their parents make. And free are also school meals, uniforms, textbooks, writing utensils and after school care for children with working parents and no extended family. In addition, teachers are sent to homes when children are not able to go to school. Yes, it's all for free. Cuba spends 10% of its budget on education – compared to 4% in the United Kingdom and just 2% in the United States - making it a clear priority for their government. As a result of these policies, the literacy rate in Cuba is 99.8%, with no distinction between male and female students.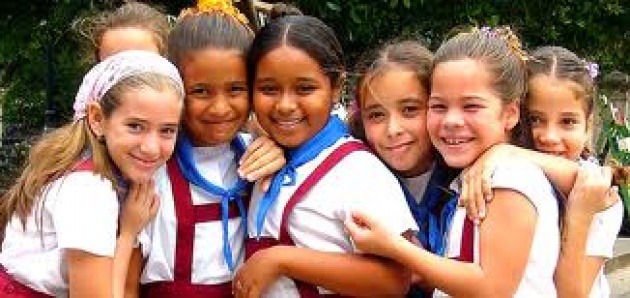 Other countries are not so lucky. The education system in Afghanistan is afflicted with several serious problems, which team up with each other to slow down Afghan children trying to get a competitive education. Unfortunately, violent incidents against students – and teachers - in Afghanistan schools are a reality, with one of the highest death rates in the world. With most attacks focusing on Afghanistan schools for girls, Afghan women have been the preferred targets of extremists who are trying to prevent females from getting an education. In addition, many teachers are not as qualified as they should be, with more than 80% of them not being able to complete post-secondary studies. The high school curriculum remains inadequate in content, and the textbooks insufficient in number. Furthermore, there simply aren't enough schools for the growing population of Afghan children. Classrooms are often held under tents, or even in backyards close to buildings. And finally, child labor is not to be underestimated in Afghanistan. UNICEF reports that one child out of four between the ages of seven and fourteen is working, but in rural areas the problem is far worse, with more girls working than boys. As a result of these issues, the literacy rate in Afghanistan averages 28.1%, with only 12 Afghan women out of 100 who can read and write.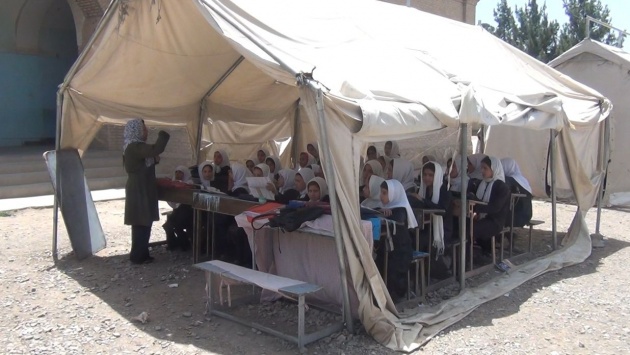 Cuba's investment on education has been able to create a highly literate population capable of providing competitive services throughout their society, but more is needed for Afghanistan to get to that level. Building schools in Afghanistan is surely the most important strategy to adopt, but providing these children with the tools to succeed in the professional world is also fundamental. Film Annex is building Internet classrooms in 40 schools in Herat, the third largest city in Afghanistan. Over the course of the next 3 years, 160,000 children will have the possibility to connect to the World Wide Web, increasing their chances to find a competitive occupation in their society. Being wired in real time with what's happening around the world will provide these kids with more opportunities to actively influence the outcome of their own future. The Afghan education system is lucky to have such company investing in its potential. There's to hope that more entrepreneurs will join Francesco Rulli – founder and CEO of Film Annex – in his venture.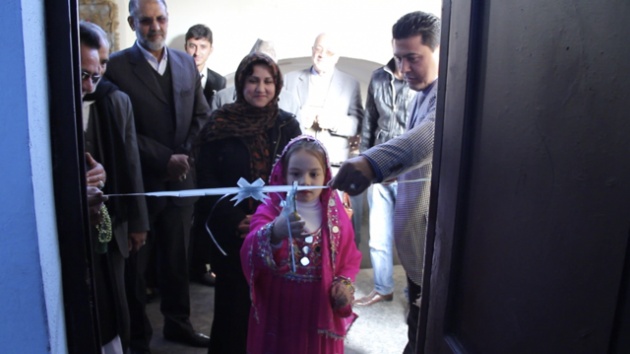 Giacomo Cresti
http://www.filmannex.com/webtv/giacomo
follow me @ @giacomocresti76