We continue our review of Spring's festivals with the ECU European Independent Film Festival kicking off tomorrow in Paris for 3 days. ECU is known to focus on "films that demonstrate quality, innovation, and creativity." This year, it showcases 90 films from 28 countries, from features and documentaries to short films and music videos. A new section has been created for this year's edition, the Arab Official Selection, that highlights six independent Arab filmmakers. The submission trailers are available on ECU's Web TV on Film Annex. Besides the screenings, you can also attend workshops about the independent film industry. If you're not in Paris to attend, ECU will live stream the Q&A session and awards ceremony for everyone to watch.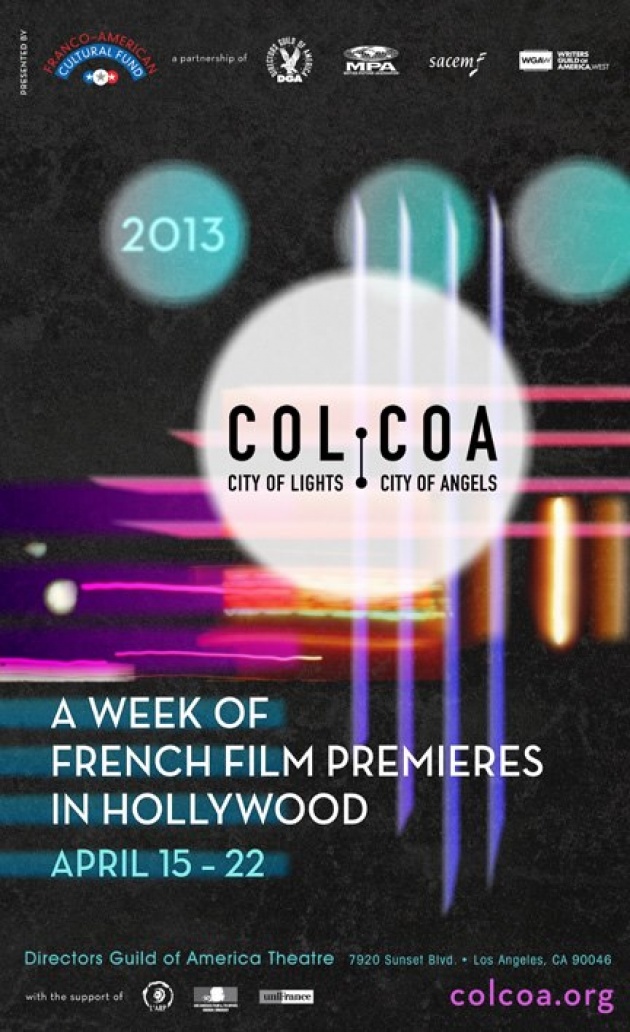 Let's stay with the French for the COL•COA (City of Lights, City of Angels) French film festival running from April 15-22, which just released its full line-up of 38 features and 19 shorts. The Festival promotes and showcases the new French films in the U.S. Besides the screenings (some are free), you can attend the Happy Hour Talks, a panel series presenting topics related to the film industry. The Festival will open with the North American Premiere of It Happened in St-Tropez, co-written and directed by Daniele Thompson.
Sundance just announced a partnership with TED, built around the work of Sugata Mitra, this year's TED Prize winner. They launched the TED Prize Filmmaker Award that will allow the winner to produce a short documentary film about Mitra and his year following the TED Prize. This prize is organized around a wish and "awards an extraordinary individual with a creative and bold vision to spark global change." Sugatra Mitra's wish was to "to help design the future of learning by supporting children all over the world to tap into their innate sense of wonder and work together." It's a documentary film we are looking forward to seeing here at Film Annex where the education of young men and women is a topic at the core of our activities, in particular with Women's Annex.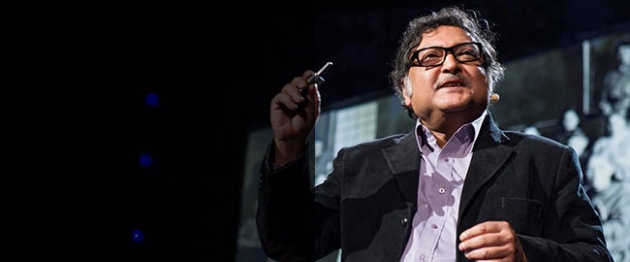 Sugata Mitra (Photo credit: TED)