Life in New York moves at a fast pace. For some, this was a short week as Monday was Columbus Day. In spite of spending it with my family at the beach, I did some serious work over the past weekend including writing about Zarbul Masalha, the book written by US Navy Captain Edward Zellem. This leads to my phone conversation with Captain Zellem on Tuesday October 9th, when we discussed various levels of collaboration and the intention to bring the wisdom of Afghan Dari proverbs to a broader public, starting from Film Annex's viewers and users.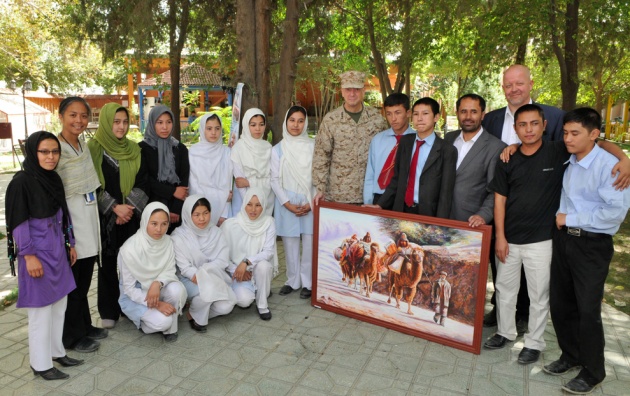 On Tuesday October 9th, I also spent some time on the phone with Chris McDonald, Founder and mastermind of the Afghan Premier Football League. Mr Saad Mohseni, Founder and CEO of Tolo TV introduced me to him. With Mr McDonald, we spoke about the mission of the Afghan Premier Football League. He explained that the league will establish role models for Afghan young men and women, will educate them about the value of sports and health, and distance them from drug abuse and other forms of damaging behaviors. I was really impressed by his mission and experience and offered Film Annex's support to promote the league beyond the borders of Afghanistan and educate our 40 million viewers from America and Europe. I am awaiting for Mr. Mc Donald and Mr. Mohseni to create one or more Web TVs on our network.
My Tuesday ended with an extremely interesting conversation with an international consultant specialized in debt and monetary advisory for centralized banks of the former Soviet Union countries. I am not in the position to share too many details as he is involved in a very interesting mission in South Asia. In the next few weeks, he will be meeting with my partners in Kabul.
Wednesday October 10th opened with a meeting with Mr Gerard Wendowloski of Aspen University when we discussed possible collaborations between Film Annex Studios, Film Annex Capital Partners, our target Marketing Annex division and Aspen University. Our partner Mike Sweeney discussed the details and we might start our collaboration by shooting various interviews and establishing target marketing strategies for his content.
Wednesday continued with a meeting with Ambassador Sacirbey regarding the development of Diplomatically Incorrect and our collaboration with the United Nations Archives, TV and Studios. We are now in the process of establishing a United Nations and UNICEF Web TV.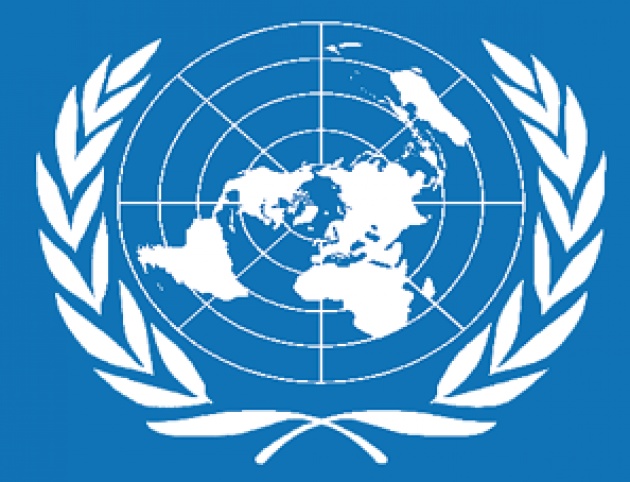 Sid Estreicher and Tod Shulman visited our studios in the afternoon to better understand the Target Marketing Annex services and how we can find collaboration with their Colo Management Software and establish inbound marketing with new prospective clients.
Thursday, yesterday, I was pleased with the good news about my partner Roya Mahboob's participation to the TED conference in Kabul which was a success. She described the Afghan Development Project to an audience of 300 people along with the details of our sustainable educational and social responsibility to empower girls, women and young children of Afghanistan. The event was coordinated by Eileen Guo, who visited us a month ago. I am in the hope that TED will allow us to upload and broadcast the video on Film Annex. More details to come.
Today, Friday, my morning started with the invitation from the State University of New York New Paltz American Marketing Association to be a keynote speaker. I will define details later today. I am now here typing this article and waiting for Richard Grace and Michael Sweeney who will bring in film producer John Penotti and Micheal Young from Vision Marketing for Target Marketing Annex. Later in the afternoon we are closing our week with our traditional Ping Pong party where friends and clients come to spend some time at our studio, enjoy a few drinks and play Ping Pong.