Afghan Software Citadel Company is a company for those who would like to both earn money and and increase their education capacity.
Film Annex Company is social company which is activating since a few years ago and could have attracted the attention of lots of Afghan School and University students for writing articles in different aspects of the country in order to help the country reach the peaks of education and to change the Afghan situation to betterment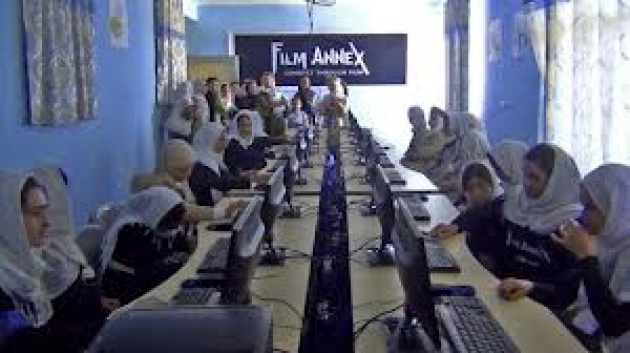 In Film Annex mostly School and University students who are girls have participation and they use Internet and by writing their views in articles, Film Annex share it to the world that an Afghan student's thought is and how she can bring change to the life of the people in side her country and out of her country through sharing her ideas in blogs on Film Annex Web Site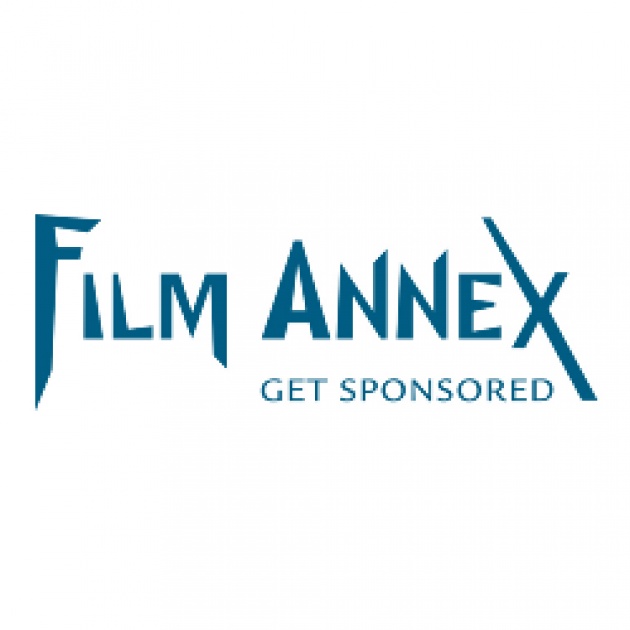 Now I can write what I have been thinking yesterday in order to cause change the idea of the people towards betterment.
Posting articles is so effective in enhancing the writing, information, and education of the ones who would like to be an activist of his/her society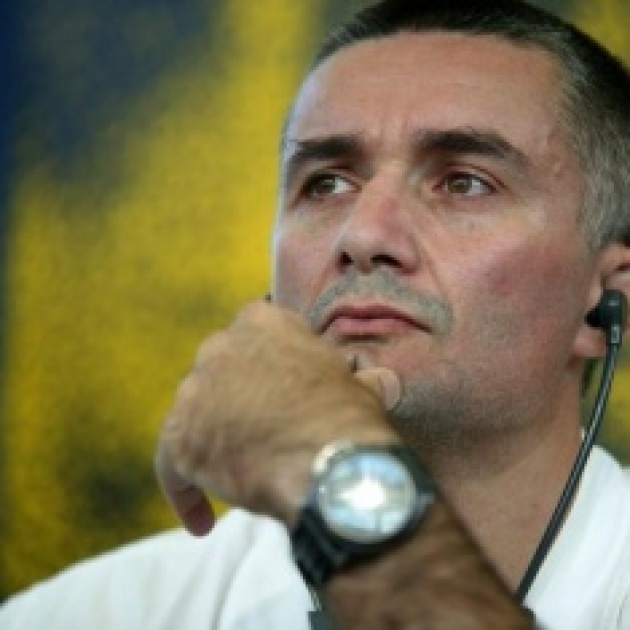 And to share my ideas with the world, it is a good opportunity for me to be a member of Film Annex Site and to serve the people of the world through blogging.