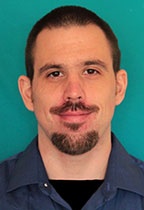 Greetings,
GMRF's mission to help children in some of the world's most desperate areas where access to medical services is severely limited or crippled, hits a little close to home for me.
I found GMRF while interning with the Education for Peace in Iraq Center (EPIC). Part of my daily routine at EPIC was searching for news and stories on Iraq. I stumbled across a video about a little girl named Dalal from Basra, Iraq, and how GMRF helped her. After I finished watching the video, I knew I needed to write a blog post for EPIC's website about GMRF's efforts to aid children harmed by the Iraq War. Dalal's story hit close to home for me as I was deployed to Ramadi, Iraq in 2004-05 and 2006-07, and saw some of the heaviest combat in the Anbar region. I witnessed firsthand the destruction a single act of violence can have on a society, community, and individual. During my first deployment in Ramadi, I saw the devastation of two car bombs and shattered lives they left behind.
In 2008, I got out of the Army and began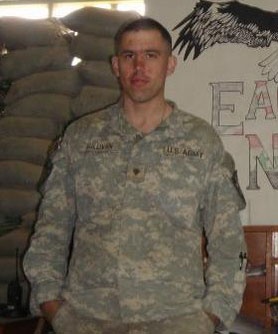 my academic career. Originally, I wanted to be a high school history teacher, but I soon found I wanted to do more than be a teacher here in Virginia. When I graduated this past May with a major in History and a minor in Political Science, I enrolled in a graduate certificate program for international non-profit management. I completed the certificate this past fall with the completion of my internship with EPIC. I am still debating the path I want to take with my graduate studies, but more than likely it will be a Masters of Public Administration.
It is with great enthusiasm that I chose to aid in GMRF's mission to help children around the world receive the necessary medical aid, so they can begin to rebuild their lives as children. I am happy to continue the mission and help rebuild lives destroyed by conflict. Children are the key to future stability in the regions ravaged by conflict and violence.
Regards,
Christopher Sullivan