In Afghanistan, writers and scholars can be paid as low as $100 per month, while here at Film Annex we pay a blogger up to $100 for one blog when published on The Annex Press. This is based on their BUZZ score. Ironically, Afghan women usually have a higher Buzz score than women from other countries, and than men in general. This makes Afghan women writers extremely valuable. It makes sense that they get paid based on their social media power and potential at an equal or higher level than writers from other countries.

Roya Mahboob has worked with Film Annex and Citadel of New York for the last 8 months on building Internet classrooms in the area of Herat. Now we are implementing the Examer Educational Software focused on the Social Media Curriculum so that the first 30,000 students can enter the World Wide Web and express their best on social media.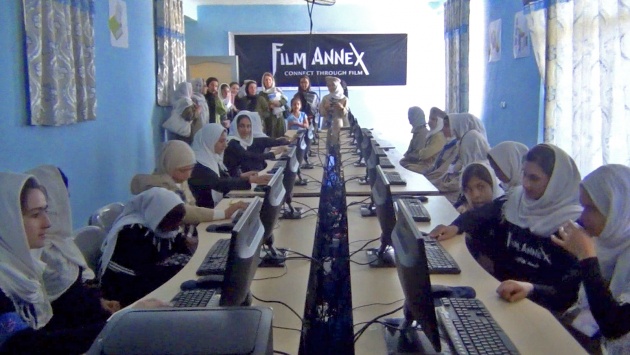 The plan is to welcome Afghan writers to the Film Annex platform, train them to write professional articles and blogs, create professional Web TVs with their own professional film content or content selected from the Film Annex Open Film Library, allow them to define their BUZZ score and compete with writers from allover the world, including myself. My score today is 90 out of 100. Tomorrow, this number might change as Afghan female students might overtake my position and push me down the ladder. Consequently, they will get paid a higher writing fee than me. We are not entering Afghanistan to get a cheap labor but to train the students to create professional content and get paid more than writers in other countries.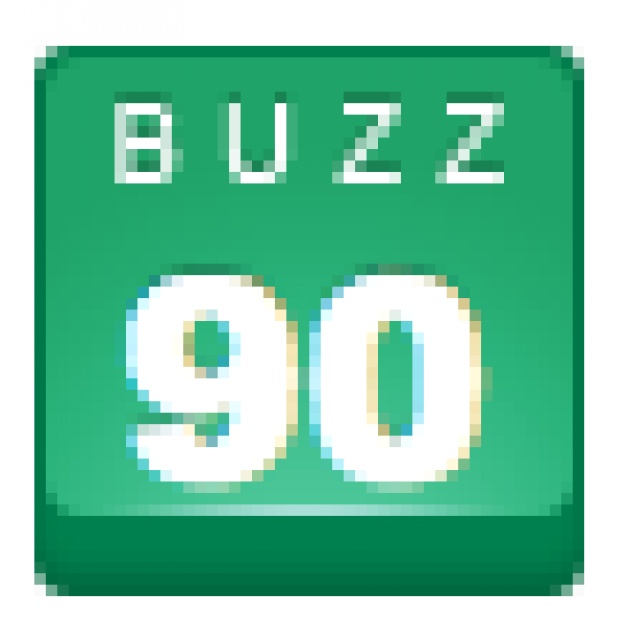 Why do I believe that Afghan female writers can do so well? I learn a lot from Roya Mahboob, Feresheth Forough and their team of female software developers and writers. Afghan women are very smart, strong and resilient. Due to cultural traditions, women are hardly allowed to leave their home, so they focus their attention on social media. They are fast learners and are motivated to express their best when they are online. Toni Maloney of BPeace would call them "Fast Runners".
Today, Film Annex has 300,000 registered users and over 40 million viewers. It also has 3,900 writers, including 20 who qualify to write for The Annex Press. I am looking forward to seeing the effect of Afghan writers on The Annex Press and rewarding them based on their Buzz Score and quality of writing. The collaboration with Afghan writers is also our first decisive step towards Central and South Asian economies. Uzbekistan, Kazakhstan, Tajikistan, Turkmenistan, Iran and Pakistan are around the corner.
Today, we are ready to hire at least 50 additional writers. Within the next few months, we will grow our network to 300 writers to cover the growing needs of The Annex Press, Diplomatically Incorrect and Film Annex. In parallel, we will expand to our network of corporate clients for Target Marketing Annex and for Film Annex Capital Partners and grow our networks of writers even further.