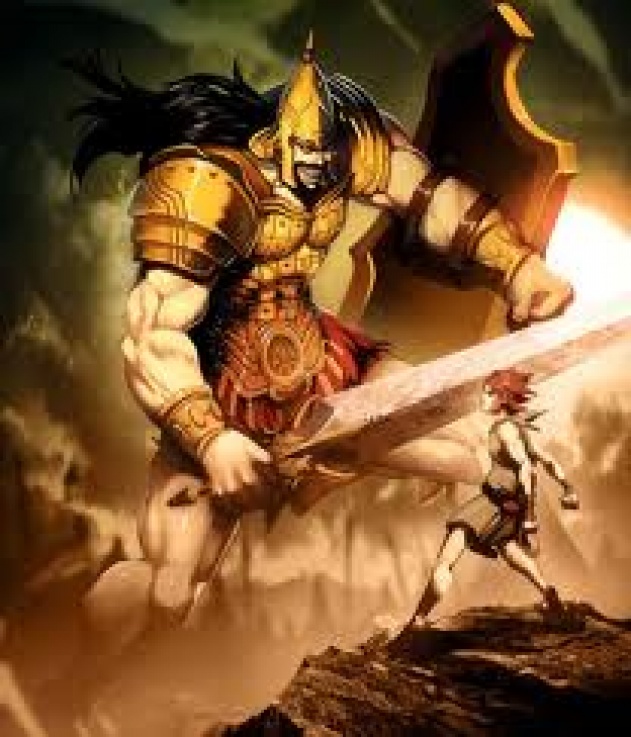 Once upon a time there was the Salvadoran civil war, a conflict in the '80s choking a country of the size of Massachusetts. During those years many Salvadorans fled their country to live the American Dream in the United States (mostly LA). Unfortunately, they would soon become the target of local gangs eager to exploit their weakness. In order to survive (and to create a profit) they gathered together, armed themselves and created their own gangs (the Maras), starting a criminal journey that would eventually allow them to spread all over North and Central America. After the war was over in 1992, some of them would return to El Salvador, and within a few years they would control a vast empire based on intimidation and extorsion of the local population... an empire said to have tens of thousands of gang members committed to wage war against each other for the control of the territory.
After 12 years of civil war Salvadorans are now facing another conflict; a more subtle one, but not less deadly. Most victims are gang members going at each other, but numerous innocent people have lost (and are still losing) their lives as a consequence. This is why El Salvador is one of the countries with the highest murder rate in the world: 60,000 dead during the past 15 years. Last month I was in El Salvador, and I kept asking locals what they thought it's needed to solve the Maras problem. Most Salvadorans advocated for a free compulsory education. The implementation of affordable education for everybody would provide Salvadorans with more chances to find a job and less motivation to join a gang. This would translate into the opportunity of a better life, and it would also mean that parents would less likely need to look for a job elsewhere, leaving their kids home as easy prey of the gangs. Families would stay functional and united, and children wouldn't have any reason to join a gang as their surrogate family.
Elsewhere the presence of gangs might not be the reason, but most developing countries struggle to provide competitive education and equal opportunities for their young citizens. The culprits might be the lack of resources, extreme poverty, corruption or even deliberate planning, but these countries' future is at risk of being hijacked by outside forces that would annihilate any possibility of creating an independent and prosperous economical progress. Investing in education means creating additional job opportunities through the increase of people's career potential.
The war in Afghanistan is part of this conversation. The lack of education in Afghanistan in terms of exposure to internet resources is a major obstacle to the development of the nation. If Afghan women and men were given the opportunity of an equal education and were provided with the tools to accomplish their goals, wouldn't the economy of Afghanistan improve?
The Afghan Development Project is doing this, and it's doing it fast.
Giacomo Cresti
http://www.filmannex.com/webtv/giacomo