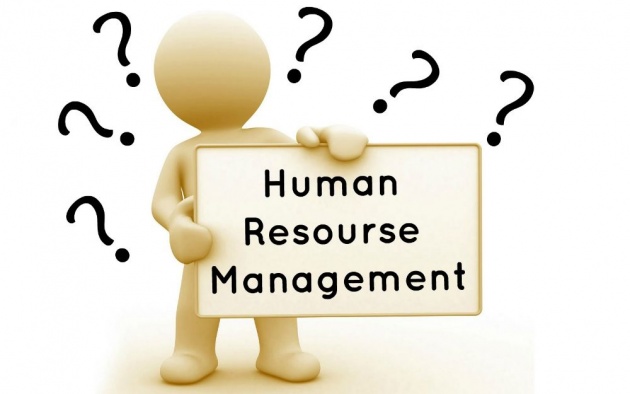 In this we study about handling human resources. It's the controlling of the human resources in a proper manner and process. We study about labors controlling communicating staffing and handling of employees. The resources manager work for labors or employees working.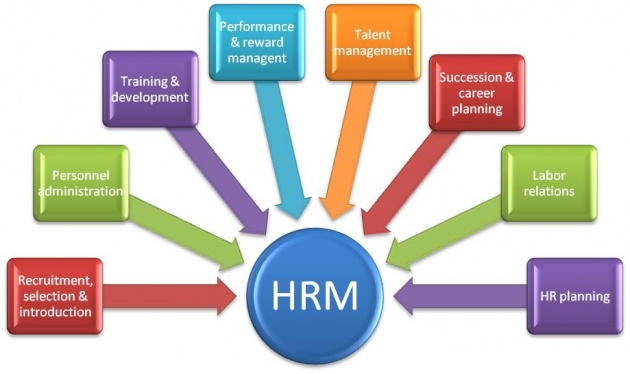 The manager makes decision that which employees are best for which job. Then he organizes the staff according to their education and their skill. Job Description: it is a document in which duties of an employee is written. All rules and regulations are also written in it for employees.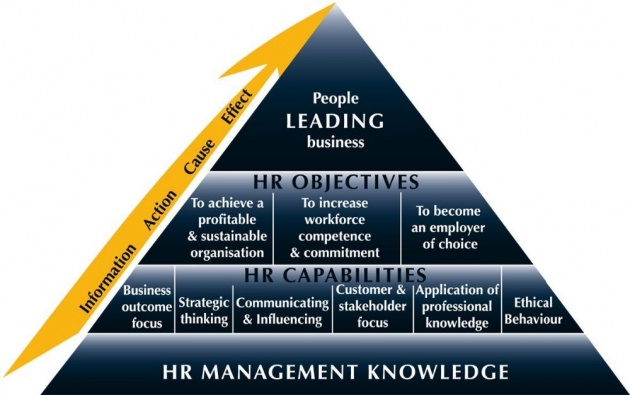 The human resources manager keeps check on the employees and he also checks their work and potential. There is also performance appraisal for employees. Different ways of performance appraisal are maintain or employees so that they do better work. If he appraises the employees so that show their better performance.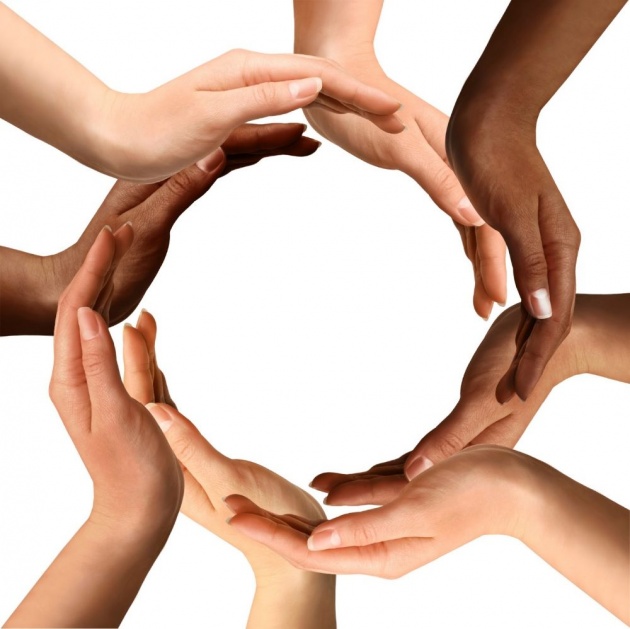 The human resources manager has to take keep observation on hiring to staff. He prepared in interview for candidate. The candidate who comes on the requirements is hired by the interviewee. It's a difficult and long process.