This is a very important topic that are related to the education and the types of education. In the education , there are many branches of education like mechanical education civilization technical education or other types.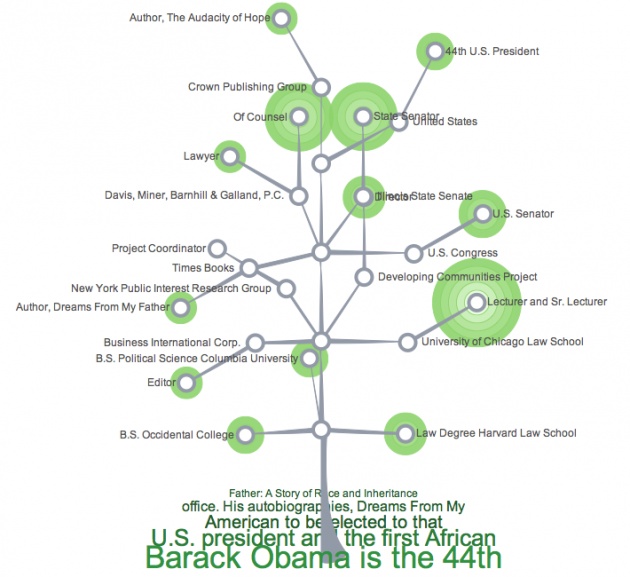 Today we talk about the technical education that play a very important role in the betterment of a country. In the technical education we learn the practical work in field industries and other working places. In the technical education there are also some other branches like Civil education, telecommunication mechanical and electrical education are included.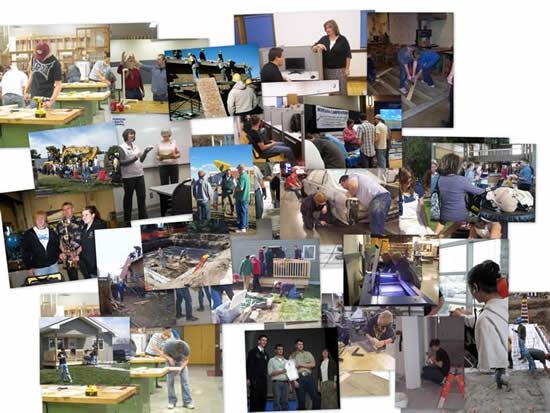 The past time the education is very limited and short due to this everyone get it easily but today education become a broader and increasing on very large scale. Today the competition of education is very strong that we can not archived easily.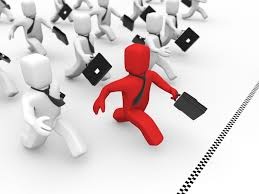 If you get the technical education we can easily work in the fields like engineer. If we see the comparison of other educations with the technical education, technical education is more important then the theory because due to this we make different things with there hands and can inventions or build the new things in practical life.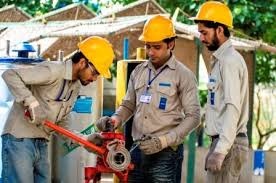 Another hand the theory are limited only in the books. Technical education is very important for the adult generation that are able to work in the industries and factories. The bad luck of our student is that, there are only few technical colleges in the Pakistan.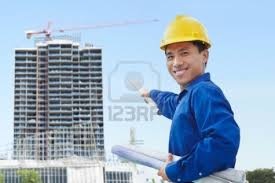 I request to the Government that build more colleges in every city of Pakistan and concentrate on technical education if you want to build our production.