Thanks Lance Armstrong, you made us an incredibly big favor!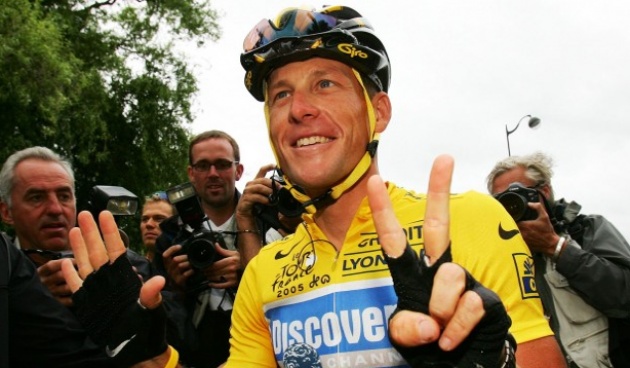 Yesterday, my dear friend and Annex Press contributor Giacomo Cresti published his latest article, "Why I will never feel sorry for you, Lance Armstrong." Giacomo listed a sequence of sad events, lies, medical insanities and the brutal reality of professional sports. Today, I was at the New York Athletic Club teaching Judo to the children of the Saturday Morning Program. I exchanged a few words with the father of one of my students, a former professional bicycle racer. The conversation made me realize that Lance Armstrong made us a big favor!
In case there was any doubt, Lance Armstrong opened our eyes about the incompatibility of money with sports. Armstrong confirmed that where there is too much money, there can't be sports. This is the reason why I stand by non-professional sports and have no interest for sports where at the finish line are piled millions of dollars.
Film Annex's investment in the Esteqlal Soccer team in Afghanistan was done under the premises that Afghan soccer players are NOT full time professionals and are NOT paid absurd amounts of money. The investment in Afghanistan sports, as in other developing countries, has an educational meaning with the intent to achieve simple and healthy results:


Promote sports, healthy life style and sportsmanship


Support Women's Empowerment providing digital sport content, so that they can benefit from the advertising revenues generated by it.


Establish role models for young women and men in Afghanistan and other developing countries.


Its time to move the attention away from the unreal world of professional sports and focus on healthy role models, where sportsmanship and participation are more important than new records and absurd physical performances. The true beautiful story is in the high school gym or on the mat of a local wrestling tournament, not at the finish line of the Tour de France or the Touch Down line of the Super Bowl.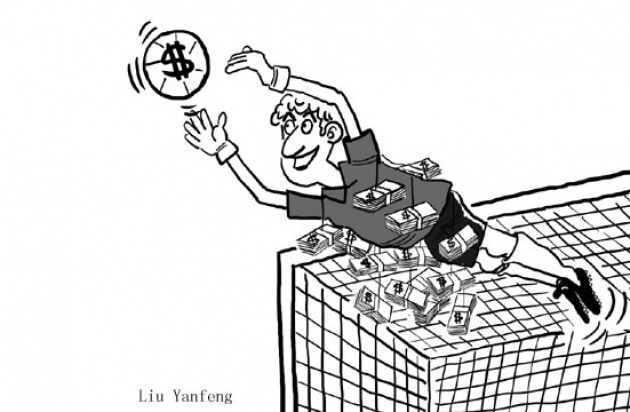 Building Schools in Afghanistan with Internet classrooms allows tens of thousands of Afghan children to connect to the World Wide Web. They will have the opportunity to read about Lance Armstrong's story and his great lies. They will be documented about the insanity of blood doping and the damages caused by doping substances. Ultimately, they will see the failure of a "professional sport". It's important to remind us and them that the real heroes in sports are not those who break records but those who participate with modesty and dedication.
The important thing in life is not the triumph but the struggle, the essential thing is not to have conquered but to have fought well. De Coubertin, father of the Modern Olympic Games.
Here is a quote from a female students from Kabul about her Cycling experience: "I participated in a race to just see if I could cycle, but I won first place," Omid said. "It really encouraged me and so my love for cycling grew. Then I took 14th place among 40 countries participating in the South Asian Athletics Federation race in Bangladesh."
I invite you to read this article by Wafa Wafaurahman, "Cyclist power up".
Now, I am tempted to start a cycling team in the schools in Afghanistan. We can show that cycling is a great sport when managed with the healthy principles listed above. I really hope that NONE of my Afghan students will win the Tour De France or Giro d'Italia.