Illiteracy is a challenging and problematic point in Afghanistan. It makes problems in law performance in the society, and makes it easy for extremist groups like Al-Qaeda and Taliban to choose their members from the society. Mostly, illiterate people are not able to have their positive role in the society, comprehend the new technology and development, and make it possible for themselves and their families to improve. So, they think very traditionally, and no changes are acceptable for. Afghanistan with the majority illiterate population, after the decades of civil war which banned the education for women as Taliban, and much more decreased the men literacy rate, is trying to make people literate. Learning through mobile phones is a new teaching way which is lately presented in Afghanistan. According to the cultural and traditional status of the country, it is going to work perfectly to get the aim.
The software that the literacy through mobile phones is taught was developed by Paiwastoon, an IT Company, that is sponsored by USAID. The program provides the national curriculum in both Persian and Pashto, the formal languages of Afghanistan. A massive collection of people in Afghanistan are needy, they need to work. So, they are not able to attend in school or literacy classes. In parts of the country that is controlled by Taliban or Taliban are Able to interrupt the education system there, people could not go to school or participate in classes. Also, some families do not allow the women to go to school or attend in literacy classes, and some women themselves could not participate in classes, due to the responsibilities they have in the house affairs. In outlying regions of the country, there is no school or facilities to study. Therefore most of the people are illiterate. By installing the software to mobiles, people can follow the education program. It helps them to study and become literate.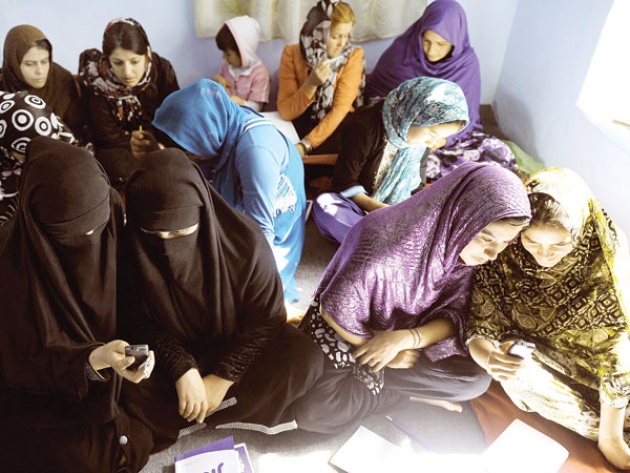 The first step to change a community and make it improved is to make the people literate.Literate people could impact in their families, encourage them toward education, and afford the situation of the community's improvement. The women that their families do not let them to go to school or participate in classes,illiteracy could change their perspectives to effect on their families, change the rules and encourage the other members of the family to go to school and study.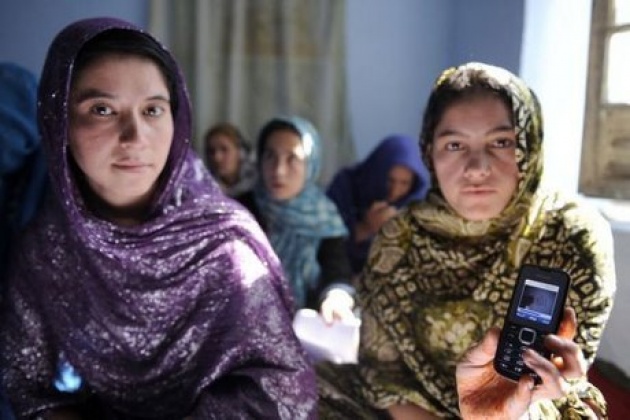 Literacy through the phone is the best way to extend literacy, and no cultural and traditional prevention will occur. As the communication system and mobiles are available in all over the country, the program can cover every region of Afghanistan, and whole the people could take advantage of it. It is much cheaper with high results.