As a ship's captain might say, "Stand by for high seas and heavy metaphors."
There are many ways to focus the mind. Zen meditation (Zazen) is one; Sufi meditation (Muraqaba) is another. Auguste Rodin sculpted the act of focusing the mind in "The Thinker." And as Samuel Johnson once observed, "Nothing focuses the mind like a hanging." That one, of course, isn't recommended.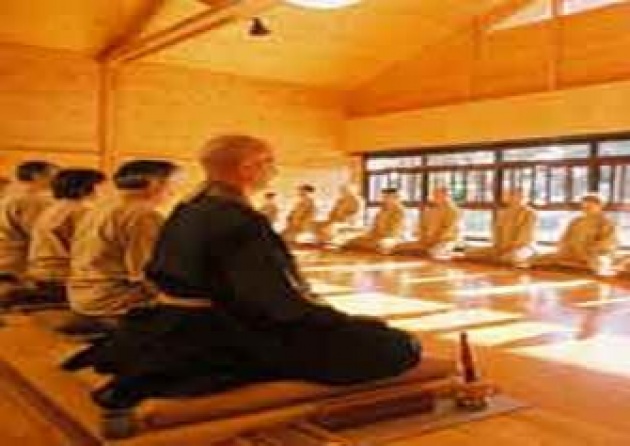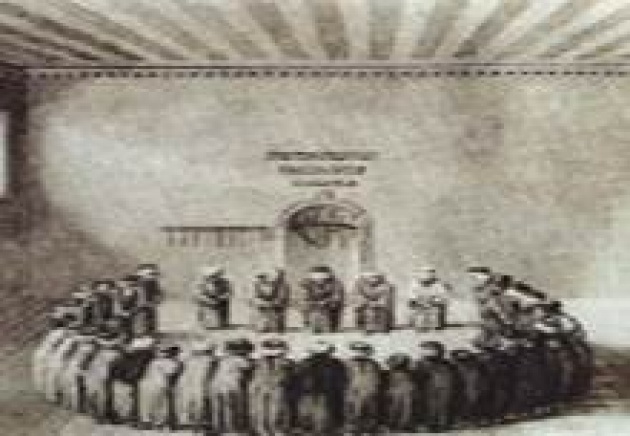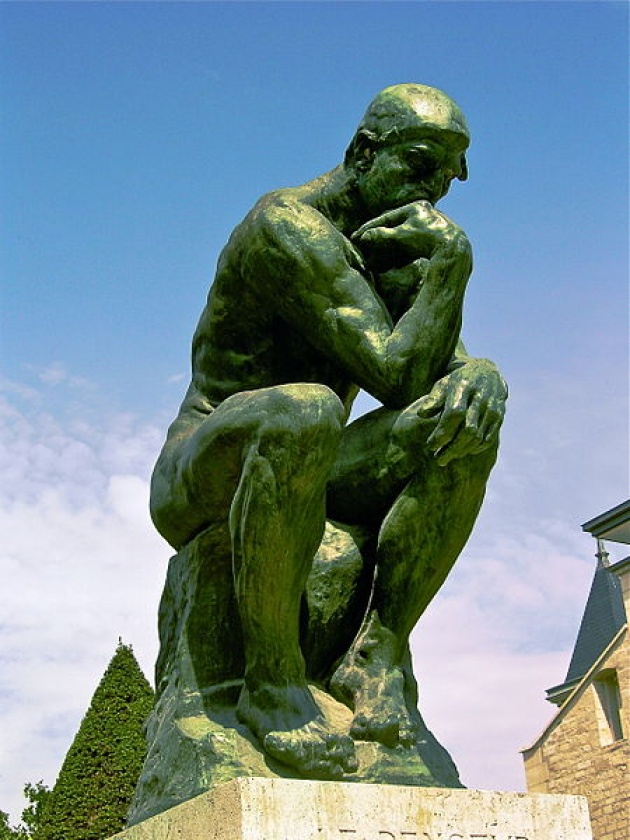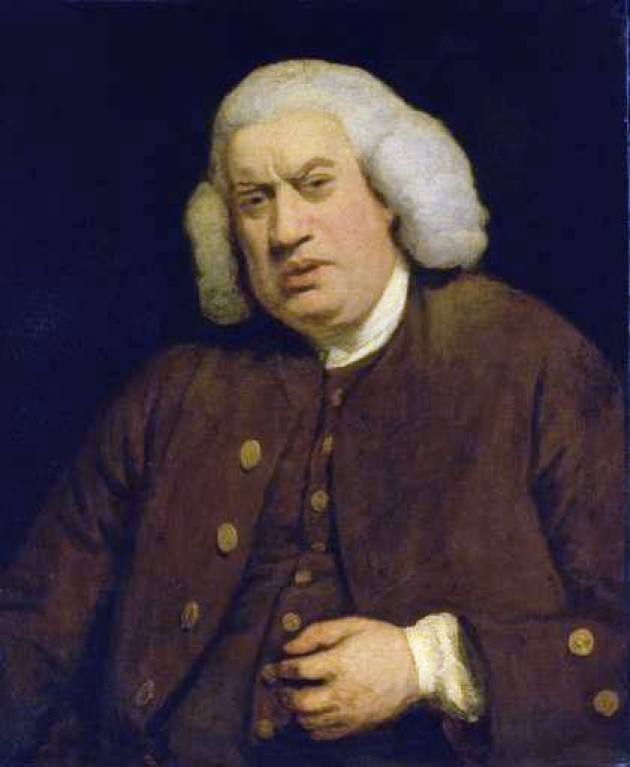 Zazen Sufi Muraqaba The Thinker Samuel Johnson
Film Annex president Francesco Rulli's recent blog on "Tailored Long Tail Keywords, Target Thinking and Marketing Strategies to Understand Who You Are" also helps focus the mind. As Francesco suggests, if you carefully think about and choose your own top three specific long tail keywords, it focuses the mind beautifully. Limiting yourself to only three long tail keywords forces you to select the handful of words that are the essence of what you do, what you care about, and what you want to do.
This introspective process consciously creates the conditions to achieve Target Thinking, Target Marketing and search engine optimization (SEO) strategies. As a ship captain on the high seas might also say, "a ship without a compass cannot set its course." The process of identifying three personal long tail keywords can be that compass. And the compass then helps guide us to Target Thinking, which is more like a fascinating journey through uncharted waters than a final destination.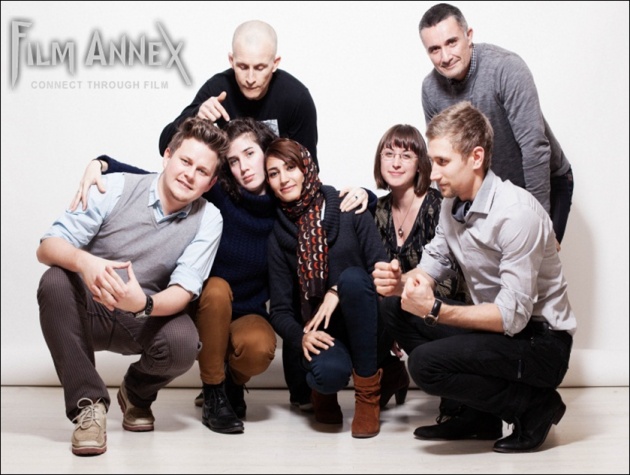 Francesco Rulli with members of the Film Annex team
I recently did a thought experiment with long tail keywords and one of my main interests: translating, writing and publishing bilingual books of Afghan Proverbs. I've published four of these books now, including a German-Dari and a French-Dari edition. I am also working on several new book projects, including the companion volume to Zarbul Masalha (151 Afghan Pashto Proverbs in English and Pashto) and new Russian-Dari and Italian-Dari editions of Afghan Proverbs Illustrated. And I'm actively recruiting for a Hebrew translator to help me with a Hebrew-Dari edition.
The Afghan Proverbs Book Collection
So after some deep reflection, the personal long tail keywords I selected are "Afghan Proverbs and Sayings," "Dari and Farsi Education," and "Sociocultural Analysis and Ethnolinguistics." Here's a brief explanation of why I chose these three specific long tail keywords:
1. Afghan Proverbs and Sayings: This is the core of my personal interest area, narrowed down to just four words. Even a short trip through the Afghan Proverbs website (afghanproverbs.com) will show you why I chose this as my core long tail keyword.
2. Dari and Farsi Education: If you've read my first interview with Film Annex, you'll know that my work with Afghan Proverbs began as a personal hobby in Afghanistan. As I heard, collected and used Afghan Proverbs in my daily life there, I began to see that a culture's proverbs can be extremely useful for teaching members of that culture to read and write in their own language - and in other languages too. After my translated collections of Afghan proverbs and sayings were published internationally as several books, they were discovered by Film Annex president and founder Francesco Rulli. At a key November 2012 meeting in Miami's South Beach with Afghan Development Project leader Roya Mahboob, we charted a strategic course.
As a result, Afghan Proverbs from my books are now being used as part of Film Annex-sponsored Examer Educational Software in over 40 internet-enabled classrooms in western Afghanistan. They help teach English to young Afghans using Proverbs from their own language and culture. It is projected that over 160,000 young Afghan students nationwide will be using the Examer method by the end of 2013. Dari and Farsi Education and literacy is one of the primary keys to development, peace and security in Afghanistan. The same is true for the Pashto language, and I'm starting to work on that too. Education and literacy are critical for Afghan success in the post-2014 environment, when most foreign forces will have been withdrawn from Afghanistan.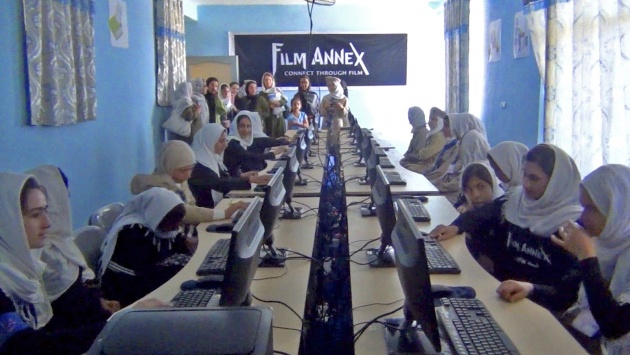 Examer Educational Software (which includes Afghan Proverbs from Zarbul Masalha) is now in use by over 35,000 Afghan students, with over 160,000 users projected by the end of 2013
3. Sociocultural Analysis and Ethnolinguistics: This long tail keyword represents the next logical steps in the evolution of my work with Afghan Proverbs. The field of Sociocultural Analysis is a branch of anthropology that seeks to better understand (and even help repair) social and cultural issues. As UNESCO and others have pointed out, social interaction plays an integral role in cognitive development. Afghan Proverbs and Sayings are a key crossroads where traditional cultural and social memes meet cognitive development and education. It's very clear that proverbs and sayings must be a core element in the sociocultural analysis of any language or culture. The academic discipline of Ethnolinguistics is a natural companion to this idea. Ethnolinguistics is a field of linguistics that studies the relationships between language and culture, and the way different ethnic groups perceive the world. Again, Afghan Proverbs and Paremiology (the scientific study of Proverbs) are superb examples of this.
Roya Mahboob has just been named as one of TIME Magazine's "100 Most Influential People of 2013"
Finally, a few words about my Film Annex Capital Partners colleague Roya Mahboob. At this point only a few words are necessary because two days ago she joined Barack Obama, Jay-Z, Pope Francis, Steven Spielberg, and other global thought leaders as one of TIME Magazine's "Top 100 Most Influential People of 2013." Roya jan richly deserves this international honor, because for several years she has had global impact with her groundbreaking work advancing education, technology and women's empowerment in Afghanistan. And although Roya Mahboob has been doing this for years, and is no stranger to media attention, long tail keywords and social media helped propel the importance of Roya and her work into the media stratosphere. She is now rightfully recognized as a role model for the entire world.
Tabrik bosheyn تبریک باشین Roya jan! (Congratulations!)
----------
Twitter: @afghansayings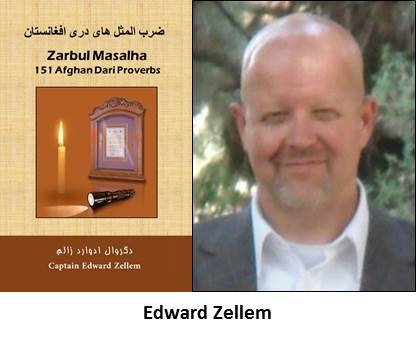 More of Edward Zellem's interviews with Afghan celebrities and thought leaders, as well as other articles, are coming soon.
To be notified of new interviews, updates and articles, please visit here and click the green "Subscribe" button.