Highly skilled workforce has become a basic need to meet the challenges of contemporary era which is all about competitiveness and efficiency.Human development must be the first and foremost objective of the education in Pakistan as only the curriculum-based education just produces rote memorizers.It is important to note that higher education sector has been playing essential role in human resource development to support the economy of the country by contributing in workforce of approximately four hundred thousands universily graduates,every year,during 2005 to 2009 .The data shows 30% increase in the total graduates output from the universities and degrees awarding institutes (DIA's) during above mentioned period.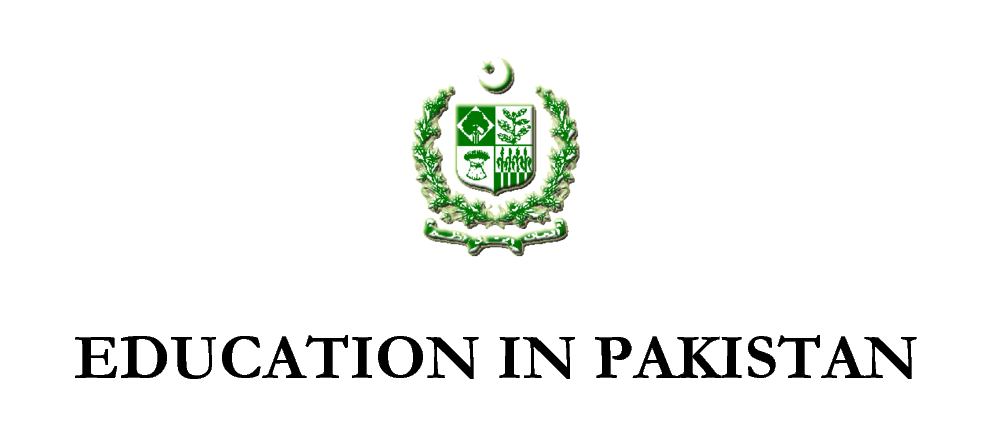 Since 2002,Higher Education Commission has sent about 4,313 scholars in the technically advanced countries for research degrees such as M.Phil and Ph.D out of these 1,214 have completed and returned to the country .Further measures are to be taken to make the human development possible in the literal sense. It is said that crisis in economics or a trade deficit comes about when the nations' import too many foreign goods' .In culture and education nations experience a deficit when they 'import too few'.This is what actually happened with education sector in Pakistan.The govt.should make it a permanent programme of the education policies and programmes to exchange the technical and cultural learning from the friendly neighbouring countries especially the Muslim countries .
The schlorships should be offered to the students coming from neighbouring countries to ensure that students of different countries are having a congenial and productive interaction with the world outside.It is praiseworthy that Ministry of Education is running a number of scholarship schemes for different target groups.These are pleasing steps of the govt. but this activity must be expanded to other neighbouring countries as well which will also increase the scope of Pakistani student as well. We are living in a digital era where the dimensions of learning and knowledge have been multiplied manifold.We cannot just peep into the world through a narrow window of knowledge .
Today's world demands a wider perspectives and enlightened intellectual way of life.Pakistan's education sector needs to cope with it which may not be a possibility but requires the struggle which can go out of the conventional ways of the country.67 years have taught Pakistani nation a bitter reality that without investing both financially and intellectually in the education sector will keep on giving disappointing figures .With the decline in education the track of the modern world can be bumpy.This creates a vicious circle with alarming poverty ratio and unemployment as the direct fall out and then again as the cause of the decline in education .Elevation of the education sector is not only the need of the hour but also essential to fulfill the MDG's in their literal sense.