December 28, 2012
There was no shooting on this week, only editing and here is what I've done:
1. Christine Norrie – Creative Director of Cupcake Digital
Creative Director of Cupcake Digital, Christine Norrie, has been the creative force behind comics, graphic novels, editorial illustration, films and books for major companies and independent publishers, including DC Comics, Miramax...
2. Paul Levitz - Board Member of Cupcake Digital
As an executive, he led the DC Comics division of Time Warner as its senior business officer for three decades, and ultimately as President & Publisher from 2002-2009.
3. A Conversation with "The Father of Modern Cardiology" Dr. Eugene Braunwald
As part of JCI WebTV Ushma Neill did great interview with Dr. Eugene Braunwald from Harvard Medical School who's often been called the Father of Modern Cardiology. Nobel Prize winners in medicine have named Braunwald as the person who has contributed the most to cardiology in recent years.
4. Interview with Animation Filmmaker, Nick Fox-Gieg, at Film Annex
Animation filmmaker, Nick Fox-Gieg visits the Film Annex studios to talk about his animations, inspirations, residency at Eyebeam, thoughts on online film distribution and social media, and of course, his upcoming projects.
Besides editing I invested a lot of time to finalize uploading of 101 films for National Archives WebTV. And this is big. While uploading all that stuff, I watched it a little bit and I would like to say: its great stuff, very interesting and educational. People can learn American history by watching this videos.
Also I worked on Film Annex Weekly, the new way to distribute and promote our blogs.

Happy New Year Everybody! See you in 2013. Uraaaaaaahhhhh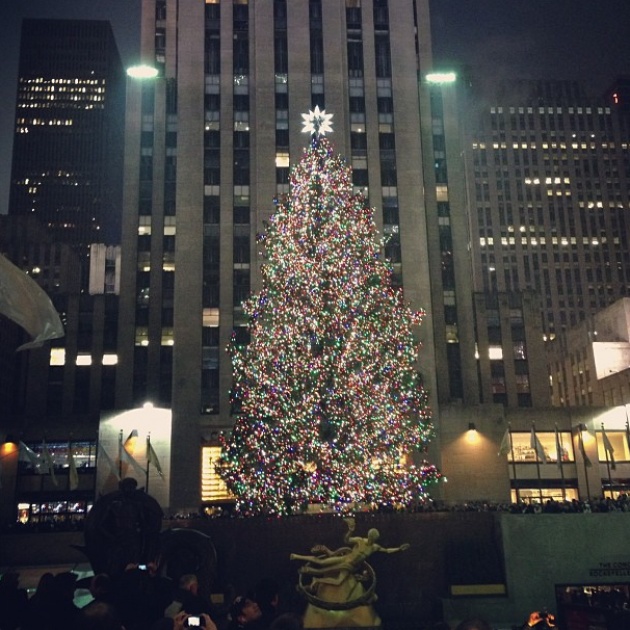 Follow me: