Student is greatest wealth of every nation. Student can play a big role for the buildup of new generations.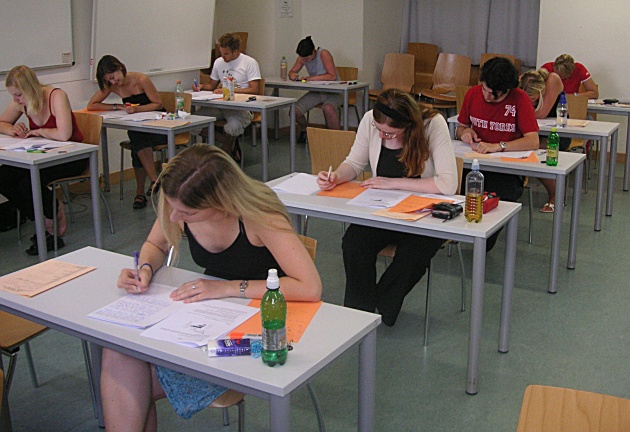 But nothing is possible without any rules and responsibilities of students' life. Student gets education from his childhood to its young age. School+college+University are basis of students. But student should make some rules and disciplines himself.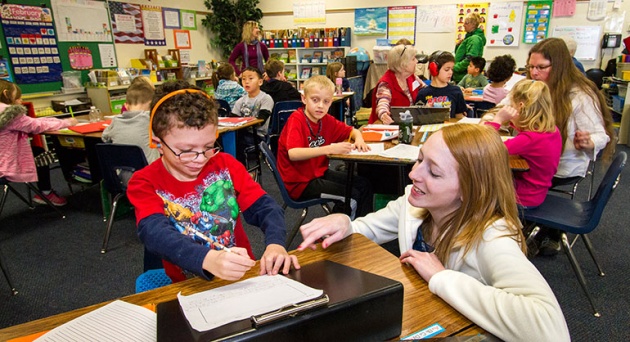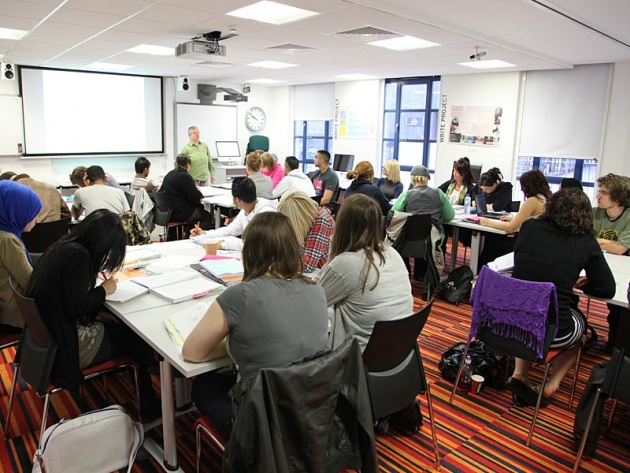 Students should make some adjustable study time period for him. He should be regular in classes and he should respect to teachers and other class mates. He should prepare his assignments and Tests daily. First of all, student should prepare a goal of his life in his mind and then he will be able to do something good.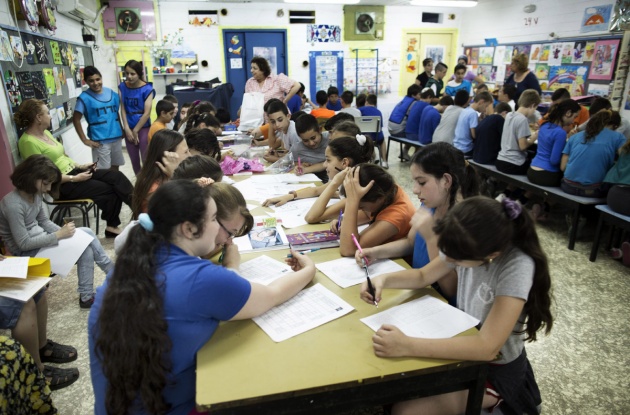 He should just look on this goal of life. A student is important part of any nation and he learns good lesson in his whole life. So he should also show good manners in his life like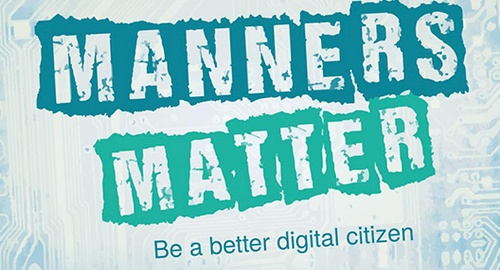 He should be active in study and just focused on the given lecture. He makes sure his attendance 100 percent in class. Students should play in extra circular activities for the freshmen of mind.

Student should also look on his country's news. Like he must be watched news and have an interest in politics. A student represent his parents, teachers and institute when he goes for job in the field so he should respect to senior and represent good manners and should help to junior friends.