It's been a while, Film Annex!
Since my last post I've been on numerous shoots, edited my film and completed a report - it was such a busy but fantastic time!
So, what happened on my shoot?
It was without the doubt the most chilled out, relaxed shoot I've ever done/worked on. Everyone arrived early, we set off bang on time and filmed everything we wanted to without any issues whatsoever (bar a slight weather issue, fog is never a filmmakers friend when they're trying to make something look warm and pretty!). I had such a great crew who did their jobs and helped with others too, so the shoot could flow as efficiently as possible.
Thanks to my photographer Richard Amour Allan, I got some great production stills and promotional photography for the cattery. Here are a selection of my favourite stills: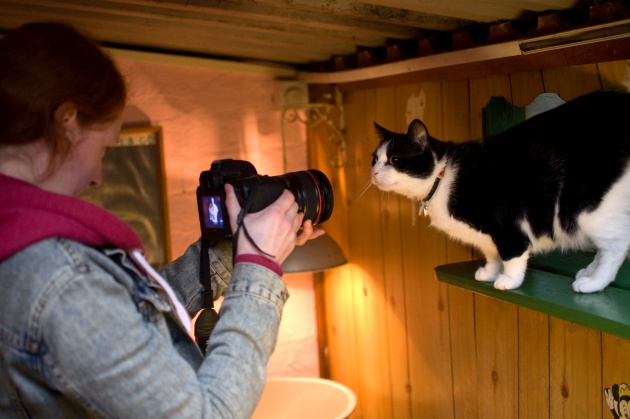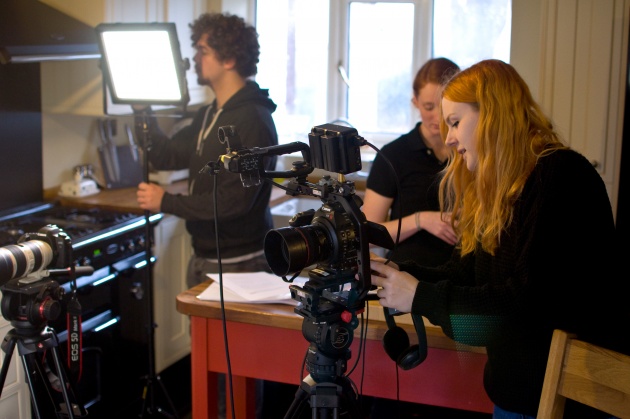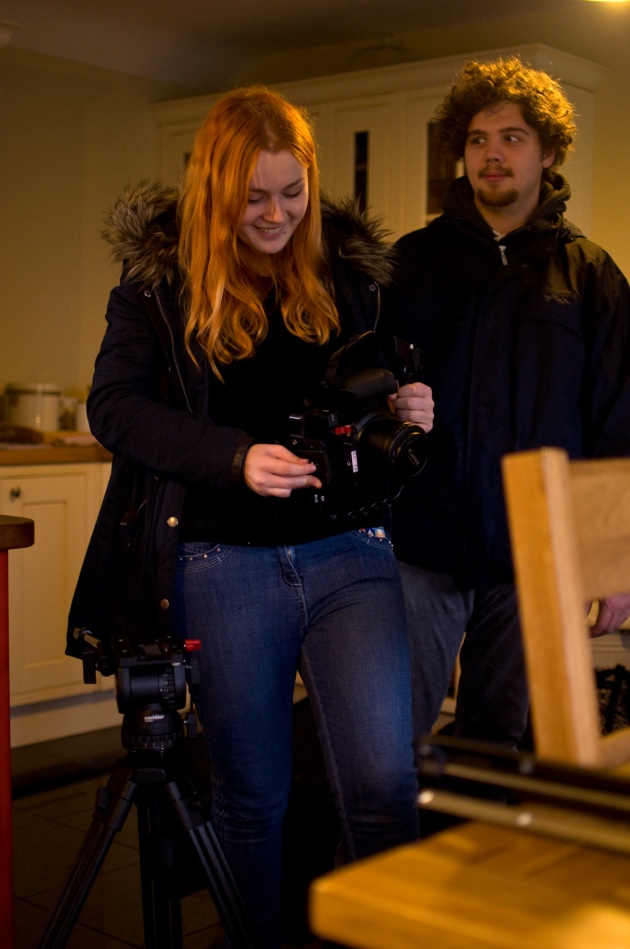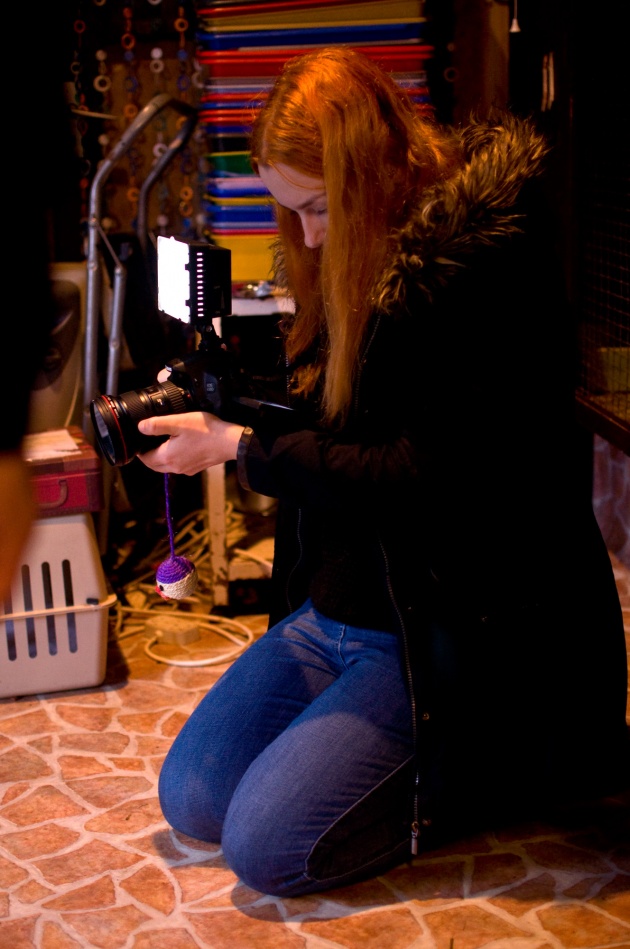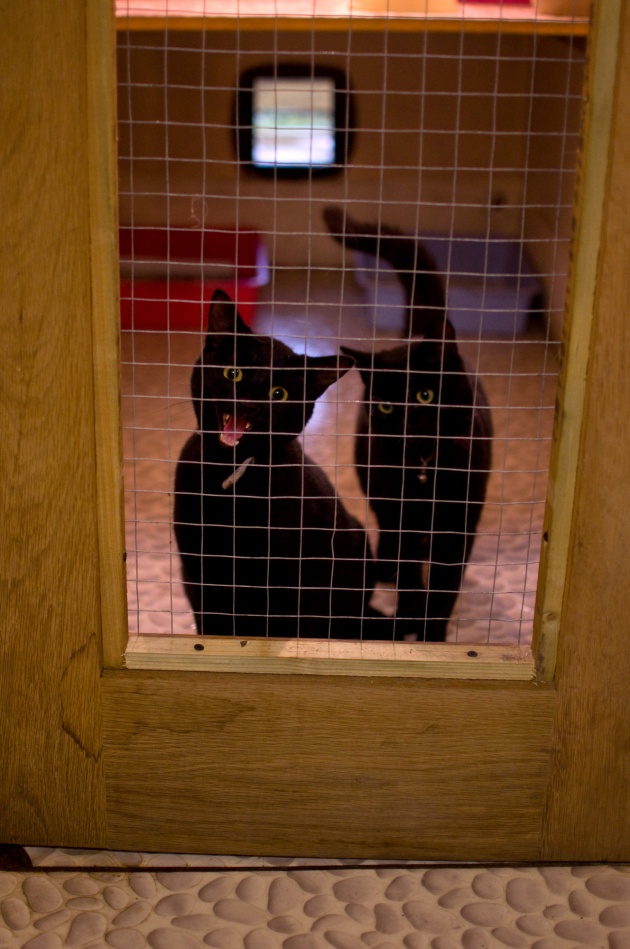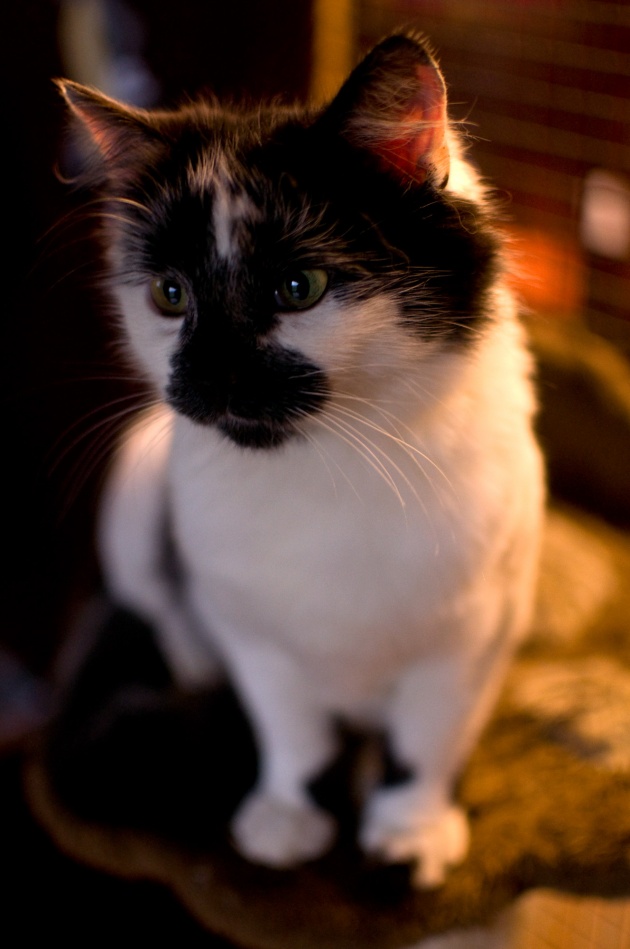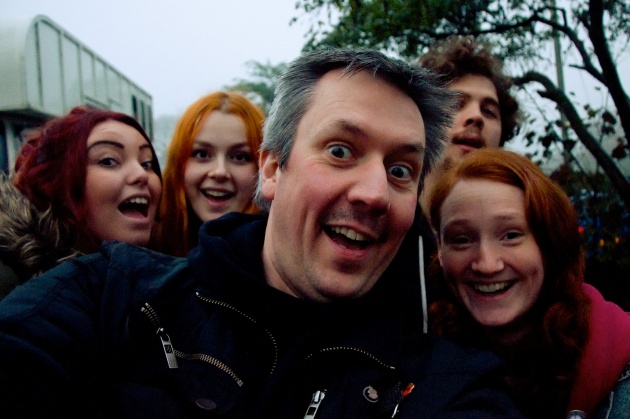 Although the first day of shooting was a huge success, we had to go back for a 2nd day to do exterior shots because of the dreadful fog on the 1st day. I took an even smaller crew just to do some pick ups shots, however, we stumbled across some new arrivals at the cattery... 1 week old kittens! I know I'm a crazy cat lady, but even a dog lover couldn't stop themselves from squealing over how cute they were! Here are a few pictures of them (some stills from footage):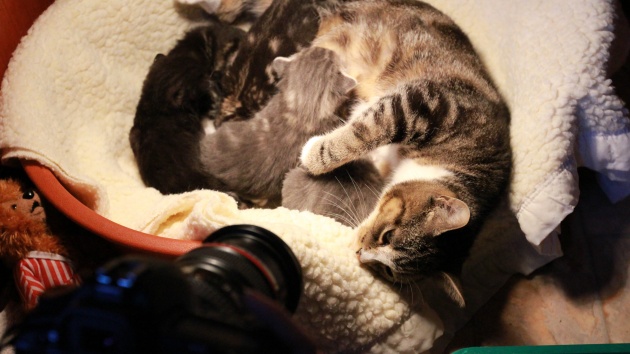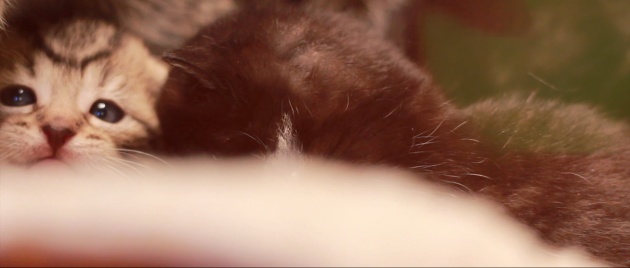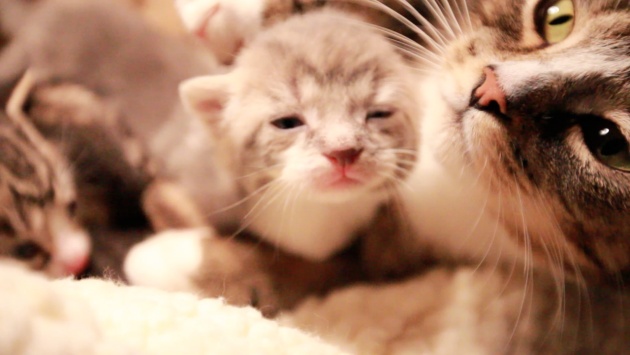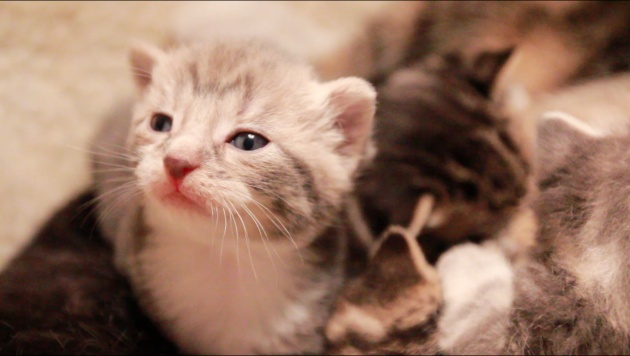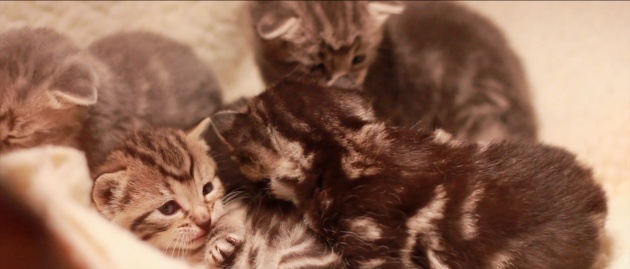 Okay, I'll stop with the pictures. But they were without a doubt the cutest kittens I've ever seen. It made me realise exactly why I wanted to make this film.
Post-Production

My plan was to make two films: one as a promotional tool for the cattery to use on their website, and the other for my benefit. I initially thought post-production would be the easiest aspect of my film. A simple short film promoting a cattery, what could be easier? But then, as I finished the promotional film for Kandahar Cattery, I started to think of other ways I could edit my film. This started a complete turning point into the themes and messages in my film.
My thought process went all over the place after that moment. I put down idea generations, mind maps and everything in between to figure out an edit I love that stills puts through a message. After days of experimenting with structures and narratives, I found an edit that I simply fell in love with. I've made my film into 3 parts - part 1: the facts, part 2: an interview with Kandahar Cattery (why do we love cats so much?) and part 3: 5 ways to tell if you're a cat lover. Each section has different music, different editing styles and different effects.

Why did I do it like that? Because I wanted the film to be a celebrations of cats, kittens and all things feline - not just the cattery. Although the cattery is still the main part, I felt like it would be better to use the cattery almost as a 'case study', use part 1 as a information packet (for anyone who doesn't know about cats) and part 3 as an interactive section with the audience.
In reviews with lecturers, students and people outside of the university, people have absolutely loved the editing. It makes me feel so incredibly proud that people enjoy my film and it makes them happy, which was my exact intentions. I wanted to make the audience feel appreciation for cats, love their own cats and simply enjoy the film, which seems to be the result on numerous occasions.
Catnip is my first film that I'm proud to show people. I feel like every aspect of it is how I wanted it: all of the shots are beautiful, the interviews and sound are great, the score is happy and bouncy, the lighting is exactly how I pictured it and the final result is more than I expected.
In review, I'm glad that I chose this topic to do as my film. Cats and animals in general are a particularly personal love of mine, so I enjoyed every aspect of the production. Passion was definitely a driving point for this film and hopefully people will see that in the final product. Every section of the film was done with love it was without a doubt the best choice I made.
Thank you to the people that have helped me make this film - I seriously could have not done it without you!