Since 2001, I have been taking very close portraits of my friends, family and acquaintances. They are available on my Instagram and Facebook pages. People ask me: "Why so close?". To understand people, I need to get very close and possibly even inside the person, through their eyes and features.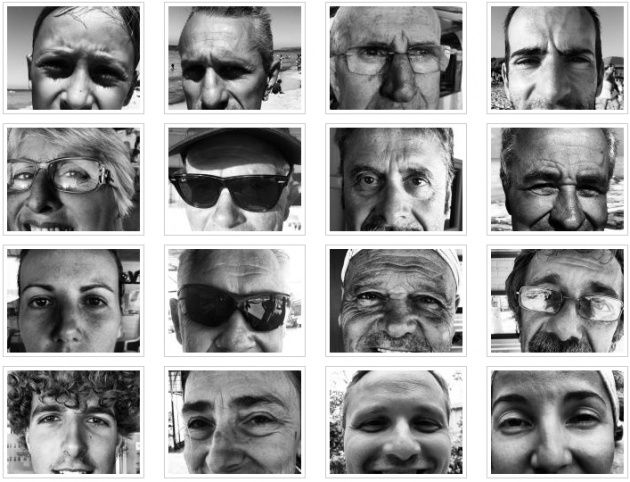 The more I think about it, the more I see a parallel with the marketing success of the United States of America's modern economy, and a real connection to the Film Annex Capital Partners' strategy of "Your Buzz". It really doesn't matter if it's a friend, a sports or business partner, or a pure random acquaintance, I believe in the one-on-one relationship and in the understanding of people themselves. Once those close relationships and analyses are established, and a clear understanding of each person is achieved, it's possible to broaden the spectrum with a wider prospective including demographics and geo locations of a broader number of people and possible users or partners.
Building schools in Afghanistan with Internet classrooms has brought up a lot of questions and answers related to cultural and religious differences. My focus is always on the individual people, the specific person who participate in a project. What is their name, age, the sports they are into, and their very very very "personal" perception of culture and life?

The Film Annex Capital Partners' service "Your Buzz" has made me think a lot about myself, my company, my partners and the global potential of our software projects. It was in a matter of weeks that a project designed for building schools in Afghanistan grew into a broader vision for Central Asia, and later for the rest of the world.
The world starts in Herat, Afghanistan, and today ends on the terrace of Castiglioncello. Tomorrow, it will be Manhattan. From the high towers of the CITADEL of Herat, you can see the new frontiers of education and cultural change. But to be part of this change, you must be in "personal contact" with one of the students or educators who are part of this great project, so that you can benefit from their growth, advice, and inspiration.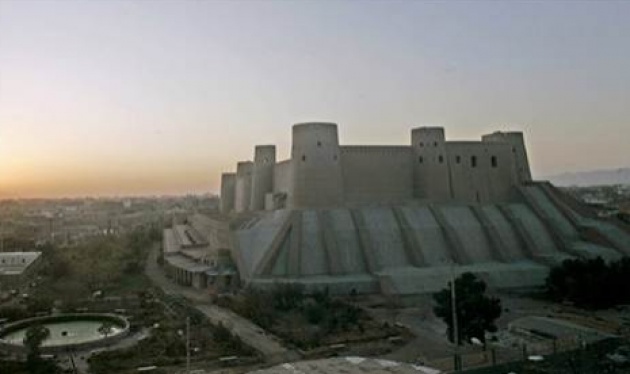 Tiziano Bonanni, artist, warrior and educator, compared an old abandoned castle to a person in a coma, whose organs are ready to start again and express the best of life. The Afghan Development Project starts from the restructuring of the existing schools and their connection to the World Wide Web. Then the sleeping and comatose giant can find a new life through the living energy of the Afghan youth. Just like the Italian Renaissance period of history has changed the destiny of the World.

No Politics Just Internet.