Video Credits: AI Brain Official via YouTube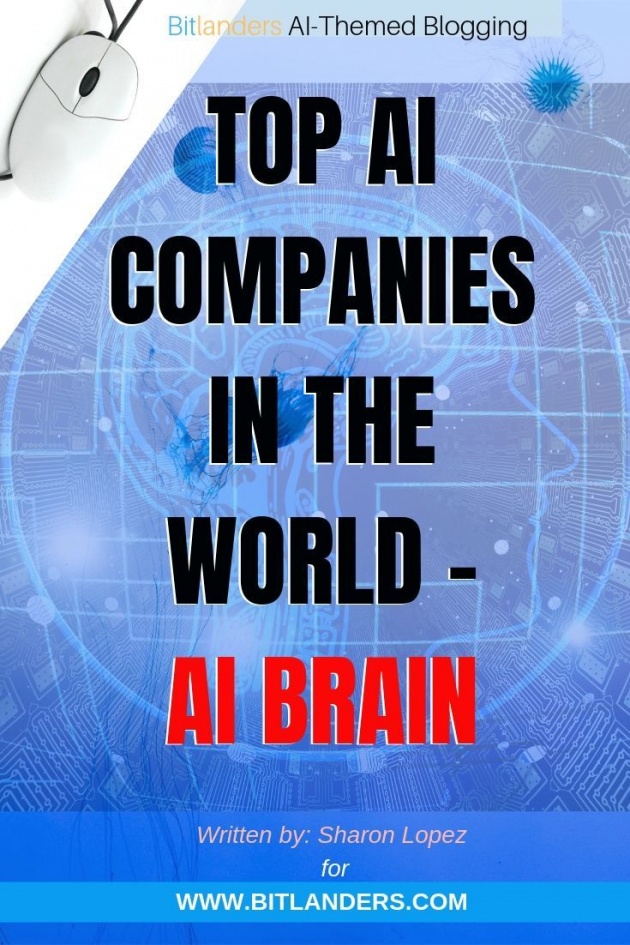 Image Credits: Sharon Lopez via Bitlanders
AI Brain is identified as one of the top 10 AI companies in the world by Technavio.com and Datamation.com. It is an Artificial Intelligence company that builds solutions for robotics and smartphones applications. The main focus of their work is to develop artificial intelligence infused with the human skill set of problem-solving, learning and memory.

Image Credits: AIBRAIN.COM
Today's digital world regarded AI as the most important innovation and in fact, being leveraged by companies more than anything else.
I started this series of reviews about the top AI companies in the world today and this is not my first review so far. Prior to this, I have written a review of Siemens, a leading AI company in the field of electricity, energy, automation, and smart infrastructures. You may read about it by visiting THIS PAGE.
You may have heard about robotics applications. With this c-blog I prepared, you can learn about the company, as well as their products and services. Please click HERE for a full-screen view.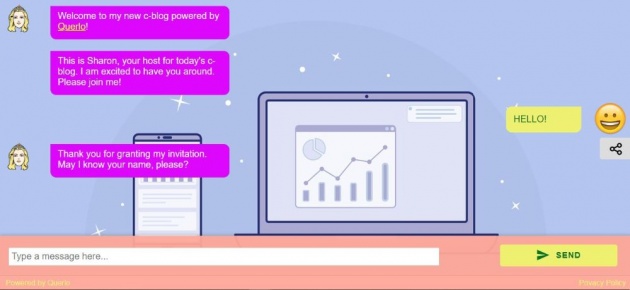 Image Credits: Sharon Lopez via Bitlanders
Thank you for sharing your valuable time. I hope that through this c-blog, I have enlightened you and was able to give you additional knowledge that may be helpful in one way or another. Please leave your message on the comment section below.
If you find this blog post helpful, please share so that others may also know.
Enjoy your day!
You may also like:
Why Should You Learn How to Create a C-Blog?
Bitlanders AI Social Lab: The New Bitlanders
How Can We Make Money with Artificial Intelligence and Machine Learning
Note: All the photos and videos in this c-blog are owned by AI BRAIN unless otherwise stated.
Background Image Credits: JanJf93 via Pixabay
DISCLAIMER: The views and opinions expressed in this c-blog post are that of the author and does not in any way represent the agency or department she currently belongs.
ADDITIONAL NOTE: The sites mentioned in this post are for information purposes only and links are provided for easy access. The author does not receive any remuneration from the said companies or sites.
♥_♥_♥
Written for Bitlanders
by ♥Sharon Lopez
Date: June 20, 2019
Connect with me!
♥ IDEAL CAREER IDEAS ♥ FACEBOOK ♥TWITTER ♥ PINTEREST ♥ LINKEDIN ♥
All Rights Reserved 2019
****Learn More About the Author*****