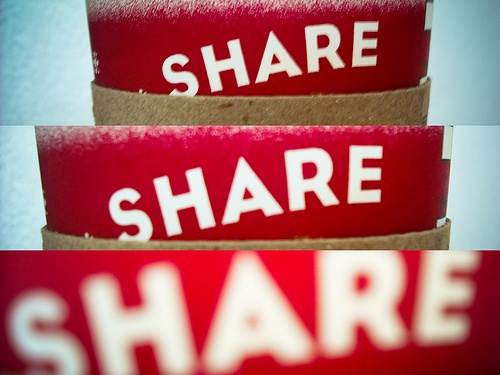 I've been working on social media for a couple of years, but in no way I have the presumption to know it all. On the contrary, I still feel like an amateur athlete on his first professional match, with plenty of undiscovered land still to explore ahead of me. During this time of apprenticeship, "sharing on social media" has quickly become the most common expression I've used to promote my social media blogs, and surely the most precious favor to exchange with my social media network. "Please share my blog on all your social media" and "I just shared your blog on all my social media" are now the digital representations of a holy mantra I type countless times throughout the day, finding myself in a position of power and dependency at the same time.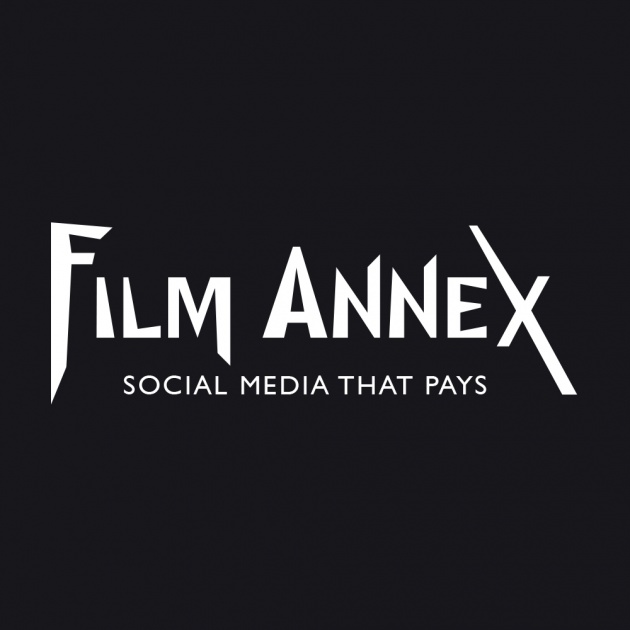 During the past few weeks, though, I've realized that many Film Annex users think they know what sharing a blog on social media means, but they really don't. And they're missing an opportunity. Not only they are not delivering the service their connections expect from them, they are also not earning points on their BuzzScore. This is what you need to know about sharing on social media on Film Annex.

1) WHEN YOU SHARE BLOGS WRITTEN BY OTHER FILM ANNEX USERS, YOU WILL INCREASE YOUR BUZZSCORE. Every day I receive messages asking me what to do to increase the BuzzScore and earn more money blogging for a film Annex. IF YOU SHARE THE BLOGS OF OTHER FILM ANNEX BLOGGERS, YOUR BUZZSCORE WILL GO UP! It's not just about you... You will earn more money online with Film Annex if you share other users' work, too.

2) HOW DO YOU SHARE A FILM ANNEX BLOG ON ALL YOUR SOCIAL MEDIA? This is what many users don't understand. Sharing somebody else's blog on ALL your social media does NOT mean just clicking "like" on top of that blog and move on to the next. If you want to increase your BuzzScore you need to do MORE. There are 5 social media icons on top of every blog: LinkedIn, Twitter, Facebook, Google+ and Tumblr. IF YOU WANT YOUR BUZZSCORE TO GO UP YOU NEED TO CLICK ON ALL THOSE ICONS. If you don't do this, you will not gain much on your BuzzScore. Facebook and Twitter ARE the most important (because the competition is bigger), but the other 3 will increase your BuzzScore, too.

3) WHAT DO YOU HAVE TO DO TO?
Open the page of one of the Film Annex blogs you want to share, and look at the social media icons on top of it.
- Facebook: click on the "Like" icon, write down the name of the writer in the box of the little window that opens, and click "Post to Facebook". "Like" alone is not enough. After you do this, the Facebook icon should be checked and show a lighter color.
- Twitter: click on the "Tweet" icon, add the Twitter address of the writer at the end, to make sure that writer gets the notification (my address would be "giacomocresti76"), and click on "Tweet".
- LinkedIn: click on the "InShare" icon, and click on "Share".
- Google+: click on the "G+1" icon, and click on "Share".
- Tumblr: click on the "Tumblr" icon, and click on "Create post".
THIS IS WHAT SHARING A FILM ANNEX BLOG ON SOCIAL MEDIA MEANS. If you don't have accounts in all the 5 social media, then OPEN THEM AS SOON AS POSSIBLE. It's free.

4) BLOGS SHARING ETIQUETTE. Now that you know what to do, it's only fair if this happens from both sides of the relationship. You CAN'T ask somebody to share your blogs, if you don't reciprocate the favor. If you want people to share your blogs, YOU NEED TO SHARE THEIR BLOGS, TOO, and show that you are an honest partner. If you didn't do it, don't say that you did it, because it's VERY EASY to check if you are telling the truth. If a user tells you he/she shared your blog on Facebook, but when you go to their page it doesn't show, you know that person is not telling you the truth. Film Annex is a community, and as a community WE ALL HELP EACH OTHER SUCCEED. You support me today, I support you tomorrow. This is the way it works. If you are using the website just to support yourself, YOU ARE IN THE WRONG PLACE.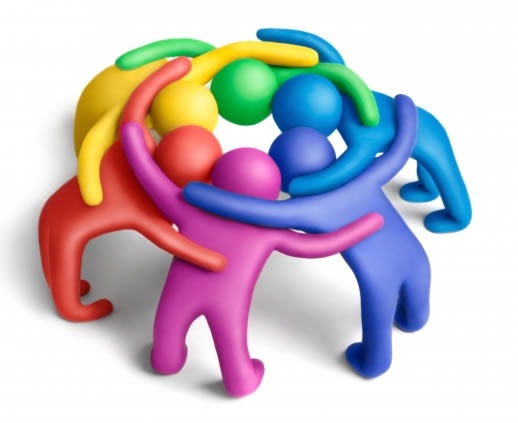 * * * * * * * * * * * * * * * * * * * * *
If you want to write blogs but are not registered with Film Annex yet, REGISTER HERE and start your journey. You will be joining a family of writers coming from all over the world eager to read your stories. Writing on Film Annex is very easy: just click HERE and start your journey. As soon as you register, SUBSCRIBE to my page on Film Annex: you will be earning money in no time! :-)
If you are already writing on Film Annex, tell your friends to REGISTER HERE, and suggest that they should read this article: it will show them exactly what they need to do to write good blogs and be successful on Film Annex.
Would you like to know me more? Watch MY INTERVIEW WITH FILM ANNEX, and learn my opinion about SOCIAL MEDIA and DIGITAL LITERACY around the world.
Giacomo Cresti