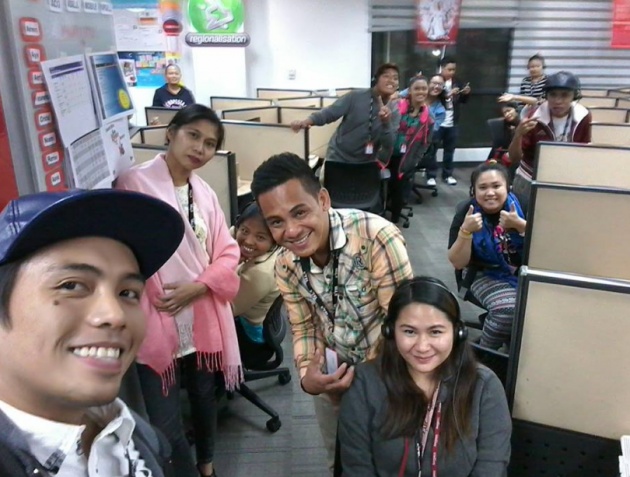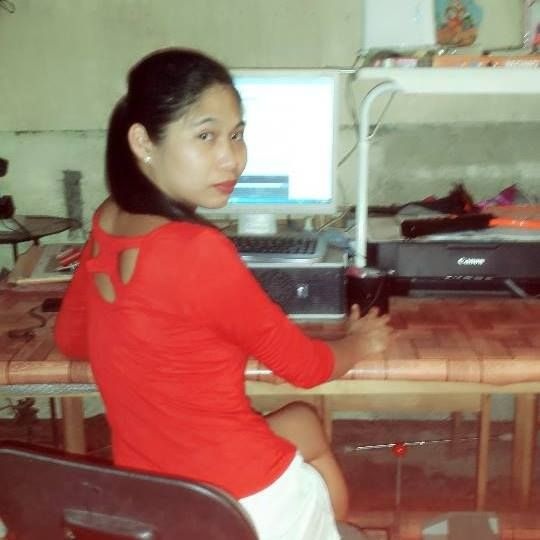 There are things that I used to do at my home base job, my keyboard & my mouse is very different at my work as a call center, yep there keyboard & mouse might be much expensive than mine but my keyboard is much convenient to used as well as my mouse, my keyboard at home is like a laptop keyboard & my mouse is cord less while at work our keyboard is like the usual desk top & the mouse has short cord that the movement is very limited unlike with my cordless mouse it can go any where and any sides that I like.
Plus working on line Home base has a lot of freedom on time & rules, sometimes working with employer is very difficult you have to follow the rules & few demands. Nakaka irita pa pag pinag diinan na "di ba nag home base ka dapat alam mo na mga short cut at dapat magaling ka mag type or mabilis ka na!" Yun nga eh me sarili ko style dito sa bahay tas sa pag tatype eh pagod na ko mag type ng mga blog at saka ewan ko ba bat ang bagal ko mag type sa keyboard ng call center nmin siguro kz ang pangit ng keyboard hindi soft touch dito nman sa house madalas nag uunahan pa daliri ko sa pag click or pag press ng letters, hindi ganun kasaya at kadali mag work sa call center at sa account ko, sales kasi tas dami tools, icoms na dapat iclick, ipaste at dami process, though naka upo lang din limited yung pag inom at pag kain, pero parang hindi nman dapat mag complain kasi me incentives na maliki at fixed na sweldo with or without sales pero syempre nakakhiya din yun at required na me sales tlaga at pumasa sa convertion. Nakaka pressure.
There is no problem with sched. I usually go to work before the sun set and go out at sun rise, mahirap lang gumawa ng tulog pag nakikitira ka lang din, mahirap kumain ng malayo sa pamilya, pumapayat ulit ako.
Mag ka iba yung stress ng home base sa pag wowork at company at with employer at working at your own sa bahay, I work before with employers and company at tlagang mas masarap yung ikaw tlaga ang mismong boss ng sarili mo. Only good things with having company & employer is the experienced to meet a lot person personally and the opportunity to grow and having much more incentives and higher salary.
Maybe in time I will earn the system,the tools, the icoms and gut to sell I will learn to love my new job plus to follow the employer because it a must! Ha ha!!
Yung caller na Indians na gabe tumawad, yung Uk person na ayaw kumausap daw ng pinoy at indian eh di call transfer, mahirap daw kasi umintidi. Sa toto lang mahirap din sila intindihin ha pero madami nman sa kanila mababait, patient at di irritate. Kainis to handle irritate customers, yung mabilis mag usap esp. pag nagbibigay ng post code at contact numbers tas kala mo kung sinong magaling.
Yung Indian customers din na kala mo magaling mag English eh hirap din nman mag pronounce ng English, tas kung makalait sa Filipino wagas.
Patience na lang at tiyaga, di pala ko pwede mag quit, kasi me plano ko sa buhay at me mga anak ako, wait ko nlang maregular ako or hindi by May.
#hugot lang
#Experienced shared
Photo at Call center & at my own home Office