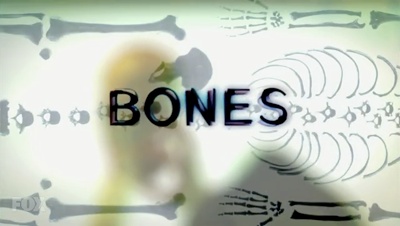 Image Credit: Fox via Wikipedia

"The Male in the Mail" is episode four of season seven of Bones, the forensic drama television series loosely based on the novels and life of anthropologist Kathy Reichs. In this episode, dismembered human body parts are found in the mail.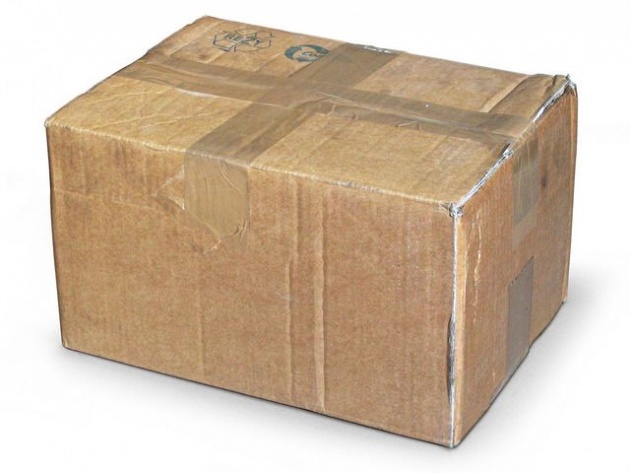 Image Credit: Davide Guglielmo via Freeimages.com

Dead Letters - Quite Literally
A man is being shown the ropes at the post office's dead letter office - although it has been renamed. The undeliverable and unreturnable packages are opened twice per year. The new guy's first package is less than wonderful, as it contains a body part.
An Entire Body in Boxes
It turns out that there is an entire body in various boxes in the office. The return and destination addresses are all wrong, and the packages have all been wrapped to the highest standard. They were clearly intended to end up in the dead letter office - which description has taken on a whole new meaning. However, the labels show where they were printed, a Ship 'n' Print.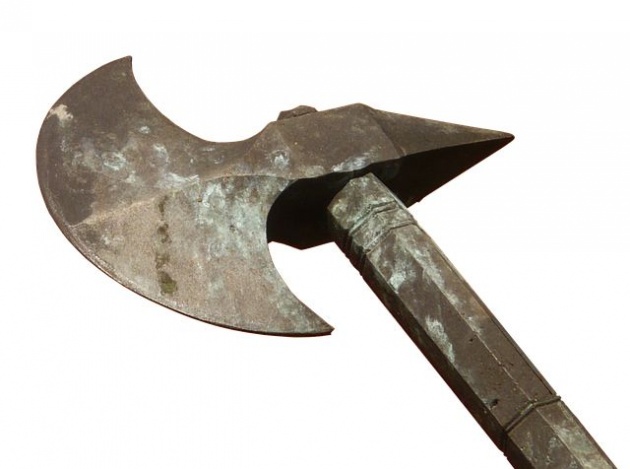 Image Credit: Momentmal via Pixabay

Testing Lots of Weapons
The dead man is identified as an employee who went missing some time previously. Clark and Hodgins are trying to determine what sliced the body up, and Hodgins, after they go through the modern weapons, brings out a whole bunch of rather more dated ones. Clark thinks that this is foolish, until he gets to test out a Viking battleaxe. At which point he becomes more enamoured of the idea. They finally identify what chopped up the body as a guillotine.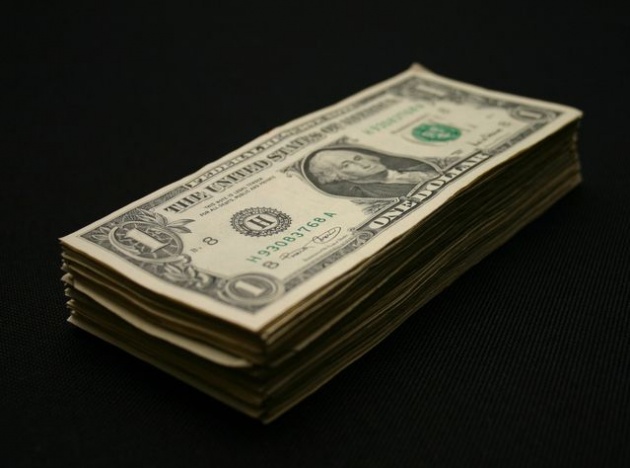 Image Credit: John Hughes via Freeimages.com

Three Million Motives for Murder
Not a traditional one though, but a paper cutter, one of which is at the Ship 'n' Print, although it is clean. Most of the employees who worked with the dead man, Oliver, left - they shared out a $60 million lottery win between four of them. The manager stayed on, because he likes working there, and says that Oliver never joined the lottery syndicate. According to Agent Shaw, this is not the case - the winning numbers included some related to Oliver. So, the winners went from $12 million each to $15 million - there are three million reasons for murder each straight away. Sweets says that it is unlikely that all four could have been involved in the murder, but perhaps one was and the others simply helped cover it up.
Get the Suspects to Help
The potential suspects all have enough money now to hire decent lawyers, so instead of treating them as suspects, the suggestion is to get them to help. The three suspects who left the job, two of whom are married to each other, all pile on to one of the 'potential suspects' Sweets and Booth show them - and the manager who remained behind. According to one of them, after he becomes a prime suspect, they were saving the money for the missing Oliver. Cause of death is proving hard to track down. And the motive might not be what is thought.
Personal Matters
Booth's grandfather is in town with news that Booth's father has died. Booth did not have a good relationship with his father, and was raised by his grandfather, so he says he is not remotely bothered by this. Others are less convinced.
Bones - The Male in the Mail Trailer
Video Credit: dargen1976 via YouTube
More Blogs from this Television Series: