by Jasmine Davis
Women around the globe can benefit from women's empowerment. No matter where you live, there are ways that the lives of women can be improved. Whether you live in a country where you're facing job discrimination or you're completely unable to get a job because you're not allowed to leave the house, there is plenty of work for women and empowerment.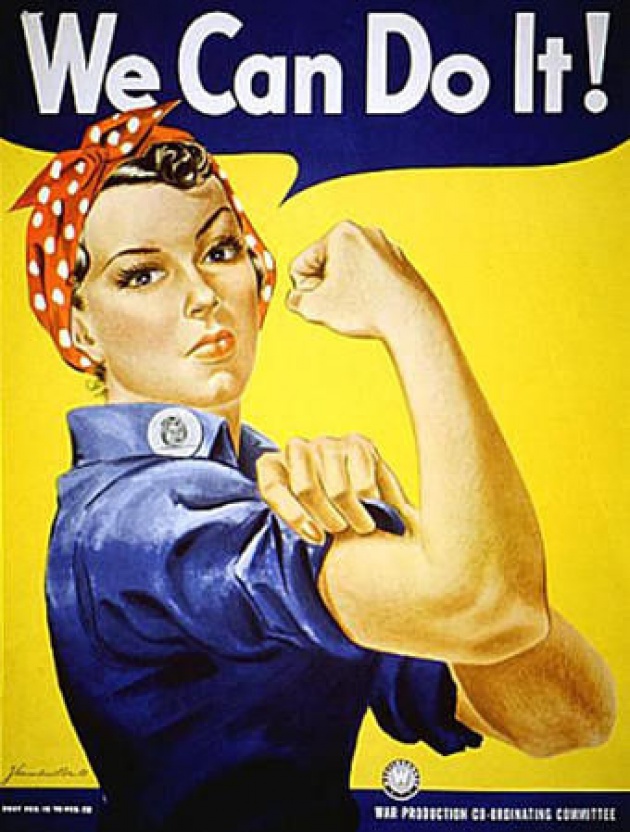 Female empowerment only gets stronger as women from around the globe get involved. For example, when women from Afghanistan share their stories on sites like Film Annex, other people can read them and learn how to help. Likewise, women who live in the US can benefit from greater women's empowerment in other countries. When women are fully accepted into the workforce and society globally, everyone's quality of living goes up.
As has been pointed out in many articles before, when women are full economic participants in new markets, only half the potential of any given place is being met. When women in countries like Afghanistan are given access to education, for example, their quality of living increases. Their country does better economically, which builds a stronger global economy.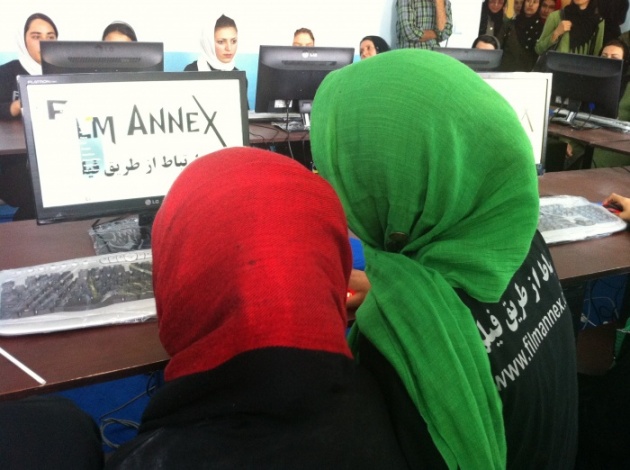 *Photo by Angela Shah
One way to strengthen women's position around the globe is to use their skills fully. For example, women are traditionally good at building social connections. By giving women access to social media, they can, for example, help their family business by marketing with long tail keywords and other growth strategies. Another thing women tend to be good at is storytelling. Women can use this to their advantage by making movies and writing blog posts that tell their stories. Programs like the Afghan Development Project are perfect for this. The women in Afghanistan get an education in areas like social media and filmmaking.
Women have a lot to offer the world. By giving them access to resources like education and the Internet, we can accomplish so much more. Including women from around the world in the fight for women's empowerment makes us all stronger and much more able to succeed.
*Angela Shah is a freelance journalist based in Dubai. She has written for The New York Times, TIME magazine, Newsweek and Institutional Investor magazine, among other publications. Angela is the author of "In Afghanistan, Roya Mahboob Connects Girls With Computers"