Today, I boarded my flight to Italy. Just before I left my apartment in Manhattan, I saw the TIME Person of the Year award went to President Barack Obama, and the runner-up was Malala Yosafzai, the young girl shot in the head by a Taliban member on October 9th. While the car was waiting downstairs for our trip to the airport, I went on TIME.com and downloaded the article by Aryn Baker. I wrote a fast note to Aryn congratulating her for the story. She replied promptly saying that now she can focus on the interview I sent her weeks ago.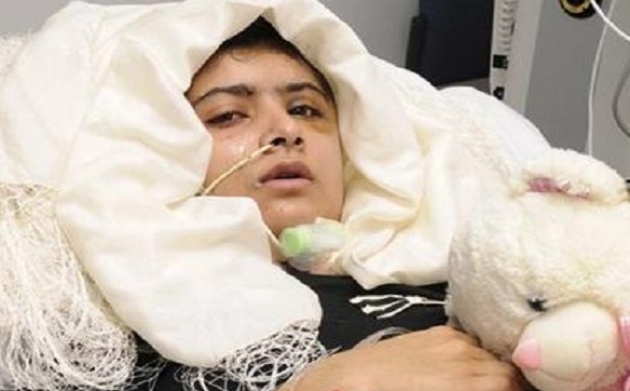 A few months ago, I exchanged emails and had a Skype chat with Aryn Baker after reading her article on how Muslim athletes handle Ramadan and competitive sports. Baker is the TIME Bureau Chief for the Middle East, based in Beirut. After our conversation on Skype, I thought was important to interview Aryn and share the interview with Film Annex viewers, in particular the 4 million who are supporting the Afghan Development project every month. Baker can be an inspiration for other young women in developing countries like Afghanistan, Central and South Asia, and the rest of the World. Rick Stengel, the top editor of Time magazine, said: "If I were President Obama, I'd ask Aryn Baker what she thinks. She's dazzling."
Now on the flight to Italy, while my three boys finally sleep, I have the time to read the article and write down my thoughts. Every word of Aryn Baker's article on Malala Yosafzai is meaningful and at times heart-wrenching: "Her [Malala's] brain is protected by a titanium plate that replaced a section of her skull removed to allow for swelling", "The bullet that hit Malala, ..., pierced the skin just behind her left eye, traveled along the exterior of her skull, nicked her jawbone, went through her neck and lodged in the muscle just above her left shoulder blade".
While I read this, I see children on my Delta flight watching Hunger Games, a crude and unnecessary Sci-Fi movie where children, CHILDREN, play a deadly elimination game. Apparently, terrible thoughts can come to the mind of a screenwriter. The concept is horrifying, and after last's week events on Sandy Hook and the killing of 20 children, I wonder what is wrong with people who produce, distribute, and make profit off of movies like this.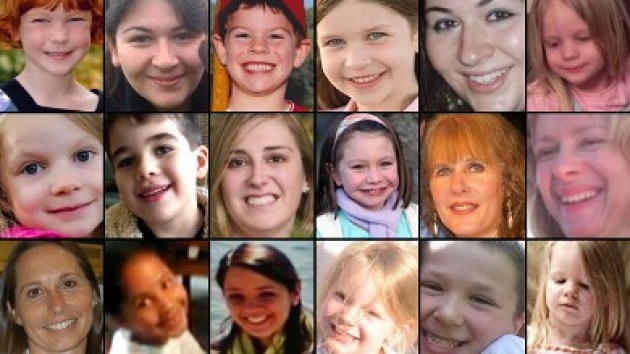 This morning, I saw President Obama talk about the necessity to move fast on the issue of gun control and the ban on assault weapons. President Obama is also the winner of TIME's Person of the Year, the President of the USA, the MAN in charge... I want to imagine a meeting and a steamy argument at TIME's offices about who should win the award, Barak Obama vs. Malala Yosafzai. I hope it was a long and fierce argument at TIME. We really needed Malala to be the Person of the Year, the second place doesn't matter in these circumstances.
When I started my adventure with the Afghan Development Project, I committed building schools in Afghanistan with the motto, NO POLITICS, JUST INTERNET. Regardless of my views, President Obama is a very "political" figure so I can't get anywhere around joining the argument on assault weapons. What I can say is different, and it comes from a different angle.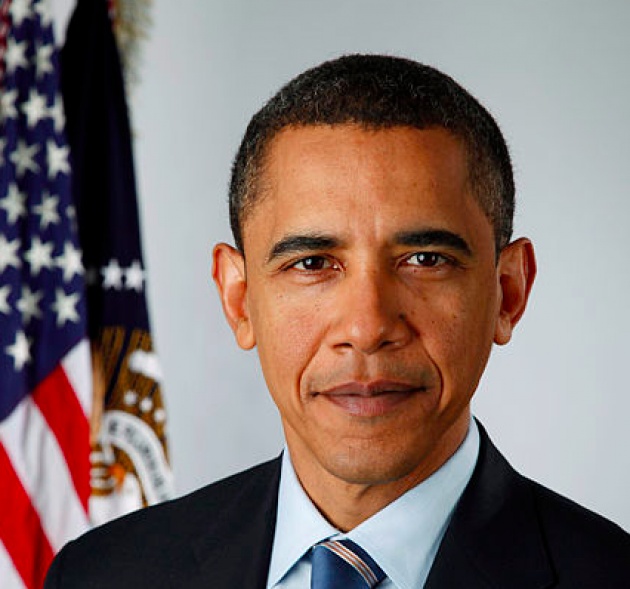 I have never heard of a female dictator that ordered genocides like Hitler and Milosevich. I have never heard of a mass murderer who was a woman. I highly doubt that Malala Yosafzai will be a gun enthusiast and collect assault weapons in spite of what the Talibans did to her. Women are very different from men; they nurture life, and because of this simple reason women win the battle of life again and again.
I am proud of my 30 masculine years of judo and hundreds of competitive fights, but I know where the men belong, and I know that it's time for women to be in charge.
TIME chose a man. In my opinion, it was a mistake. I hope that an intelligent President Obama creates a predominantly female cabinet to handle the gun and assault weapon issues, as this would help the USA to move into the right direction.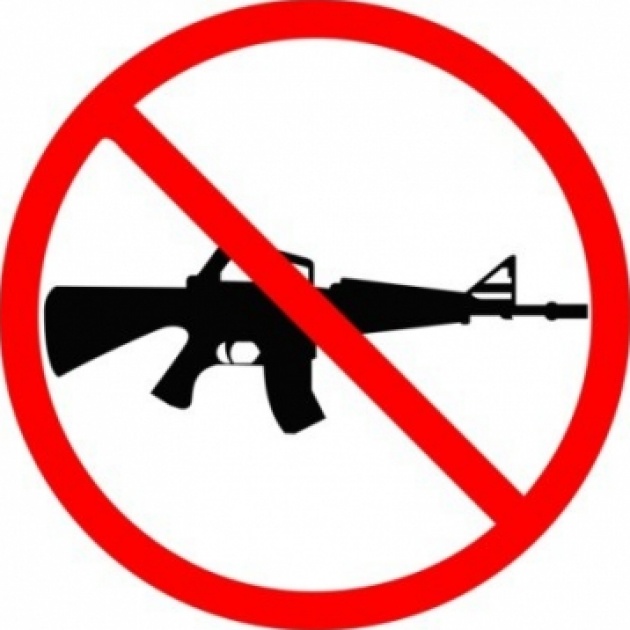 Women belong to the future, in particular the Digital World, which the entire world is entering. Women are communicators and exchange information with the intent to grow education and social development. Their ego is different from men who are focused on establishing supremacy in business, politics and sports (i.e. 30 year of Judo, I am not that different). But wise men know their place, and men who are sure of themselves know its important to put women in charge, support them in their ideas and vision of a better world.
Looking back, I can say I learn a lot from my father Roberto, but more from the women who mentored and inspired me: Stamura, Giovanna, Cara, Roya, Kathleen, Malala...When I see friends and acquaintances on my Facebook page holding an assault weapon and talking about gun rights, I wish I could hear the voices of their mothers, wives and daughters. Men have been around for thousands of years and caused endless wars, there is no need to be ashamed of this, it's just reality and we must deal with it.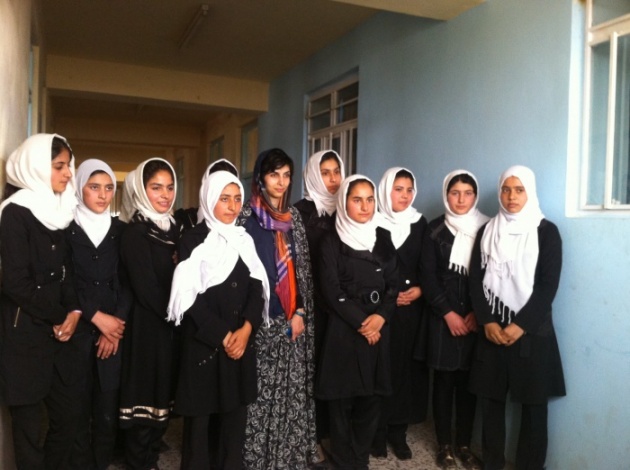 A friend in the military mentioned a few days ago: "And there is really no reason for a private citizen to own a Bushmaster, which is a civilian version of the M4 "long gun" I carried sometimes in Afghanistan and Iraq. It's a pure combat weapon, and only that."