There are different concepts of the world. Traditionally, it's defined by geographic borders. Another concept sees it as the world wide web defined by IP and domain names, which is a broader vision with more opportunity and no limitations.
My immediate world includes a short list of people who I communicate with on a daily or hourly schedule. It is what inspires me every day and what defines my leadership. Some are my partners, some are the Ad-Networks we work with, some are software developers and, at times, strangers that arise from in-bound marketing strategies. Each person or company can define its circle of people. Film Annex is following the same path:
Eren Gulfidan is the liaison to professional filmmakers.
Tyler Trimbath is the liaison to professional writers and analysts.
Mike Sweeney is the liaison to corporate clients.
Roya Mahboob is the liaison to Afghanistan, Central and South Asia writers, filmmakers, software developers and IT experts.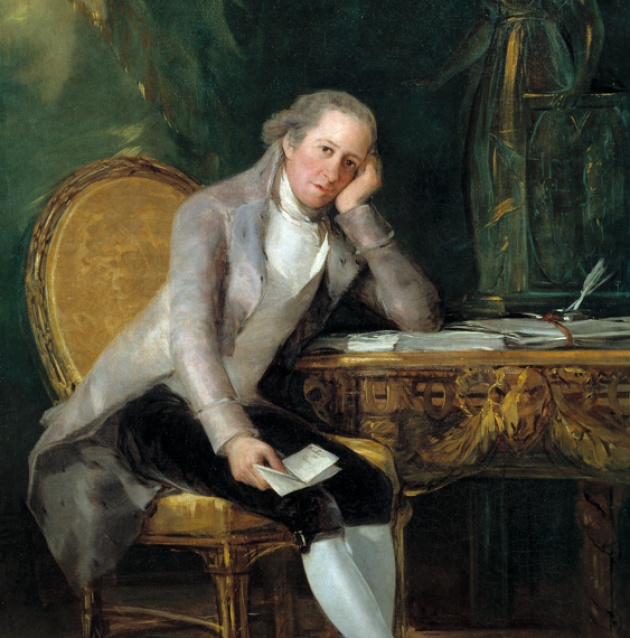 Shaping those direct and influential relationships with multiple filmmakers, software developers or writers is the key to success. Each one of these people should be trusted to work on their own schedule and deliver the best content associated to their skills. Some are good in politics, others in film reviews or social media strategies. Each person must be recognized for their best qualities and quantify their success.
Can we deliver 5-10 thought leaders in each category? Can we trust our people?
Micro managing is a mistake. We must avoid it and focus on scaling the process to the next level, so that, in Afghanistan, 20,000 children today and 200,000 tomorrow can browse the World Wide Web, access micro scholarships and job opportunities through the Film Annex film network, The Annex Press blog platform, and other companies and institutions.