Sports is the fuel of life. I always joke about how my wife married me for my body and not my brain. It's a joke, but in essence, it's true that a healthy lifestyle includes great physical activity. In my recent presentation at SUNY New Paltz, I explained to the students and faculty attending my keynote that Judo shaped my mind and capacity to think and take decisions. After 30 years of fierce fights and competitions, I can say that no corporate meeting or audience can intimidate me.
Last night, Feresheteh Forough and I attended the All Sports Dinner at the New York Athletic Club. Over 800 members and athletes were present on the 6th floor of the gymnasium. We celebrated the incredible achievement of the 55 Olympians and 17 Medalists at the London Olympics. Fereshteh talked and interacted with World and Olympic champions in Wrestling, Rowing, Water Polo and Judo. The attention focused on her experience in the USA and women empowerment in Central and South Asia.
Today, Roya Mahboob sent us an incredible surprise from Kabul, the picture of the Esteqlal soccer team wearing t-shirts with the Film Annex logo! She suggested this acquisition and sponsorship in July and today, a few months later, we can see the evolution of her thoughts and vision. Roya Mahboob has always been an inspiration and again, she proved her ability to bring up good ideas with practical execution.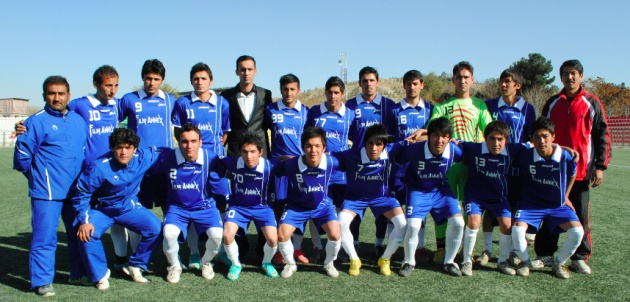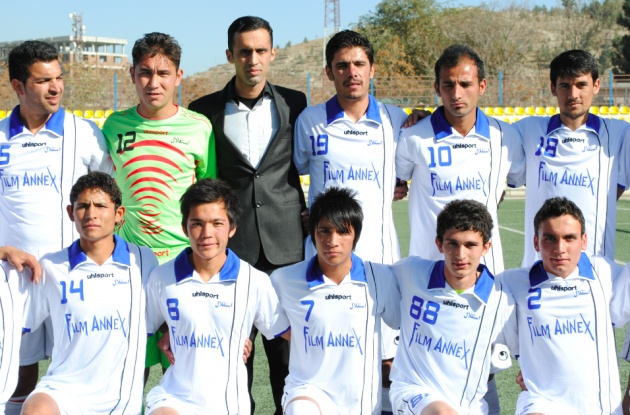 Sports is like a virus. It is something that enters the body and mind of people, something that motivates athletes to achieve success and learn from defeat. Fereshteh Forough described athletes as great Target Marketers, as they are able to focus on very specific and niche sports abilities and targets. It is also something that others can't understand unless they train at a high level. This image below gives the idea of what I am talking about: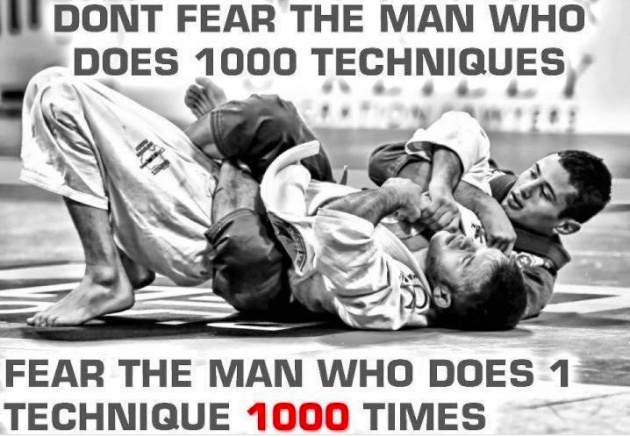 Earlier in the day, I met several Olympic medalist, the conversation spanned from their personal life to the role of social media in their life. I spent time sharing hints and advise with Myles Porter, a Judo Paralympic Silver Medalist and an incredible inspiration to me and millions of others: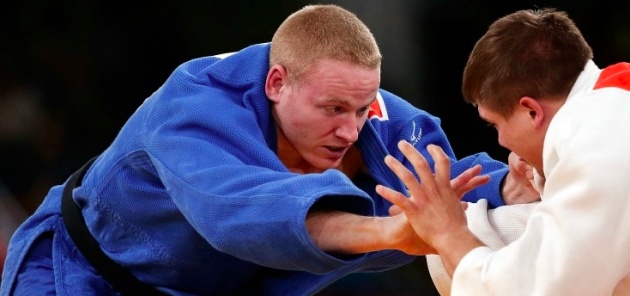 With Robert Hurley, father and trainer of Kelley Hurley and Courtney Hurley, Fencing, Tyler McGill, Olympic Gold Medalist swimmer, Jillian Camarena-Williams, shot put, Jake Hebert, Freestyle Wrestling, and Jamie Nieto, High Jump, we spoke about what lays ahead and how they can establish a Thought Leadership by writing valuable articles and blogs, and gathering professional videos of their competitions and interviews. It was a great day and I was honored to establish those relationships.